Sailing in Croatia
Your essential guide to sailing in Croatia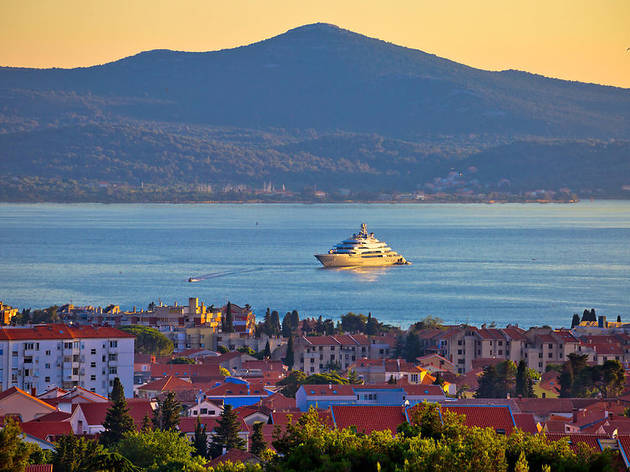 Croatia sailing: superyachts arrive, marinas open and the season begins
While the country's famous music festivals may be on hold, sailing in Croatia looks to be one of the most viable options in 2020. The marinas are open, the superyachts are arriving and so are the holidaymakers. For Croatia sailing, the season has already begun. With Croatia's borders now open, the country's Jutarnj List yesterday reported the arrival of the first sailing enthusiasts, stating that these were largely Slovenian, Austrian and German boat owners who have vessels moored on Croatia's Adriatic coast. They came to inspect their boats at the start of the season, some to begin their holidays. Croatian marinas are open to receive guests, and boat owners and their families can visit their boats without restriction.   Rogoznica, Sibenik county @ Croatian Tourist board   There are no restrictions for the entry and departure of ships within Croatia's waters and many larger yachts (24 metres and above) currently moored in Italy, France, Spain and the Caribbean are expected to soon make the journey to Croatia to begin the season. While a downturn is expected this year within the industry, Croatia is expected to suffer less than other Mediterranean countries due to its successes in containing Coronavirus and the relative swiftness with which travel and other restrictions have been lifted.Some restrictions still apply in Croatia – the dining, cafe and bar experience will this year not feel exactly the same as normal. However, the supreme standard of the food, wines and beers o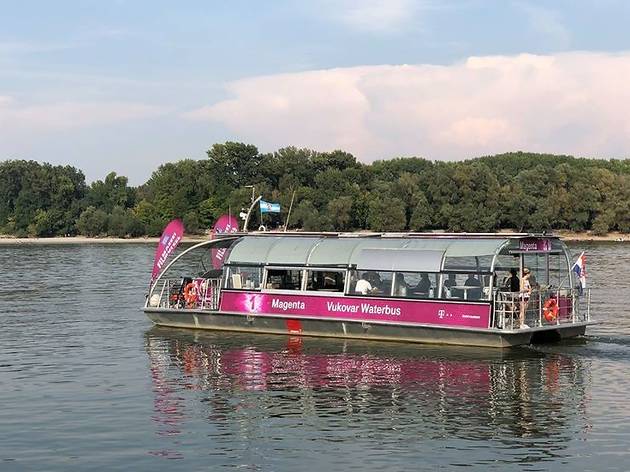 Croatia's first boat cinema sets sail from Vukovar
While residents of the Croatian capital, Zagreb, are being courted by the return of drive-in cinemas, film fans in the east of Croatia have an altogether different offer enticing them back to the flicks. This weekend will see the first boat cinema set out on the Danube river in Vukovar. Johann Strauss II's 'The Blue Danube (An der schönen, blauen Donau)', as famously used in Stanley Kubrick's '2001: A Space Odyssey' More of a sail-in than a drive-in, the Magenta 1, run by Danubiumtours, will set off from the shores of the town at 9pm every Friday and Saturday to offer the unique cinema-going experience. Their boat is powered by solar panels and so its quiet, electric motor will not disturb the wild surroundings while en route nor the film during screening. Every Friday is so far reserved for documentary films, with the opening edition set to show a film about The Beatles. Saturdays will be for feature films, with the Oscar-winning Korean film 'Parasite' lined up for this first week. The town is well known for attracting film fans to the Danube as it already hosts the well-attended Vukovar Film Festival.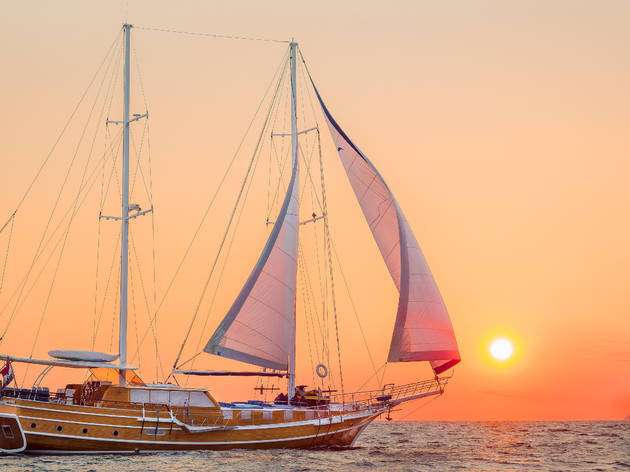 Sail Croatia, the best way to see the country in summer
From Michelin-recommended restaurants and internationally famous music festivals to some of the world's best-preserved Roman architecture, secret coves and idyllic beaches, Croatia has endless options for a summer holiday. But, with so much to choose from, how can you make sure you catch the very best of what Croatia has to offer? Croatia sailing holidays are one of the very best ways to take it all in. Sailing in Croatia allows you to tailor your holiday to be the once-in-a-lifetime experience you always wanted, allowing you to take in everything and for each day to hold a different, unforgettable experience. As Croatia's largest charter yacht company, Gulet Expert is one of the Mediterranean's best experts in this type of holiday. Here are just some of the reasons why a sailing holiday is the best option for experiencing Croatia.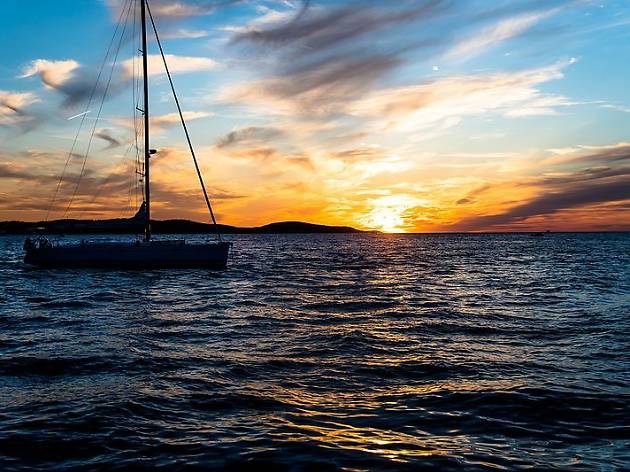 Croatia sailing etiquette
If you've been sailing before, you're probably already aware of the rules of the sea, but if you're a first-timer, there are some important things you need to know before embarking on your trip. A sailing holiday is very different from a holiday on land and a large part of that is the etiquette you're expected to observe when on board. Don't worry! It's not a daunting list or difficult to remember, and once you're aware of the rules and have a bit of experience under your belt, most of it you'll see as common sense. But, until you've been introduced to the codes of sailing, there are some rules you won't be able to guess on your own. So, here are the five most important rules for you to learn. RECOMMENDED: Time Out's guide to sailing in Croatia.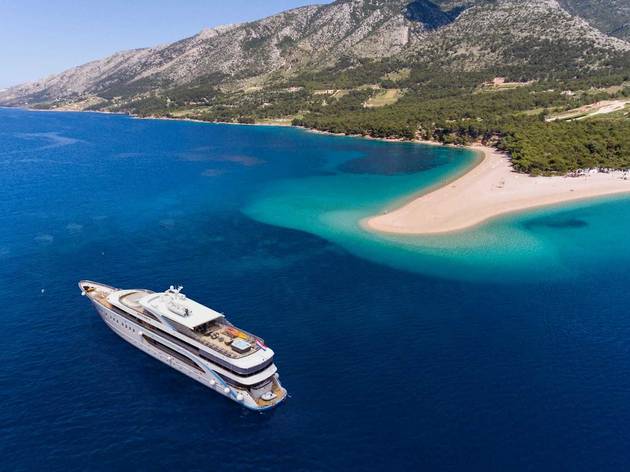 Sail Croatia: Nine reasons the eastern Adriatic is the best choice
For sailing holidays Croatia is the best choice in Europe. Its crystal clear waters, pristine nature, countless options and islands and brilliant offers of hospitality and gastronomy are simply not matched elsewhere. As the leading yacht charter company in Croatia, Goolets have just celebrated attaining a huge 32% of all charter capacity in the county and, as such, their catalogue of luxury yachts is unparalleled. Whether you choose to come in spring, summer or autumn or with family, friends or colleagues, here are nine reasons why Croatia is the best choice for a once in a lifetime luxury yacht vacation.