Five local illustrators you should know
Meet the artists making big waves in the local art scene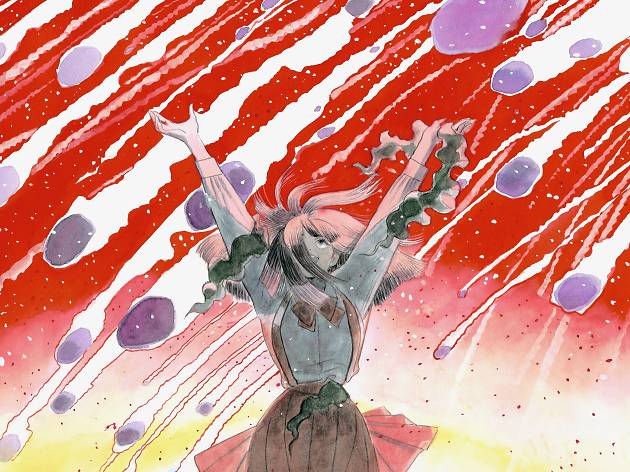 From serious watercolours to quirky comic book designs, illustrations open the door to infinite new worlds. With just a few strokes of their pen or brush, illustrators can defy the boundaries of creativity. This medium is becoming increasingly recognised and respected in both the local art scene and among the mainstream public in Hong Kong. Here are five local artists redefining the genre here in our city...
Illustrators to watch in Hong Kong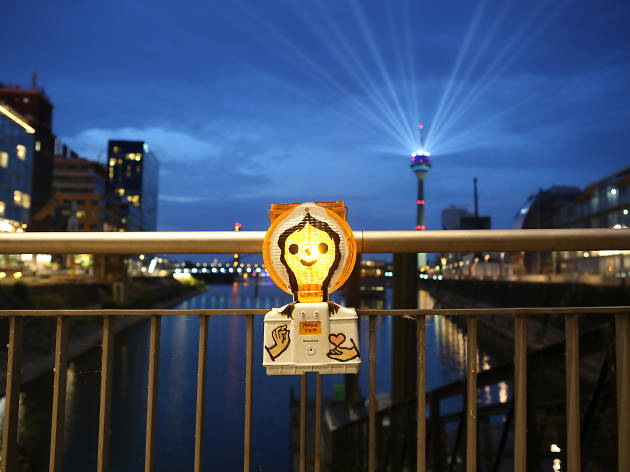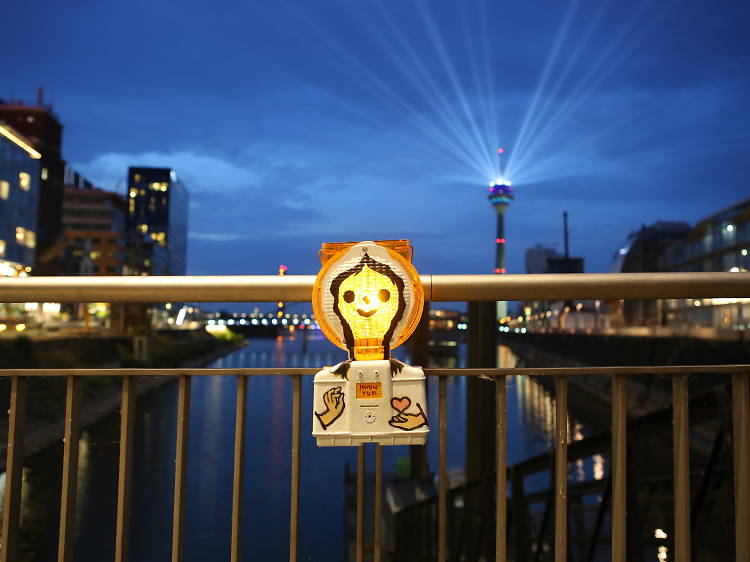 If you've seen those charming cartoon characters decorating certain construction site warning lights this summer, whether in person or all over social media, you're already familiar with the works of Kila Cheung. The artist's awkward and endearing characters have attracted the attention of the Hong Kong Wine and Dine Festival and Kiehl's who have both commissioned original works from Cheung. The artist says he enjoys the creative freedom available in this medium and strives for authenticity and a certain sentimentality when creating his art. Speaking about the warning light characters, which is part of his Twinkle Twinkle Little Guys project, Cheung says: "I like how to imagine how these traffic lights shaped and painted like humans are protecting others from harm." kilacheung.com.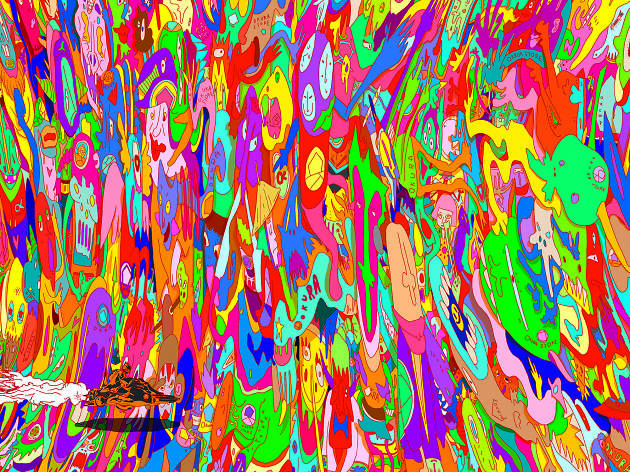 Kids usually get scolded for scribbling on walls – yet Bo Law is making a career of doing just that. Dense and intricate, his illustrations invite viewers to digest and discover, much like treasure hunting. "There's hope in searching in the unknown," he explains, "but my process also allows me to draw all my imagination out without any limitations." Inspired by Japanese anime and extensive experimentation, Law works hard to inject narratives and personal experiences into his seemingly chaotic works, which have previously been presented in Voxfire Gallery, PMQ and along a 340m-long section of wall at Kwun Tong's East Sun Industrial Centre. With his eyes always on the prize, Law hopes to illustrate an entire building one day. fb.com/bolaw.410.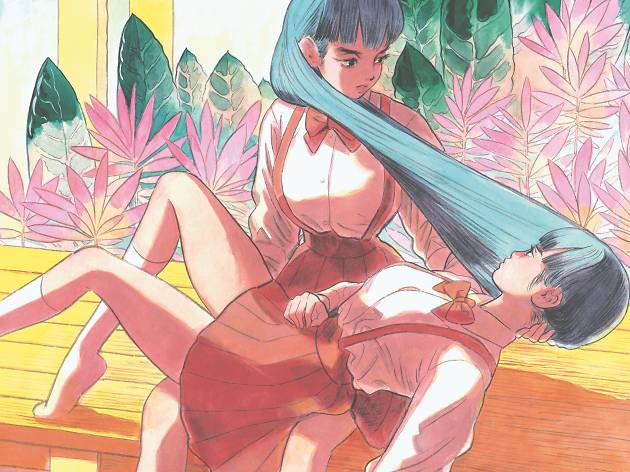 This local illustrator has been stealing the thunder – pun fully intended – in the art scene with her sweet and sultry anime-style comics and empowering artworks that place female characters on to Hong Kong landscapes. "I love drawing women," says Little Thunder. "Having started pole dancing a few years ago, I began to pay more attention to the lines of the female body and sought to capture the confidence of these dancers with my brush." Her captivating works have helped her amass over 350,000 followers on Instagram and seen her comics published as far afield as Belgium. Continuing her dedication to women, Little Thunder's next project is a self-funded work that follows the daily lives of ordinary girls and is expected to be released early in 2018. fb.com/runthunderrun.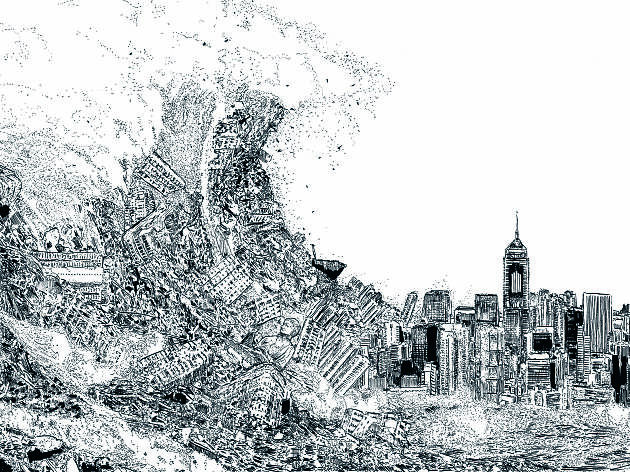 Comic book-style work tends to be overlooked in Hong Kong but Pen So's award-winning picture book series Hong Kong Havoc, which depicts our SAR hit by a devastating earthquake, has elevated the medium. So grew up adoring Japanese manga and local comics, both of which inspired him to start imitating the same fine-lined and detailed style. "I like black and white photos of old Hong Kong because of how the high contrast enhances their composition," So describes. "I like to look at the details of heritage buildings and imagine the story behind each door." fb.com/pen.so.10.
Discover more art in Hong Kong