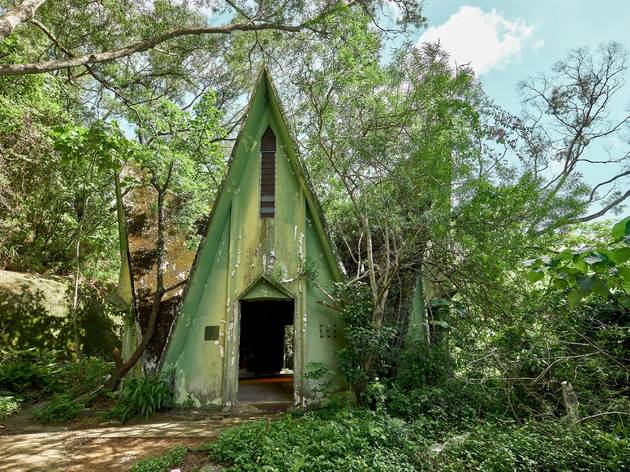 Unconventional buildings and places in Hong Kong
Get to know these rarely discussed places in town
There are plenty of interesting buildings and places around the city. Some are beautiful and infinitely Instagrammable – no doubt they've made their way onto your Instagram feed at some point – while others are historical relics of a rapidly fading Hong Kong of yore. But it's mostly the same usual suspects who repeatedly receive the most attention – the Monster Building, IFC, Tai Kwun you know the lot. And don't even get us started with Choi Hung estate. Bucking the trend, here are some rarely discussed buildings and spots that are aesthetically interesting, of historical note, or even just plain weird. By Ethan Lam
RECOMMENDED: Looking for more quirky things about Hong Kong? Read more about these weirdly named places in Hong Kong.
Unconventional buildings and places in Hong Kong
More things we love about the city
If you're in need of a taste of nostalgia, here's a list of some top childhood sweets and snacks in Hong Kong.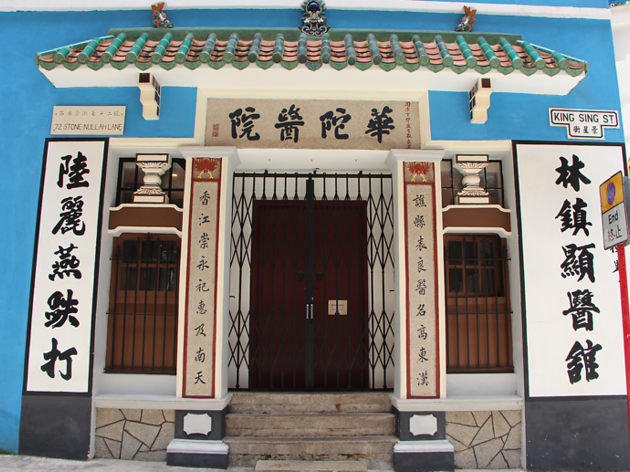 Catch your breath and to remember how Hong Kong's past has shaped its present.
Best selling Time Out Offers