International Museum Day 2020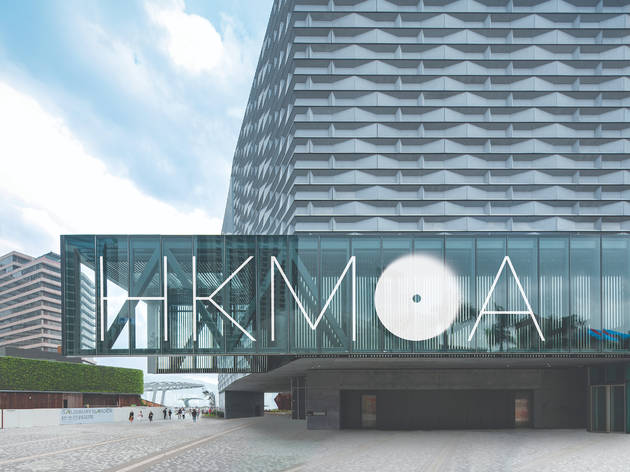 Time Out says
Celebrating the annual International Museum Day with the city's best museums
International Museum Day is back, and this year it's going virtual! Over the past years, the annual event allowed visitors to enter museums completely free of charge; however, this year sees a different arrangement as LCSD offers the public more than just a visit!
Under the theme of 'Museums for Equality: Diversity and Inclusion', International Museum Day 2020 involves 18 museums and venues under the LCSD, as well as 24 other participating units to enrich their online platforms with things such as online activities and resources, pamphlets, audio guides, multimedia programs, and more. This allows the public a more exciting and refreshing way to see, visit, explore, and experience what Hong Kong's museums have to offer!
Participating museums include the Hong Kong Museum of History, Hong Kong Museum of Art, Hong Kong Maritime Museum, and many more. If you're interested in visiting any one of the museums between May 16 to 17, be sure to head to their website and check for the museums' opening hours as each museum will differ.
Details