Win a Rafael Moneo book!
Don't miss the exhibition at HKDI and a chance to win a book by one of the most famous architects of our time!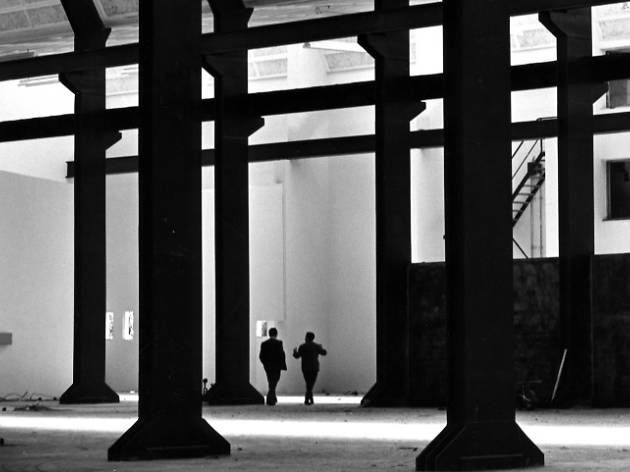 Until January 14, Hong Kong Design Institute is featuring Rafael Moneo: A Theoretical Reflection from the Professional Practice. Archive Materials (1961-2013), a major exhibition that reflects on the historic works of 'starchitect' Rafael Moneo. Take a peek into the thinking behind the works of one of the greatest contemporary Spanish architects and marvel at over 250 original sketches, photographs and models. Architects from all over the world look up to Moneo, as he has changed the face of architecture as we know it. If you love architecture, we're giving away a very special limited edition (not for sale) book on Moneo, with 290 pages on his most significant projects around the world! Don't miss your chance to win one of these books and celebrate one of the most famous architects of our times. fb.com/hkdi.gallery

5 readers will win: a limited edition Rafael Moneo book.