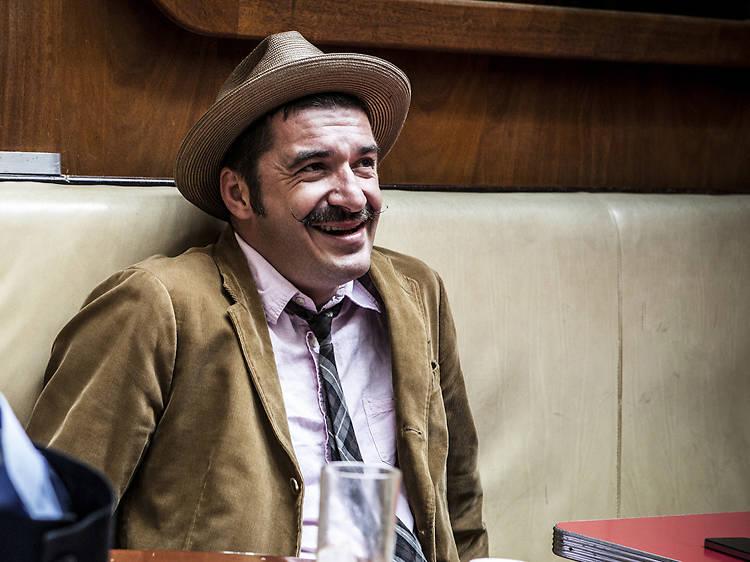 Igor Hadzismajlovic
Born in Sarajevo, Bosnia and Herzegovina, Igor moved to New York in 1996, taking up odd jobs and eventually becoming a barback at Pravda in New York and working his way up the ranks. He founded Employees Only NY with his Pravda cronies in 2004.
You've had some pretty varied jobs in the past. Is there anything that's stuck with you?
I spent a year working as a bathroom attendant in a New York nightclub, passing out gum, flipping the c-fold towels and offering various colognes. I still geek out about bathroom cleanliness probably much more than your average restaurant owner.
How does the bar scene and drinking culture differ in NYC, Singapore and HK?
I'd compare them to two types of people. Singapore is that guy who is super responsible the whole week, exercises and eats healthy. Come Friday, all bets are off and drinking seems like the national pastime. NYC and HK seem more like that guy who's never entirely drunk, yet never entirely sober.
You say that HK and NYC are very similar. What similarities are there?
Both cities have a palpable energy that courses through them. People are always busy and going somewhere, and probably have shorter attention spans than other cities. Also, cab drivers in NYC and HK scare the hell out of me equally!