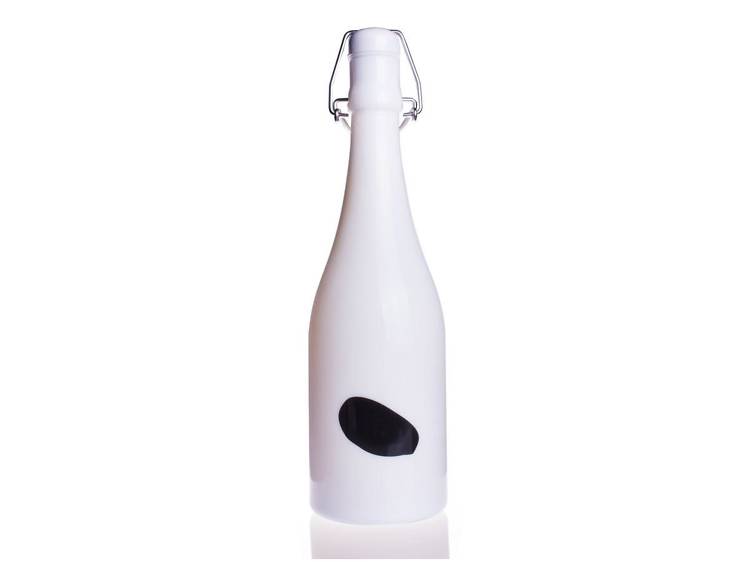 Ohmine Junmai Daiginjo
After a hiatus that lasted half a century, famed sake brewery Ohmine from Mine City, Yamaguchi, brings back the masterfully brewed Ohmine Junmai Daiginjo. The minimalistically bottled gem is brewed from the finest rice and Benten spring water, (also known as 'water for gods') to create a sweet and rich aroma of white peaches and orange blossom. Best paired with vanilla ice cream and sashimi.
$1500. sundaysgrocery.com.