Preview: Road to Ultra Hong Kong
Road to Ultra, the biggest EDM festival in Hong Kong this year, finally arrives. Josiah Ng rounds up the DJs on the all-star list so you won't miss a thing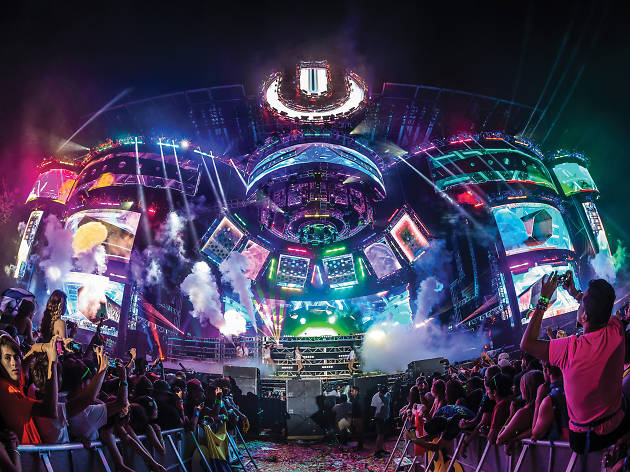 We were pretty miffed when Road to Ultra landed in South China last year and pitched up tent in Macau rather than on our own shores. But all is right with the world in 2016 with this year's event moving across the Delta to the West Kowloon Cultural District. The night is posed to be the biggest electronic dance music event in Hong Kong this year and in addition to providing opportunities for local tastemakers, who play from midday to 1pm before the international names take to the stage, the lineup is full of the best at-the-deck talent in the world. Not sure who's who though? Here's the skinny on all the artists flying in to play on September 17.
Who to see at Road to Ultra Hong Kong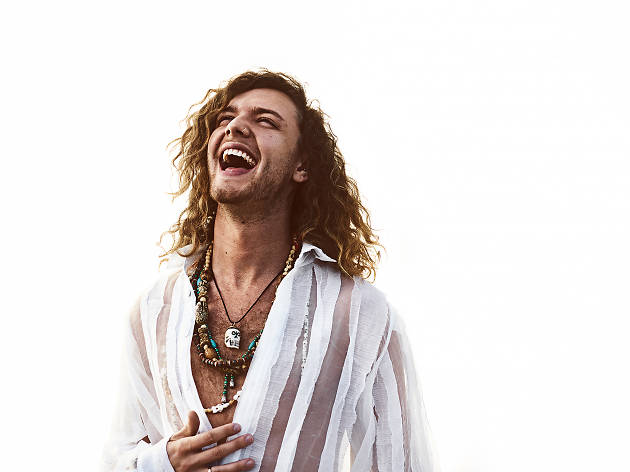 Starting the afternoon off easy, Australian Thomas Jack plays a signature style of tropical house inspired by acoustic elements and deep house, despite recently distancing himself from that last genre. The 23-year-old DJ is playing sets all across the US and gaining traction with big festivals like Outside Lands and Burning Man already under his belt. The easygoing upstart exudes the kind of chill vibes perfect for a Saturday. We can't think of a better way to open Road to Ultra.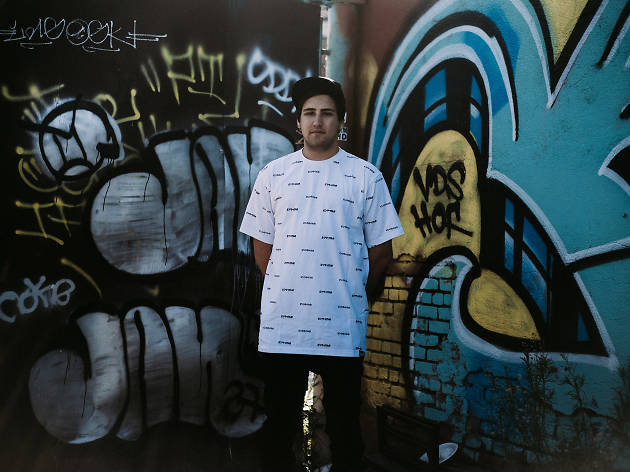 Based in LA, Jauz is a fast-rising star whose remixes of Ed Sheeran, Childish Gambino and others have garnered him support from industry heavyweights. His scope is wide, playing anything from the dirtiest trap to the deepest big room house and often blending them together in order to get the largest sound possible.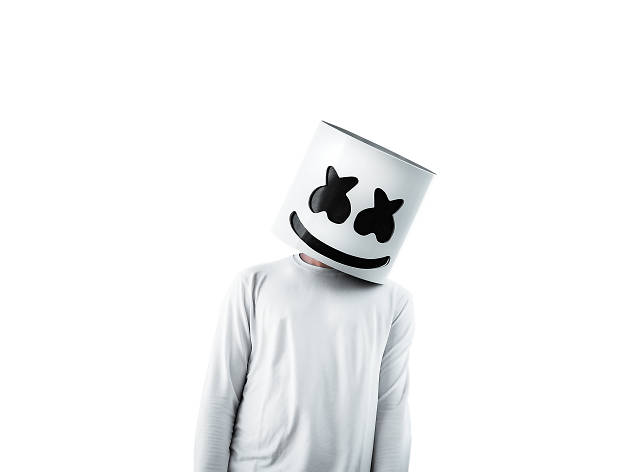 Anthony Berlangieri
One of the most exciting new faces in future bass, masked DJ Marhsmello recently garnered widespread attention for his new singles on Vancouver imprint Monstercat. He has a 40-stop tour on the horizon and recently beat Galantis and The Chainsmokers in the charts with his single Alone. All this and he has only been on the major EDM label for two months.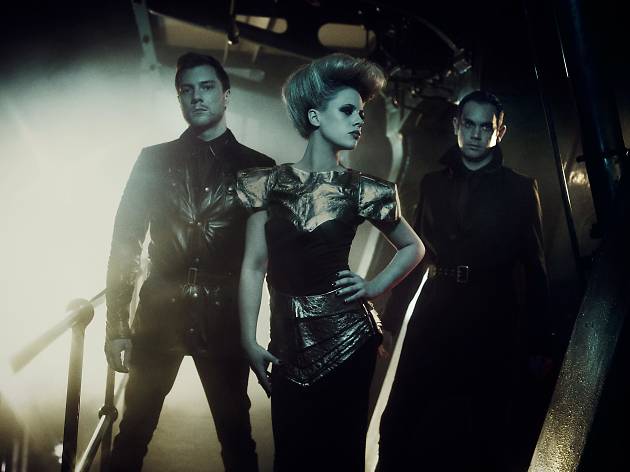 The multifaceted DJ trio Nero (Live) look to light it up with their mind-blowing compilation of dubstep, electro-house, live theatre and more. They've been around for over a decade before their remixes and tracks hit the big time in the earl 2010s, first in 2011, when their album Welcome Reality topped UK charts, and then with Promises in 2013, a remix collab with Skrillex which won a Grammy Award for Best Remixed Track.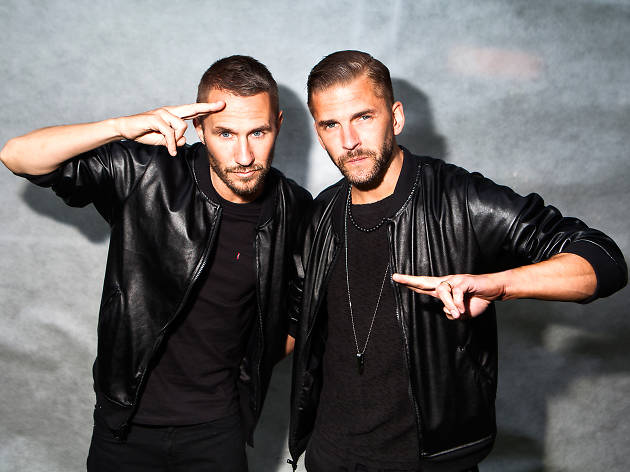 A Swedish duo comprised of pop songwriter Christian Karlsson and producer Style of Eye, aka Linus Eklöw, Galantis brings together the best of two musical worlds. Karlsson has written for some of the biggest divas in pop, including Katy Perry, Britney Spears and Madonna - most notably Britney Spears' Grammy Award-winning Toxic. Eklöw has remixed and produced major artists such as Skrillex, Miike Snow and others. Together, they've been tearing it up since 2007 and just this year were nominated for Best Progressive House/Electro DJ and Best ARtist (Group) at the International Dance Music Awards.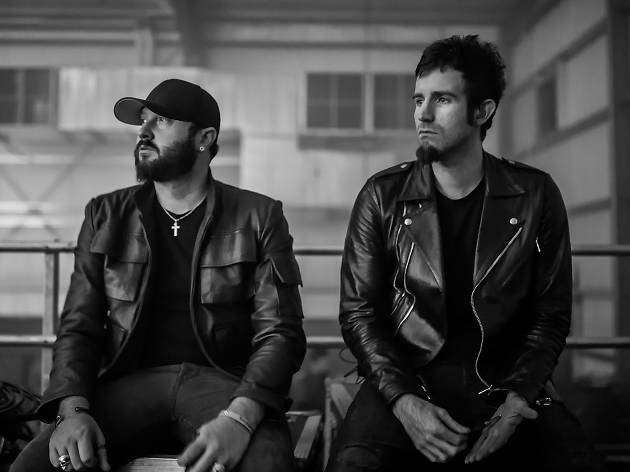 Drew Ressler
Originally a side project for the two minds behind drum'n'bass act Pendulum, Rob Swire and Gareth McGrillen hail from Perth, Australia, and have amassed an intense back catalogue over the last five years. With four EPs, a hit album and many big name remixes with the likes of Swedish House Mafia, Steve Aoki and Deadmau5, they're more than ready for Hong Kong's big Saturday night out.
More to explore