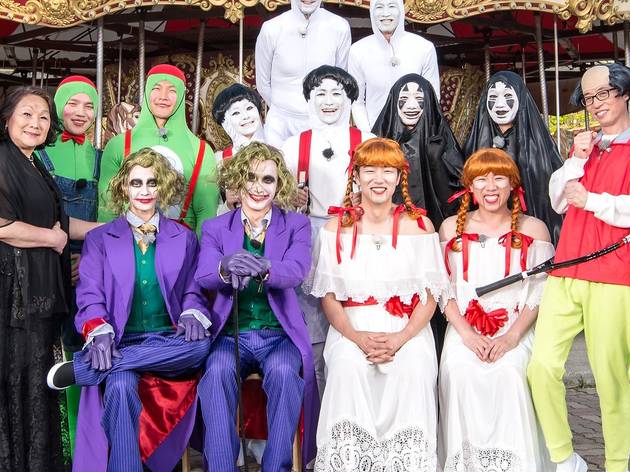 9 hilarious Korean variety shows you should be watching
Keep the K-wave going with these
From K-pop to K-grub to K-beauty, there are tons of reasons why Korea is loved by many. If you don't feel like shuffling with the crowd this weekend, a good Korean drama will certainly keep your bums on the couch. For something light and fun to watch, Korean variety shows are the way to go. Don't believe us? Scroll down and see for yourself.
RECOMMENDED: In case you need more reasons to stay at home, check out this list of the best movies and shows available on Netflix Hong Kong right now!


Best Korean variety shows to watch
Where do we begin with this show? New Journey to the West is one of those shows that are just plain hilarious, no questions about it. Inspired by the famous Chinese novel Journey to the West, the show's premise revolve around the seven mystical Dragon Balls that have landed in different places on earth (the story of how it happened differs every season). The cast must travel around the world to retrieve them back – through games and challenges that will have you in fits of laughter because of how ruthlessly competitive the cast members are. And just to top it off, each season is divided into different themes where the cast has to dress up in ridiculous costumes that actually have nothing, or at least, very little to do with the show. Have you ever seen a panda, the Statue of Liberty, and Santa having dinner together?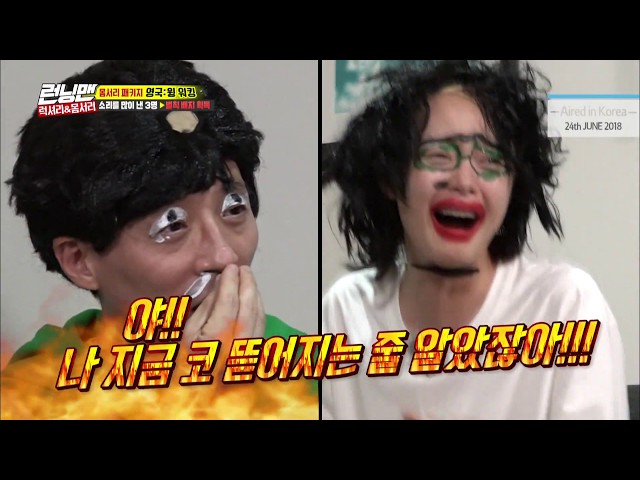 Not to be confused with the cringey 80s dance move of the same name, this 90-minute game show involves all sorts of crazy missions for the MCs, along with guests, to complete and win the 'race'. From a daring mission on the infamous Nevis Swing in New Zealand (it's a giant swing on the edge of a cliff) to hilarious, nonsensical games, this show will have you in fits of laughter even if you don't understand the language. Having welcomed some of the world's biggest stars to the show, including Ryan Reynolds, Stephen Curry, and even Tom Cruise, Running Man is the perfect entertainment for any day of the week.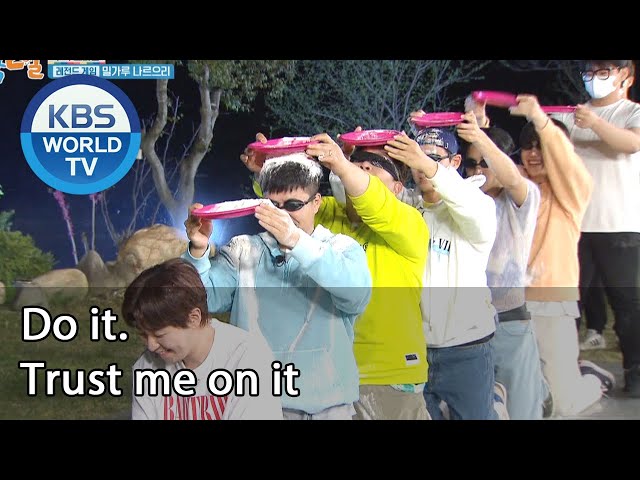 Since the show started in 2007, there has been scandal after scandal involving different members of the cast. The show eventually took a short nine-month break in 2019, and now, it's back with a whole new cast of MCs (with the exception of Kim Jong-min who is one of the OG members). Just like how it started, the show takes its members around the country for two days and one night to explore beautiful towns, villages, and sights under a different theme each week. But not without some cruel, but hilarious games, of course. Most famous for its 'lucky or unlucky' games that, should the members fail, would leave them unfed, jumping into frozen lakes, and sleeping in cardboard boxes in the middle of winter. If you love travelling, getting to know local culture and flavours, and the great outdoors, this is the one for you.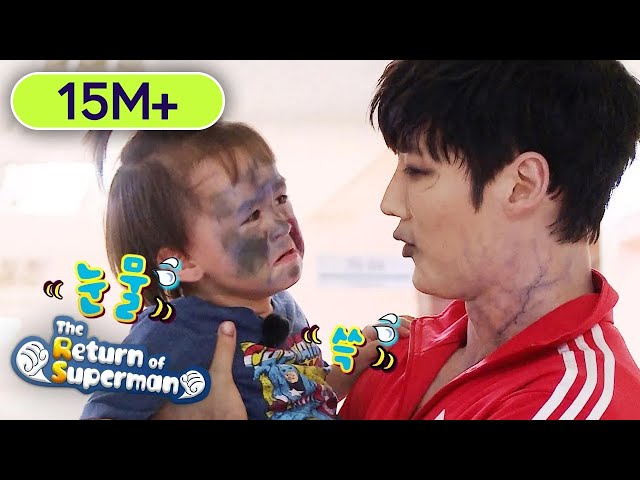 Starring a handful of celebrity dads and their kids, the show documents the everyday lives of these families, and essentially, what happens when mum's not home. Whether you're a parent, aunt or uncle, grandparent, or you just enjoy watching adorable children get up to no good, we guarantee you'll fall in love with this show.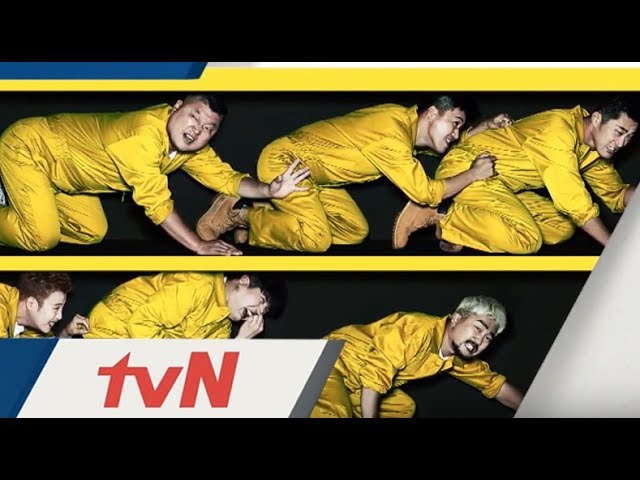 Combining escape rooms and mind-boggling puzzles together with mysterious storylines, jumpscares, plot twists, six hilarious celebrities (who are all way too jumpy for their own good), and lots of zombies, Great Escape has the ultimate recipe for a successful variety show. Whether it's escaping the zombie apocalypse, killing demonic entities in a psych ward, or finding their way out of a haunted mansion in complete darkness, the show will keep you on your toes every episode.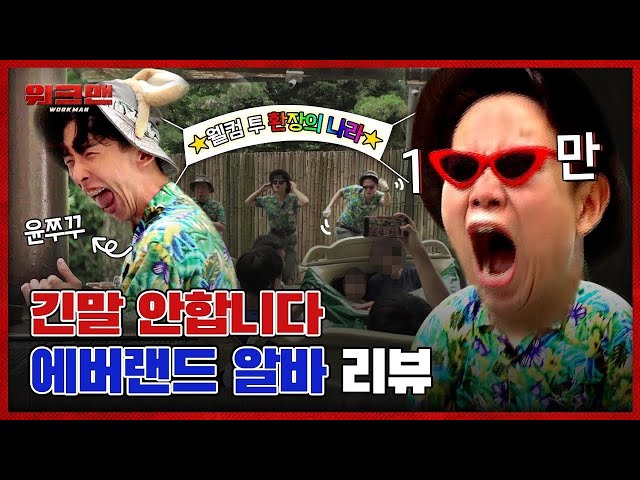 Catered for those who can't sit still for lengthy shows, Workman is a 10-minute, one-man show that follows ex-newscaster Jang Sung-kyu as he takes on the roles of different ordinary jobs for the day. A construction worker, pastry chef, policeman, amusement park entertainer, and even a k-pop band manager – you know name it, he's done it. Jang's satirical humour, quick wit, and his willingness to take on any challenge make the show impossible for you to press pause. Check it out YouTube, most of his videos have over a million views!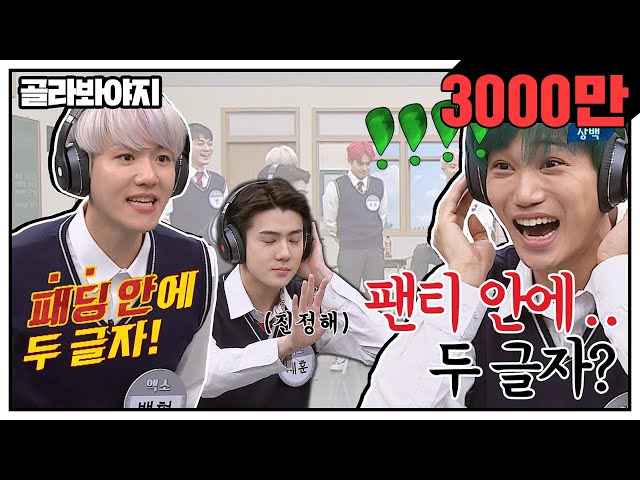 For those who love everything there is about K-pop and K-drama, you're going to love Knowing Bros. Set in a (fake) school classroom, different guests would appear each week as new transfer 'students', to which the MCs would welcome with quizzes and games. The show is different from others in this list as everything happens within the classroom, but the MCs' undeniable chemistry and savage wits are the main attraction here. Plus, you'll get to see all your favourite K-stars singing, dancing, and just looking downright ridiculous. What's not to love?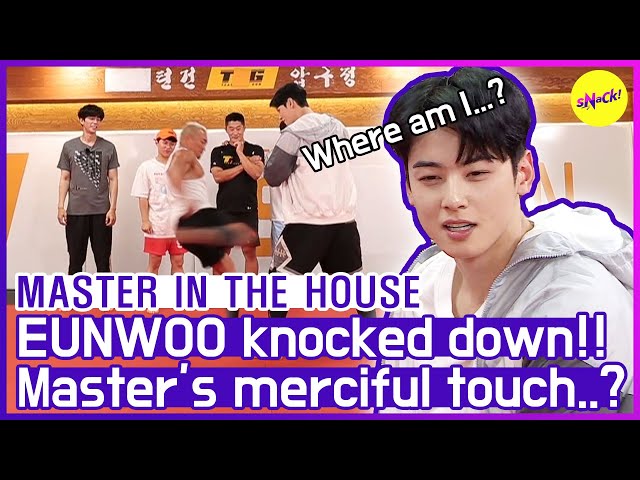 What happens when four hilarious, adventurous, and highly competitive people meet with some of the most acclaimed stars and heroes in Korea? Well, you get a great show like this one. Each week, the MCs spend two days with people like firefighters, award-winning actors, Olympic champions, and even a Buddhist monk, and learn all there is to know about their 'masters'. At the end of the second day, there is usually a large showcase or challenge that the MCs will have to complete. Apart from the amusing fact that these MCs are given less than 24 hours to learn a completely new skill every week, the show's insight into the country's different jobs and industries also make it pretty entertaining.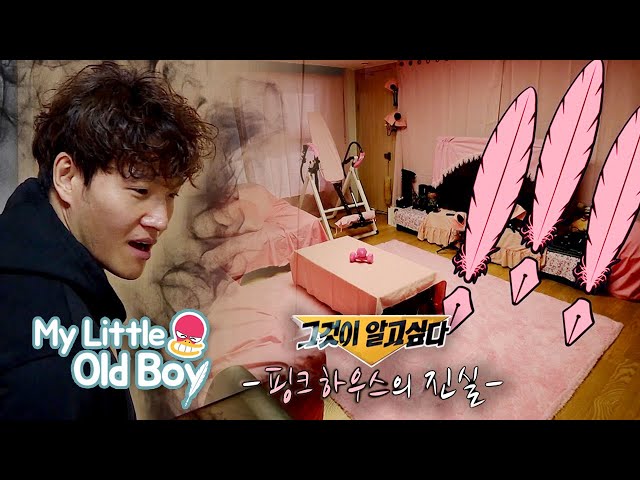 A reality show that documents the lives of celebrities who are still single and living alone, despite being well above the 'appropriate' age to marry. Similar to The Return of Superman, but without all the screaming children, the show gives its audience comfort in knowing that even celebrities go through the same daily struggles that we do. Like trying to find a clean shirt underneath a mountain of clothes, finding mouldy food you've forgotten about in the back of your fridge, arguing with your siblings, or even just deciding what to watch on Netflix. And just to make it even more relatable, the celebrities' mums all sit and watch the clips together because, well mum always knows best, right?
More shows to watch
How many of these have you watched?
We round up some of the most progressive new wave films that pushed the envelope.