Hangout with Yoo / How Do You Play?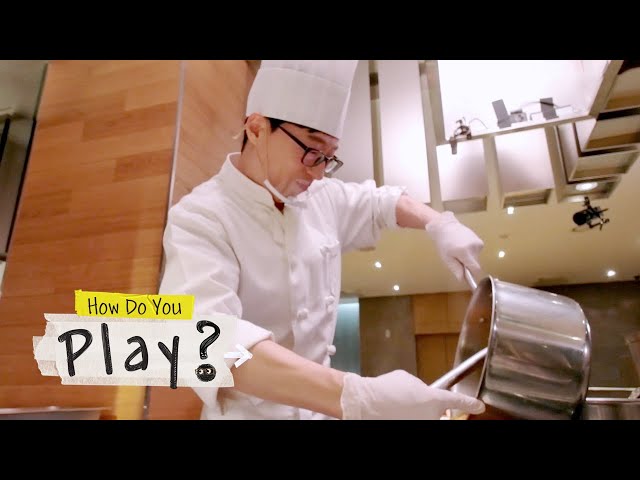 Starring South Korea's most beloved MC Yoo Jae-suk and produced by the mastermind behind Infinite Challenge, one of Korea's most popular variety show that ran from 2005 to 2018 (Jack Black and the Curry brothers have been on the show!), Hangout with Yoo first started airing in 2019 with a camera relay segment, where celebrities had to record what they did during their days off, before passing it onto the next celebrity for them to do the same. The segment was not particularly well-received, so the show took a different direction by essentially turning Yoo Jae-suk into different 'avatars', taking on new identities where he had to become a drummer, a trot singer, a K-pop group member, run a ramen restaurant, and most recently, a talent scout and producer for MSG Wannabe – a parody group of the famous Korean vocal trio SG Wannabe – that consists of singers, rappers, and actors.
Overall, the show can be a bit of a hit and miss depending on what crazy project Jae-suk is taking on as it won't always appeal to the masses, but one thing's for sure, it's damn hilarious every time.