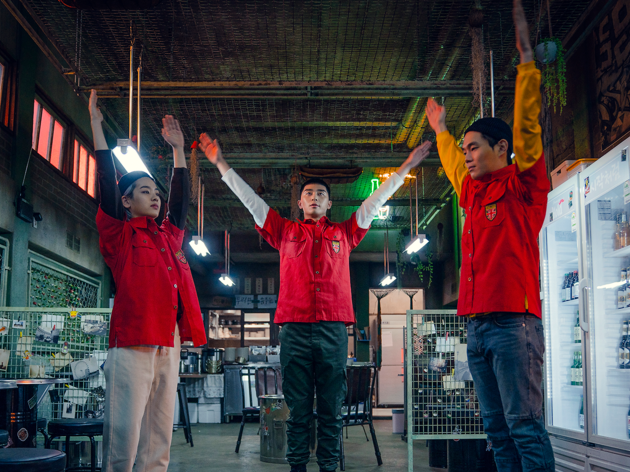 Best Korean dramas you need to start binge-watching
We round up six of the most talked-about Korean dramas right now
Parasite's big win at the 2020 Oscars reminded us just how impactful South Korean's entertainment industry is to the rest of the world. K-pop bands like BTS and NCT have long been taking over the music world by storm, and now with a spotlight on Korean cinema, the 'K' trend is back and stronger than ever. Alongside all of this, K-dramas have also been stealing plenty of hearts all year round and they're definitely worth a mention. So, without further ado, here are six of the most talked-about K-drama you need to be watching right now.
RECOMMENDED: Want to stick with something a little more familiar? Head to our monthly roundup of all the best shows and films to watch!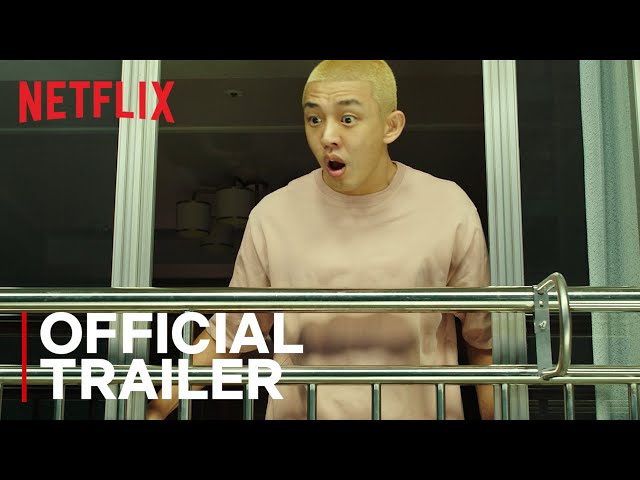 A must-watch for fans of zombie-filled apocalypse movies. As a grisly virus rampages through the city, turning everyone into flesh-eating zombies, a lone man tries to survive while staying locked inside his apartment. We'll stop here before we give away any spoilers, but the trailer alone should be enough to convince you. This one is not for the faint-hearted...
A South Korean rom-com series about an optimistic pianist, who hits rock bottom after abruptly becoming bankrupt, and her encounter with the mysterious and free-spirited man who might just be able to help turn her luck around. Starring popular South Korean actress and model, Go Ara, the series is the latest romantic Korean drama to come this summer and is sure to be filled with lots of love, laughter, music, and cheesy life lessons – as they all are. What better way to spend the month of August than deeply invested in another romantic K-drama? *swoon*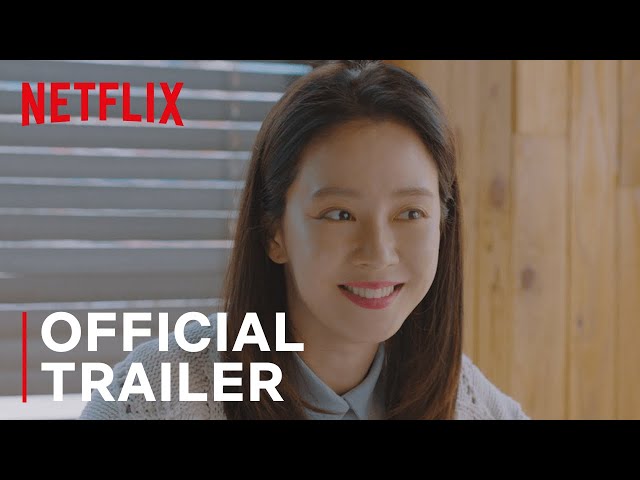 No Netflix roundup is complete without at least one K-drama, and for this month, it's Was It Love? Starring Song Ji-hyo, most well-known as a cast in the popular Korean variety show Running Man, this rom-com centres around a single mother slash successful movie producer who hasn't dated in years and has almost given up on romance. Yet, her life takes an unexpected turn when four different and unique men enter her life, enabling her to rediscover herself and ultimately redefine love – not without some swoon-worthy moments, of course.
Lim Hyo Seon/Netflix
Starring ultimate heartthrob Hyun Bin and renowned actress Son Ye-jin, this romantic comedy tells the story a South Korean heiress who accidentally ends up in North Korea whilst paragliding. She wakes up in a forest across the border and meets a North Korean army officer who decides to help her hide and get back to the South. Amidst the danger, the unlikely pair develops feelings for each other despite cultural differences. The series finale received a record-breaking rating, overtaking the widely famous K-drama Guardian: The Lonely and Great God (another great one to add to your watchlist).
Netflix
Playing with a sci-fi theme, My Holo Love revolves around a fictional AI programme 'Holo', its inventor, Go Nan-do (played by Yoon Hyun-min), and So-Yeon (played by Ko Shung-hee), a test subject of the AI Holo. As So-Yeon enters into the beta test programme, she finds herself falling in love with Holo, who has the same appearance as Go Nan-do. Needless to say, a complicated love triangle develops. This binge-worthy series is perfect for sci-fi fans.
bangbang/Netflix
Lacking some passion in your life? Based on the comic of the same name, Itaewon Class will give you just the fire you need. Ex-convict Park Seo-roy's life is turned upside down when his father gets killed in an accident. After his release from prison, he opens a bar in Itaewon and plots a grand scheme to avenge his father.
Apart from the entertaining storyline, perhaps what also makes this show stand out is its diverse set of characters. From a transgender character looking for acceptance to an African man who dreams of becoming a Korean citizen by finding his long-lost Korean father, these unconventional characters challenge the norms of K-drama and bring an extra message of acceptance of hope.
Namko/Netflix
Hyena is a cutthroat legal drama starring award-winning actress Kim Hye-soo and fan-favourite Ju Ji-hoon. The title Hyena comes from Kim's character Jung Geum-ja, a defence attorney who would, in a heartbeat, cross moral boundaries for money. Yoon Hee-Jae, on the other hand, is a successful, elite lawyer who happens to cross paths with the ultra-competitive Jung. As the interesting pair collides for a case, sparks ensue in a battle of intelligence and resourcefulness.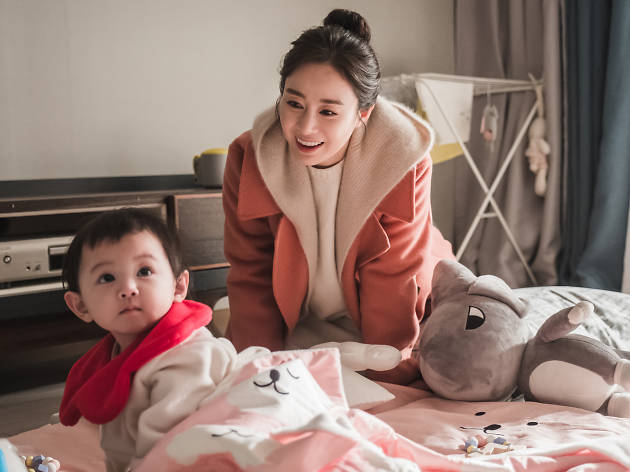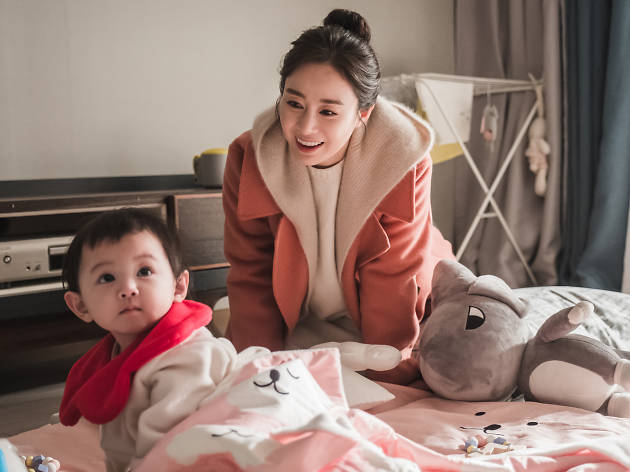 Netflix
After a five-year hiatus, K-drama queen Kim Tae-Hee is back with a heartfelt new series Hi Bye, Mama!. A touching story of life and love that everyone can relate to. Cha Yu-Ri (Kim Tae-Hee) has been a ghost since she passed away five years ago, leaving behind her husband and their child. But when Cha Yu-Ri gains a second chance at life for 49 days before reincarnation, she pays a visit to her family and the new woman in their lives. This heartwarming tale offers love, laughter and tears as we look at what matters most in life – family.
Juhan Noh/Netflix
As Netflix's first original Korean series, the cast of Kingdom should be enough of a reason for you to add this to your watchlist. Featuring renowned actors Ju Ji-hoon and Ryu Seung-ryong, it comes as no surprise that season one was such a massive hit.
And to much worldwide anticipation, March 2020 sees the historical zombie series' return with a second season. Known as the period version of Train to Busan, the story is set in Korea's Joseon dynasty. We see Crown Prince Lee Chang (Ju Ji-hoon) investigate a mysterious plaque where the infected comes back as undead cannibals. With the help of the people in his court, Prince Lee Chang thought the crisis had already been solved; too bad the zombies are back again for season two. Rumour has it that one of the biggest names in the industry, Jun Ji-hyun, will be joining the cast in this new season too!