Shaolin Soccer (少林足球) 2001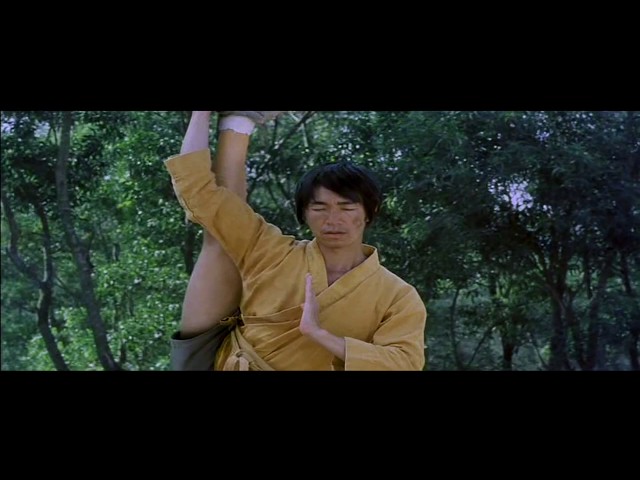 Kicking off this list (pun intended) is the household name of Shaolin Soccer. The sports comedy is widely regarded as one of the most successful Hong Kong films of all time, having propelled the Hong Kong comedy-flick industry to international fame. It's no surprise either – it's not every day you see a monk light a soccer ball on fire all whilst breaking every single one of Newton's laws.
The story follows Sing (Stephen Chow), a martial artist-turned-street cleaner who is struggling to promote Shaolin Kung Fu's practical benefits to the general masses. However, this all changes when he meets an ex-pro soccer player, 'Golden Leg' Fung (Ng Man-Tat). Fung claims that he can help Sing achieve his goals through the medium of soccer, and motivates Sing to gather his estranged Shaolin brothers to form one of the wackiest soccer teams ever seen on the silver screen.