Doctor Strange in the Multiverse of Madness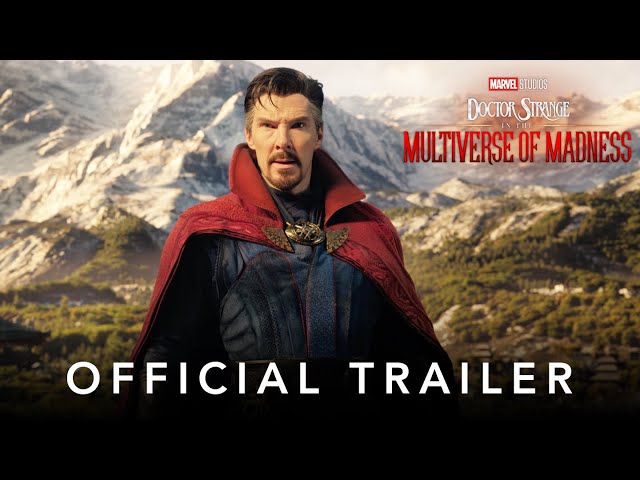 Coming to Hong Kong theatres on May 4, Doctor Strange journeys into the unknown and faces the dangerous alternate realities of the Multiverse with the help of both old and new allies. There'll even be a special cameo featuring Sir Patrick Stewart (aka Professor X).
Between this and upcoming productions like Thor and Black Panther, 2022 is certainly a year made for Marvel fans.
Showing in cinemas from May 4