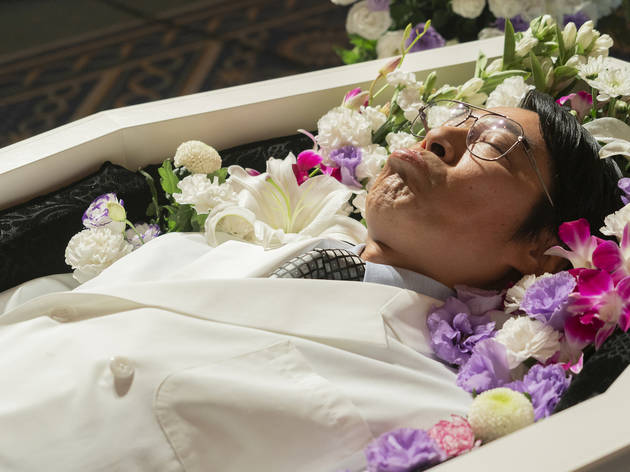 Best upcoming movies to watch in Hong Kong cinemas
A list of the freshest titles to hit the silver screen
As much as we love turning into a mouldy couch potato and binge watch whatever exciting new film or tv show Netflix throws at us, nothing quite beats the cinematic experience of being in a movie theatre. That's why we've put together this list – which will be regularly updated – to bring you the freshest titles that are hitting the silver screens in Hong Kong. From family-friendly comedies to skin-crawling thrillers just in time for Halloween, here are our picks of the best upcoming films to catch this month. (Release dates may be subject to change)
RECOMMENDED: If you're making plans for a movie date, be sure to read about the city's current social distancing regulations before going to cinemas!
Upcoming movies to watch in Hong Kong cinemas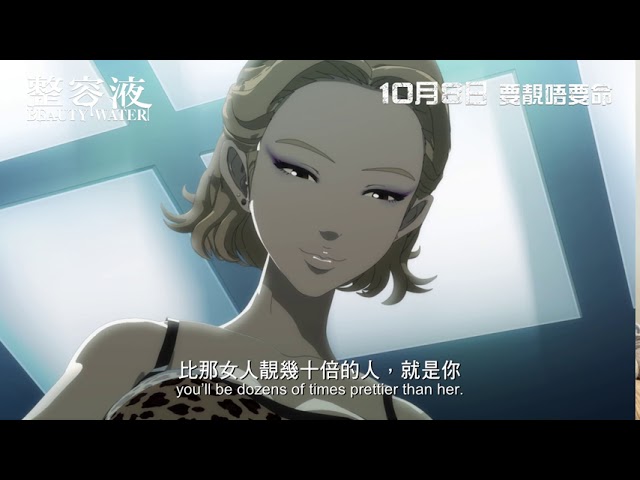 Beauty Water is a powerful and horrifying animated film that shines a light on the impossible beauty standards in today's society. Neglected by the world due to her appearance, Yaeji one day receives a mysterious box of Beauty Water, a face-altering potion that would soon turn her into one of the most beautiful internet stars in Korea. As Yaeji takes advantage of the new life she has always dreamed of, her inner demons grow strong and her desire to be even more beautiful becomes uncontrollable.
Showing in cinemas from October 8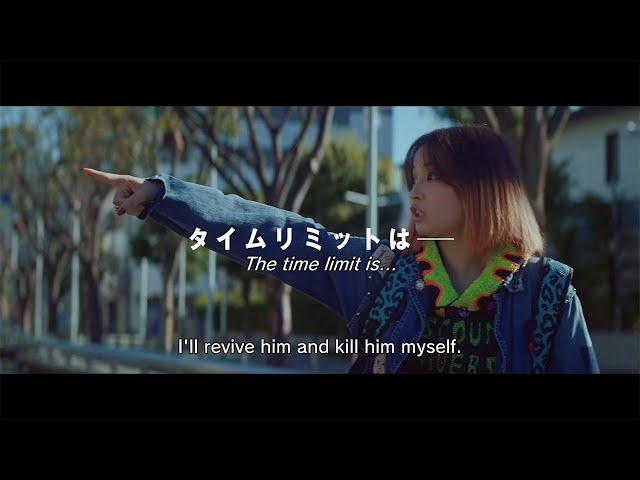 Not Quite Dead Yet is a Japanese comedy that revolves around a university student Nanase Nobata, who had been appointed as the new president of her father's pharmaceutical company after he died. However, Nobata quickly finds out that her father had taken a new drug that caused him to only 'die' for 48 hours in an attempt to expose a corporate spy. The shenanigans that follow are hilarious, downright silly, but also heartwarming all at the same time. This one is definitely worth your dollars.
Showing in cinemas from October 22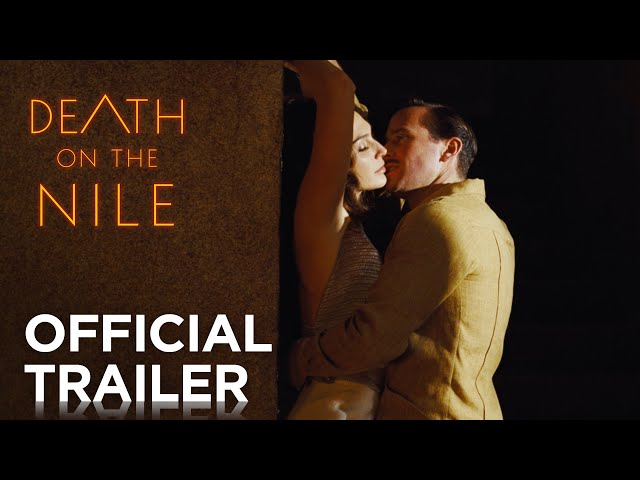 Death on the Nile is a follow-up to the 2017 Hollywood blockbuster Murder on the Orient Express. Based on Agatha Christie's novel of the same name, the movie is a mystery thriller set on a glamorous cruise ship to Egypt. When a passenger is suddenly found dead, what was meant to be a picture-perfect vacation for those on board quickly turned into a frantic search for a killer on the loose. Detective Hercule Poirot must find the killer before he or she strikes again.
Showing in cinemas from October 22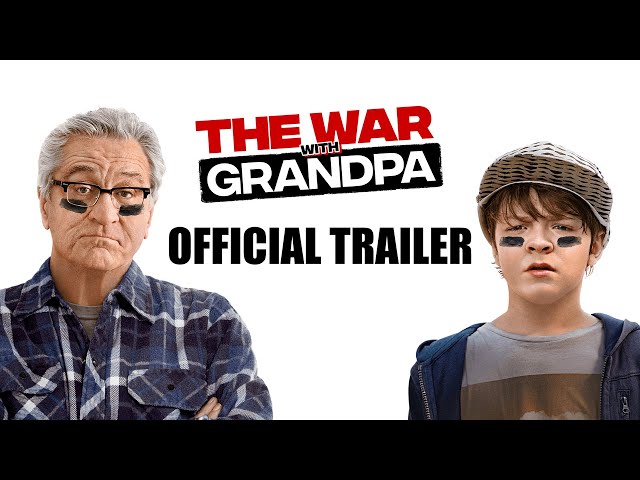 If you're looking for a fun, feel-good comedy, this one's for you. Grandpa Ed is moving in with the family and Peter is forced to give up his bedroom. Determined to get his room back, Peter teams up with his friends to pull a series of pranks to drive him out. But grandpa is not going down without a fight. Enlisting the help of his own buddies, grandpa Ed begins an outrageous prank war with his grandson. What could possibly go wrong?
Showing in cinemas from October 22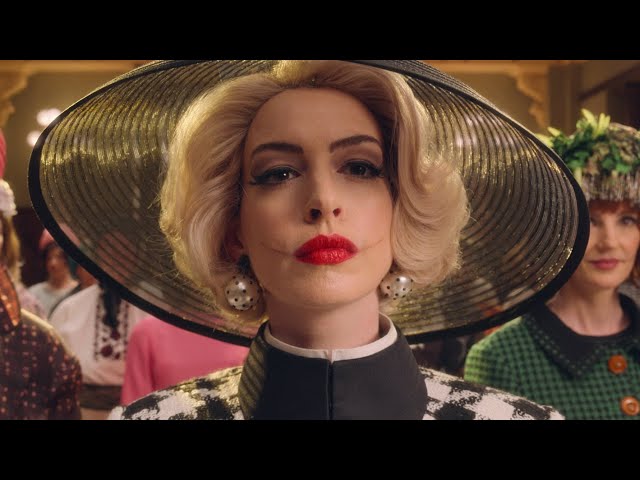 Reimagining Roald Dahl's 1983 dark fantasy children's book, The Witches is a modern cinematic interpretation and a remake of the 1990 movie starring Anjelica Huston, set to traumatise a whole new generation. The film follows the adventures of a young orphaned boy Bruno as he encounters the Grand High Witch (played by Anne Hathaway), the most infamous and powerful witch in the world, along with her posse of wicked witches. Staying at a seaside resort with his grandmother, Bruno stumbles upon a witches conference and discovers that witches are in fact real. But before he could escape, Bruno is caught and gets turned into a mouse along with two other kids at the hotel. The children – well, mice – must now team up with Bruno's grandma to try and stop the witches' evil plan to turn all the children in the hotel into mice!
Showing in cinemas from October 29
Looking for more great movies?
Get ready to be glued to the edge of your seat!
Our city is definitely one of Hollywood's favourite go-to choices when looking for an exotic Asian locale.