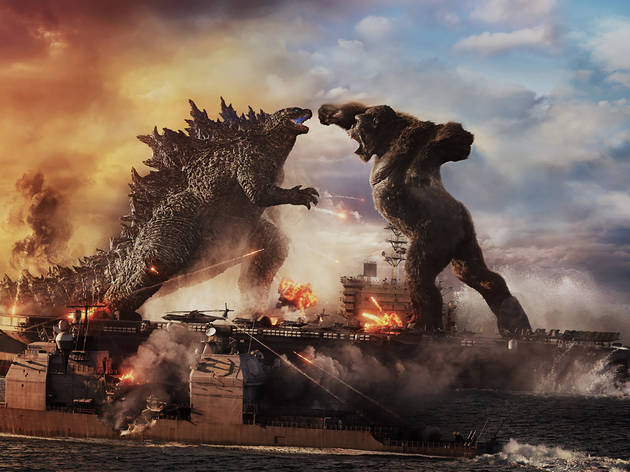 1/3
Photograph: Courtesy Warner Bros. Pictures
2/3
Photograph: Courtesy Warner Bros. Pictures
3/3
Photograph: Courtesy Warner Bros. Pictures
Best movies to watch in Hong Kong cinemas right now
A list of the hottest titles to hit the silver screen
As much as we love turning into a mouldy couch potato and binge watch whatever exciting new film or TV show Netflix throws at us, nothing quite beats the cinematic experience of being in a movie theatre. Whether you're into terrifying jump-scares, intense fight scenes, or just a good old chuckle, you'll find it all in this list of the hottest movies to catch in cinemas right now. We'll be regularly updating this list, too, so be sure to bookmark the page and check back for more updates! And don't worry, no spoilers ahead – well, no promises but we'll try our best.
(Please note that release dates may be subject to change)

RECOMMENDED: If you're making plans for a movie date, be sure to read about the city's current social distancing regulations before going to the cinemas!
March releases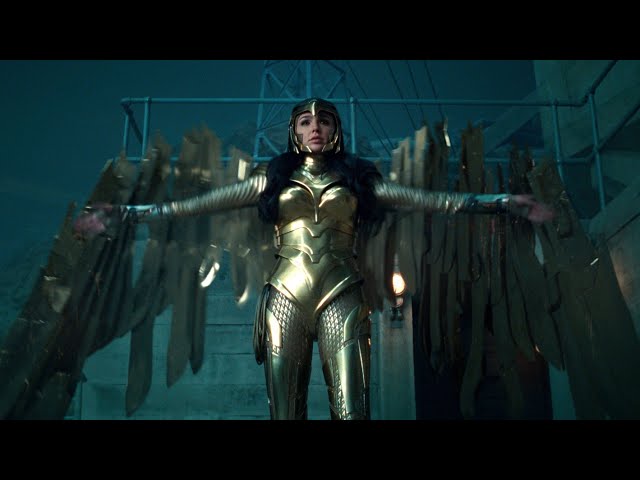 After months of being pushed back, Gal Gadot finally returns in Wonder Woman 1984. Taking us back to a world of spandex and fanny packs, the movie pits the Amazon demigoddess against two new foes: Maxwell Lord (starring Pedro Pascal) and The Cheetah (starring Kristen Wiig), and welcomes the return of Chris Pine as her long-dead pilot boyfriend Steve Trevor. As Gadot's Wond-ey senses start to tingle in all directions, expect splashy sets, gorgeous costumes – thanks to Oscar-winning costume designer Lindy Hemming – a sprinkle of humour, and of course, plenty of ass-whooping throughout this 151-minute DC classic.
In theatres now
Directed by Japanese horror film master Hideo Nakata, who also directed the famous 1998 horror film Ring, Stigmatized Properties is based on the true story of Matsubara Tanishi, a Japanese comedian who became famous for living in different haunted houses.
The story follows Yamame Yamano, an unsuccessful comedian, who decides to try and save his career by staying a night inside a jiko bukken – a Japanese term for properties where a murder, suicide, or an unnatural death occurred – and broadcasting it live on television. Sure enough, mysterious objects and distorted audio were caught on camera, and the show became an instant hit. Determined to keep his newfound fame, Yamame continues to up the ante on his spooky adventures and pushes the boundaries even if it becomes life-threatening and puts others in danger. Just how far will he go?
Coming soon in theatres on March 18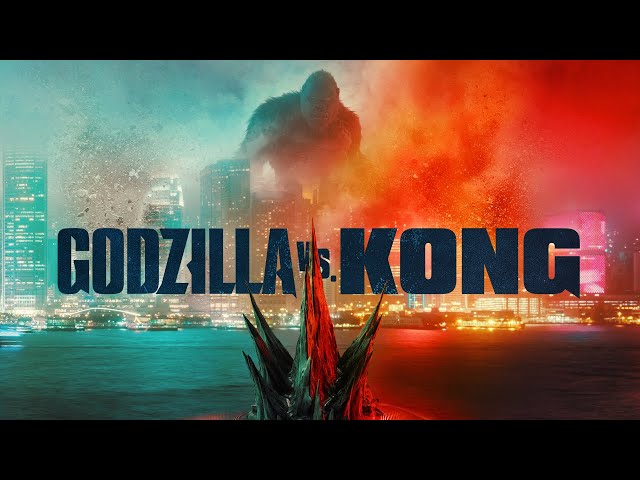 The cinematic world's most legendary mythical beasts collide as Godzilla vs. Kong hits the silver screens in Hong Kong! Set on a perilous journey to find his true home, Kong and his protectors unexpectedly find themselves in the path of an enraged Godzilla cutting a swath of destruction across the globe. With the fate of the world hanging in the balance, mysterious forces begin to surface as the two titans go into battle. But, let's be honest, we don't really care about the storyline. We're just excited to see two giant monsters smashing the crap out of everything. Which beast will you be rooting for?
Coming soon in theatres on March 24
One Second Champion (一秒拳王)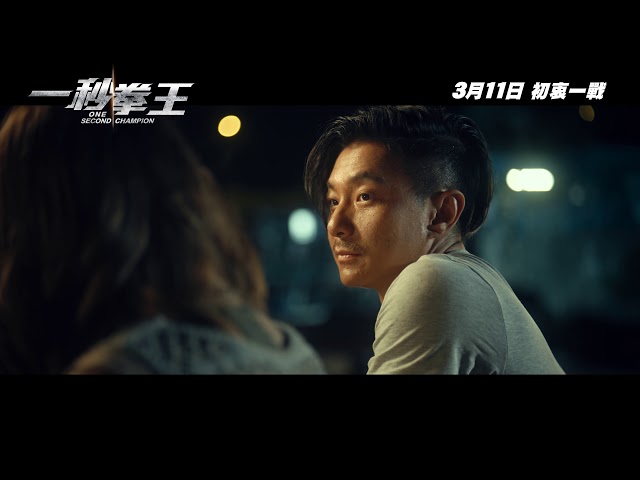 If you could have any superpower, what would it be? How about the ability to foresee one second ahead? No? Well, for Tin Yen, he had no choice. Born with the superpower of seeing only one second ahead into the future, Tin Yen, unsurprisingly, has had no luck in life trying to take advantage of this special ability. But all that changed when one day he was forced to get in the boxing ring to fight in place for Shun, who hired Tin Yen as his boxing assistant, and unexpectedly won the fight. Finally realising the use of his powers, he begins his boxing career with the help of Shun in an attempt to get his life together and finally earn his son's respect. Will he come out on top? Or will his powers get in the way of his fight and his life?
In theatres now
The Way We Keep Dancing (狂舞派3)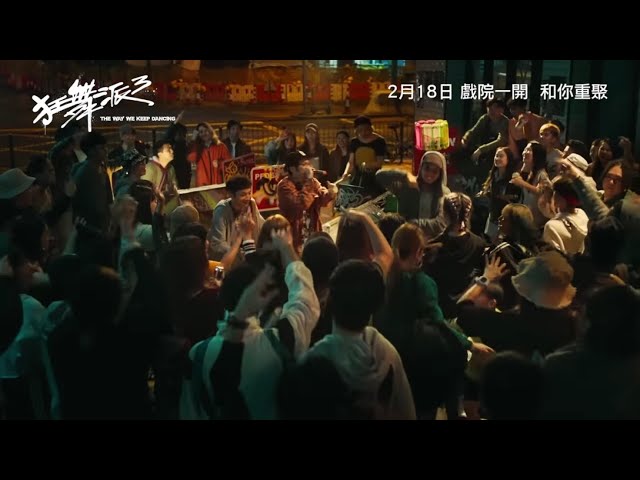 The Kowloon Industrial District is home to many of Hong Kong's artists, including rapper Heyo, YouTuber Alan, rising star Hana, and her dancer boyfriend Dave who are all struggling to make it big in the industry. In protest against the government's plans to gentrify the area, the group gets invited to participate in a publicity stunt to transform the district into a 'Dance Street'. Alan points out that this is an opportunity to garner support from the public, meanwhile, Heyo's master Afuc makes plans for a much bigger revolution.
In theatres now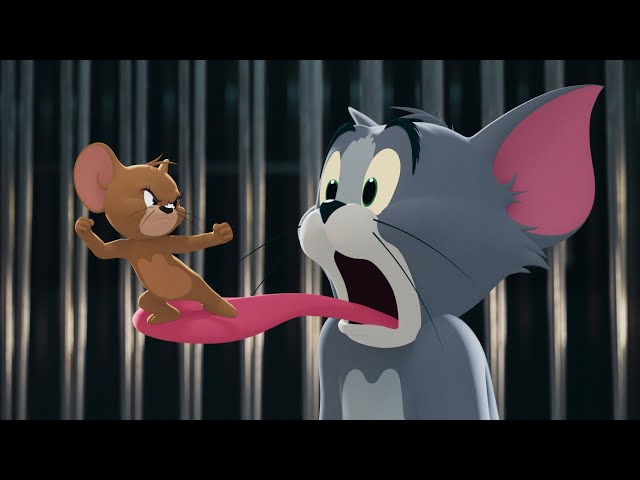 The iconic cat and mouse duo take their antics to the big screen in this brand new live-action animated adventure. When Jerry moves into one of New York City's finest hotels the night before what could only be described as 'the wedding of the century', wedding planner Kayla acquires the help of Tom to get rid of the rodent, which sparks the beginning of a cat and mouse chase that threatens to destroy Kayla's career, the wedding, and quite possibly the hotel itself. But as the chase ensues, the trio find themselves in face of a much bigger problem when a diabolically ambitious staffer conspires against all three of them. The solution? Tom and Jerry must do the unthinkable – work together to save the day!
In theatres now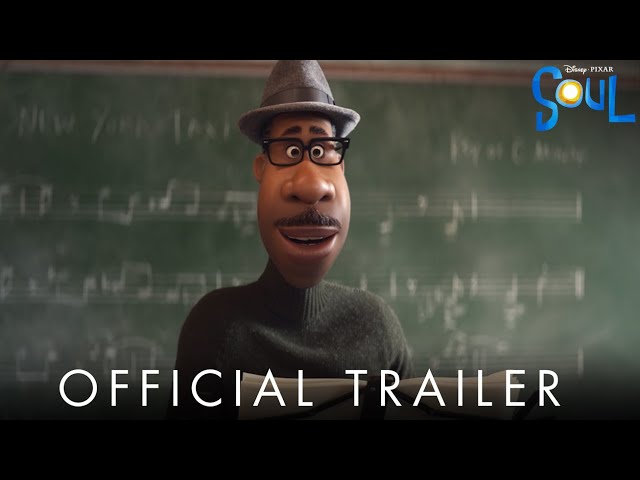 Joe, a middle school music teacher, is having the best day of his life. Having always dreamed of being a jazz musician, Joe finally lands a gig playing for the one and only jazz legend Dorothea Williams. But as luck would have it, he accidentally falls down a manhole on his way home and his soul ends up in the 'Great Before', a place where unborn souls are trained to acquire different personalities, quirks, and traits in preparation for a new life. After a great deal of mishaps, Joe lands back on earth but mistakenly enters the body of an adorable chubby therapy cat called Mr Mitteens, and to top it off, he accidentally brings with him the most cynical soul in the Great Before. We'll stop here before giving the entire plot away (sorry, we're trying very hard here), but trust us when we say that Pixar has hit it out of the park once again with this animation. Guaranteed to bring plenty of laughter and tears, Soul attempts to answer some of life's most important questions about dreams and passion, and most importantly, what makes you… you?
In theatres now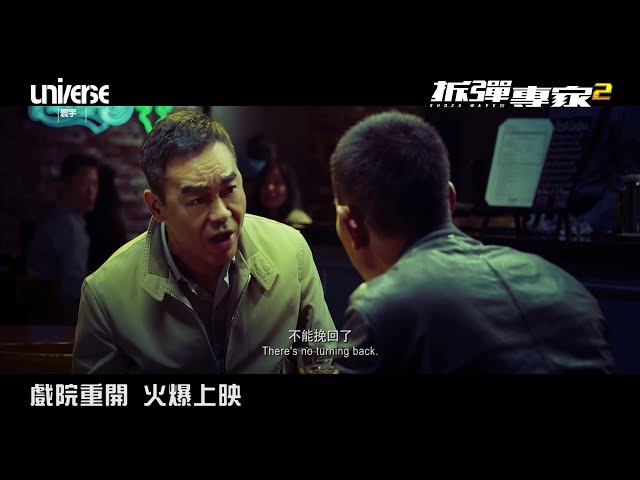 A standalone sequel to Herman Yau's 2017 action blockbuster, Shock Wave 2 follows the story of former EODB officer Poon Shing-fung (starring Andy Lau), who became the prime suspect of serial bombings in the city after he was found in a coma at the site of a bombing. Suffering from memory loss, Poon escapes from the police in search of the truth. With the help of his old comrade, Tung, and his ex-girlfriend, Pong, who just happens to be the chief inspector of CTRU, Poon decides to infiltrate the terrorist organisation behind the bombings 'Vendetta' to seek their next plot and prove his innocence. Sounds simple enough, right? Well, the clock is ticking.
In theatres now
Looking for more great movies?
Get ready to be glued to the edge of your seat!
Our city is definitely one of Hollywood's favourite go-to choices when looking for an exotic Asian locale.