The best cinemas in Hong Kong
Your guide to multiplex cinemas, art-house movie theatres and more in Hong Kong
For all its rich cinematic heritage, Hong Kong can't lay claim to a tremendous diversity of physical cinemas. Not these days anyway. Many of the city's grand old picture houses, such as the 1920s Beaux-Arts-style Lee Theatre in Causeway Bay, have been torn down in the name of progress. Still, it's not all doom and gloom. Hong Kong's multiplexes are many and varied and there are decent indie cinemas too, if you know where to look. Allow us to show you the best cinemas in Hong Kong.

*All prices mentioned are for adult tickets to 2D films.

RECOMMENDED: Looking for great Hong Kong films? How about some wuxia movies or top romcoms?
Best cinemas in Hong Kong
Looking for the best Hong Kong movies?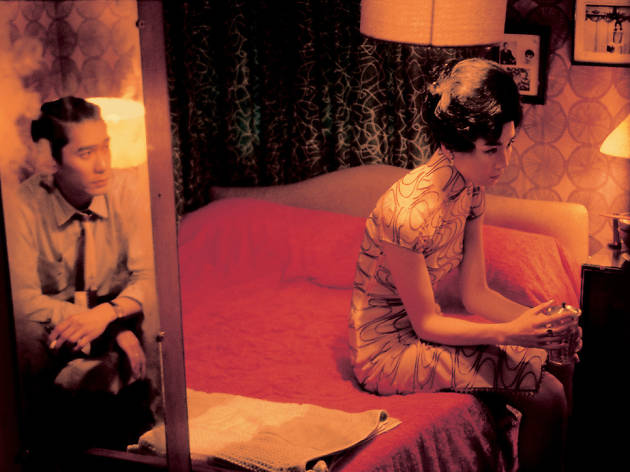 From Bruce Lee to Wong Kar-wai, these are the greatest Hong Kong films ever made.