10 best cinemas in Hong Kong
Your guide to multiplex cinemas, art-house movie theatres and more in Hong Kong
Hong Kong has no shortage of cinemas. You have the likes of Broadway Cinema Hong Kong, one of the biggest cinema chains boasting locations in IFC and Cyberport, as well as plenty that are housed in mega shopping malls like UA Cine Times at Times Square. Not to mention IMAX theatres like UA iSquare for epic 3D film screenings.
Some cinemas offer incredible deals, including Movie Movie Cityplaza's $50 Monday morning tickets, while venues like AMC Pacific Place treats moviegoers to a VIP experience complete with in-cinema made-to-order dishes and reclining leather seats. And if you're looking for an intimate date night, Kowloon Bay's The Metroplex, which houses three 20-seats theatres, is the ideal spot. The city's multiplexes are many and varied, to say the least. There are decent indie cinemas too, if you know where to look. Allow us to show you the best cinemas in Hong Kong. By Douglas Parkes and Chloe Li
*All prices mentioned are for adult tickets to 2D films.

RECOMMENDED: Looking for great Hong Kong films? How about some wuxia movies or top romcoms?
Looking for the best Hong Kong movies?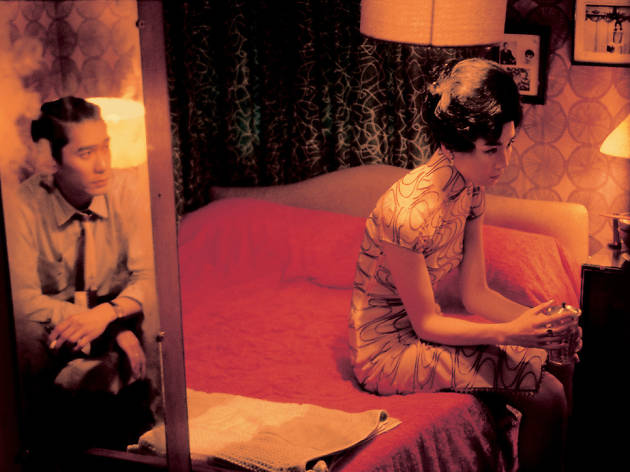 From Bruce Lee to Wong Kar-wai, these are the greatest Hong Kong films ever made.