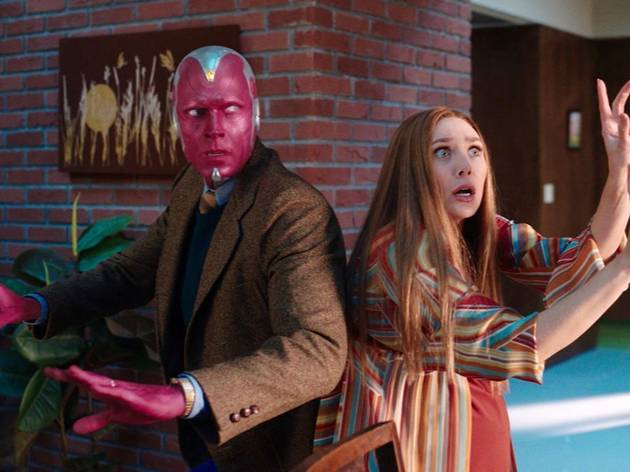 Binge-worthy shows to watch right now
Whether you need the entertainment or distraction, these shows are here for you.
The weekend (oh yes!) is almost here and many of us will be hitting the town thanks to the abundance of things to do in Hong Kong. However, not all of us will be keen to head out. Fret not friends, we're here to help. From vintage shows to rewatch, recent releases to test out, and our absolute favourite series to binge on, keep scrolling for some must-watch shows.
RECOMMENDED: Prefer to check out the local talent? Then work your way through the top 100 Hong Kong movies or get comfy with the best Hong Kong TV dramas of all time.
Recent releases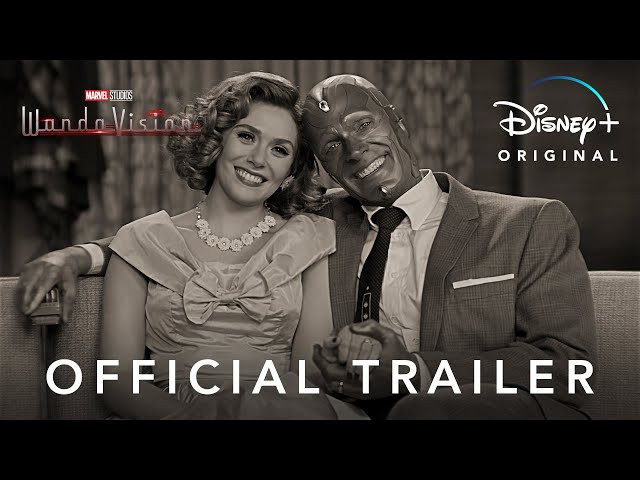 View on: Disney+
Based on the Marvel Comics characters Wanda Maximoff, or the Scarlet Witch (Elizabeth Olsen), and Vision (Paul Bettany), WandaVision is one of the hottest Marvel miniseries to hit Disney+. The show has been described as a cross between MCU (Marvel Comics Universe) and The Truman Show in classic sitcom-style, featuring the weird and wonderful life of superheroes in suburbia.
View on: HBO GO
This American comedy-drama/thriller is based on a novel of the same name. Starring Kaley Cuoco, whom you may remember from the Big Bang series, the story revolves around, you guessed it, a flight attendant that falls for a passenger on one of her transatlantic flights. Her predicament, however, begins when she wakes up in a hotel room with a bloody corpse beside her.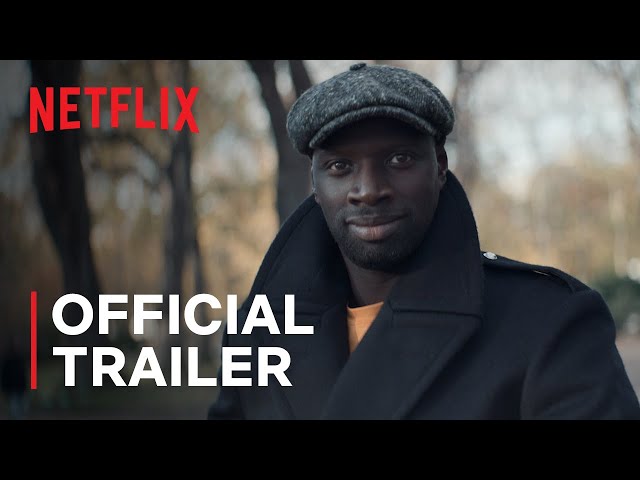 View on: Netflix
Inspired by Arsène Lupin, a fictional French gentleman thief and master of disguise, Lupin follows the character Assane Diop, played by Omar Sy of Les Intouchables and Jurassic World, who is also a professional thief. The mystery crime thriller will have you on the edge of your seat as he seeks to avenge his father who has been accused of a crime he didn't commit.
The classics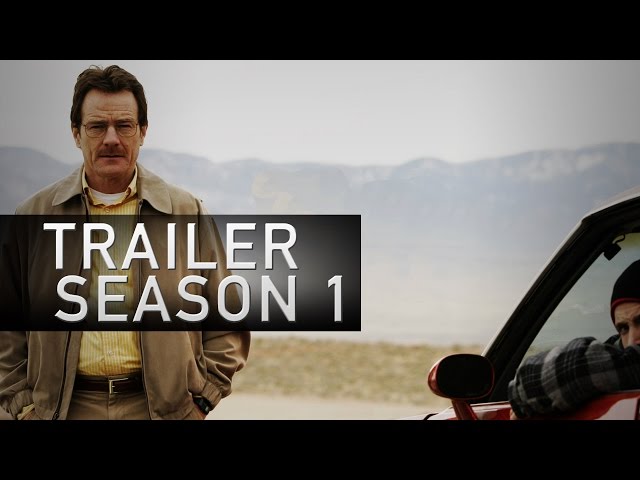 View on: Netflix
Oh, you know, it's only one of the most well known award-winning crime drama series to hit our screens. But in case you haven't seen it, or you're in need of a rewatch, Breaking Bad is now available on Netflix, so you can catch Bryan Cranston playing an average mild-mannered American man who becomes a feared drug lord.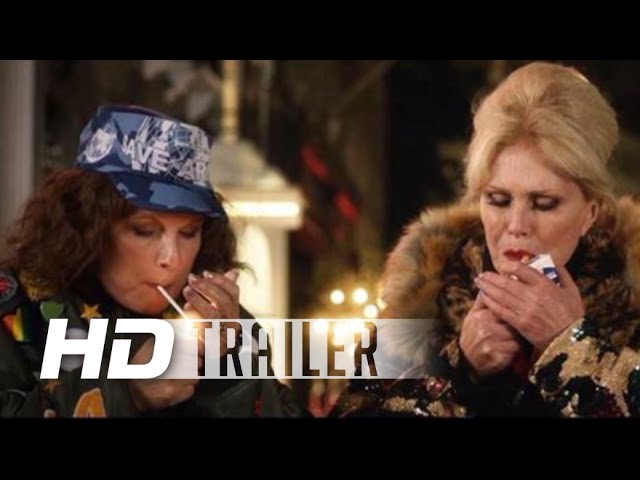 View on: Amazon Prime
Love a bit of Eddy and Patsy, darling? This classic sitcom is set in the world of fashion and PR and surrounds best friends Edina Monsoon and Patsy Stone played by Jennifer Saunders and Joanna Lumley who often find themselves in a drunken stupor and end up in some really wild and hilarious situations. The sitcom is British comedy gold and one worth replaying time and time again. You can even end it all with Absolutely Fabulous: The Movie on Amazon too.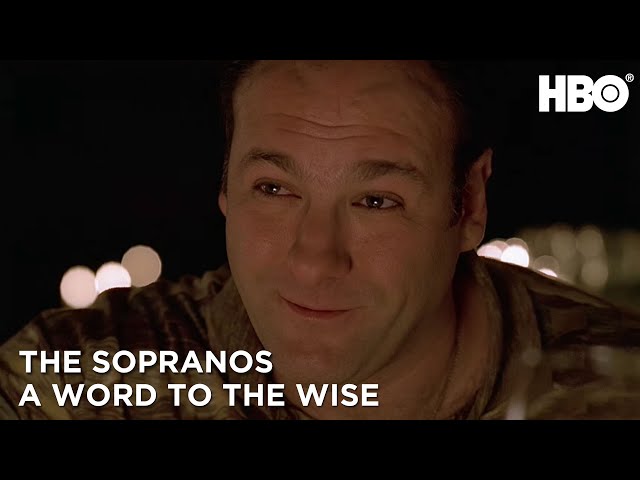 View on: HBO GO
Considered one of the essential shows to watch, The Sopranos is said to have changed American TV forever. The story revolves around Italian-American mobster Tony Soprano, played by James Gandolfini, and his endeavour in balancing day to day family life in New Jersey and heading a criminal organisation. A classic to watch that will have you saying "Ay, Tone!" in no time.
Our favourite shows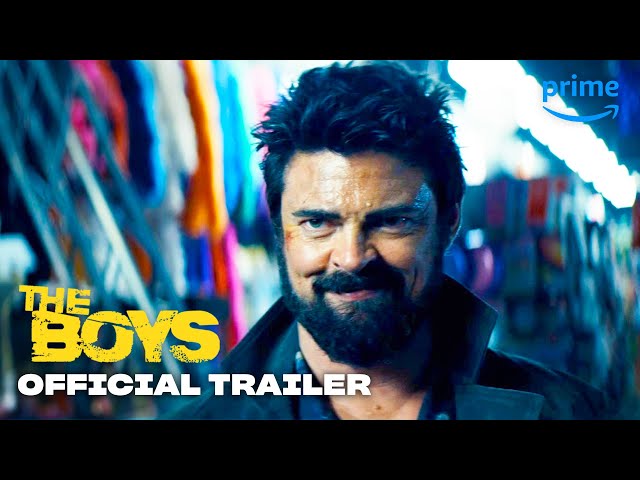 View on: Amazon Prime
In a world where superheroes are akin to celebrities, and sometimes even politicians, a group of vigilantes, or The Boys, decide to take them, and the multi-billion dollar corporation that manages and monetises them, on in a bid to expose their corruption. The series is an edgy, comedic, and sometimes dark and disturbing take on superheroes with great character arcs that'll reel you in from the get-go.
View on: Netflix
Who knew chess could be so exciting! The Queen's Gambit, starring Anna Taylor-Joy, is a drama series based on a novel of the same name and named after a chess move. The coming-of-age story is about a young girl that learns how to play chess in a 1950s orphanage before her raw talent for the game is realised. It follows her journey, all the ups and downs, to chess stardom and is full of compelling moments and witty quips played brilliantly by Taylor-Joy.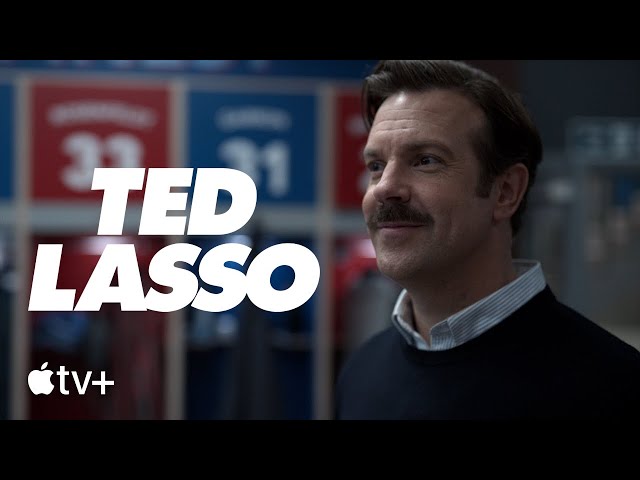 View on: Apple TV+
This American comedy is the dose of feel-good positivity that you didn't know you needed. The story follows US American football coach Ted Lasso, played by Jason Sudeikis, who is recruited to manage a struggling football team in London despite having zero experience in the game. The unique blend of American hopefulness and dry British humour is seamlessly woven into the story and works so well, that it'll make you want to click the next episode each time.
Spending more time at home?
Ever felt like you've watched everything there is to watch on Netflix?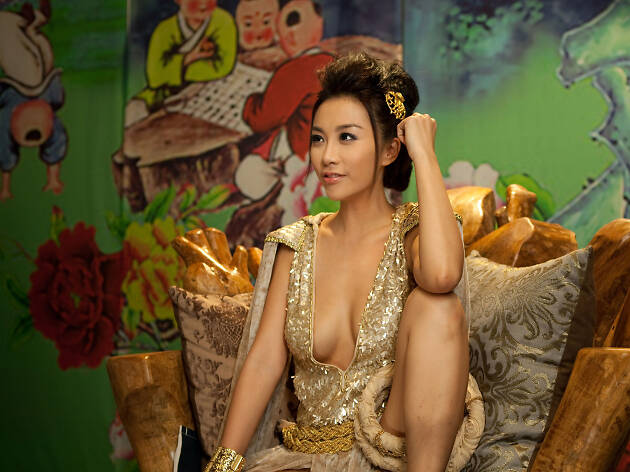 Hong Kong's X-rated films!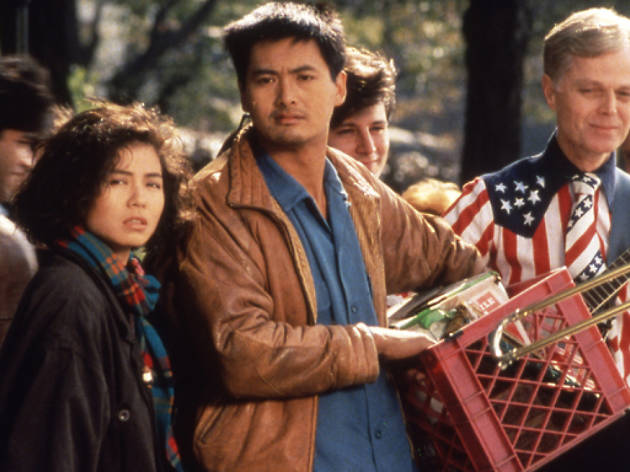 A few instances where Hong Kong filmmakers have made their mark in the genre of romcoms.