The 11 best Johnnie To films
We count down the best films by the legendary Hong Kong director
No contemporary Hong Kong director is as consistent and distinguished as Johnnie To. While he may not have the same international cachet as Wong Kar-wai, To is far more prolific and, unlike Wong, he has lost none of his edge, despite working in the film industry for nearly 40 years. From goofy Chinese New Year comedies to bleak triad flicks, To has a long and varied filmography that's the envy of his peers. Not familiar with his many works? Here are his best movies to help get you started.

RECOMMENDED: Looking for more great local films? Try Hong Kong's best romcoms or wuxia flicks.
Top 11 Johnnie To films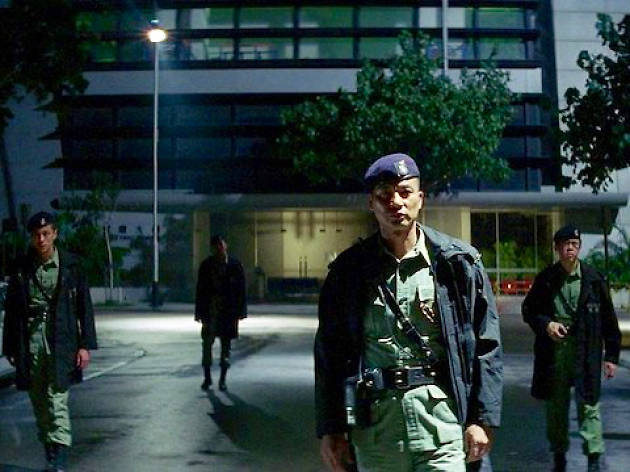 Set during one night in Tsim Sha Tsui, PTU is a deliciously simple film that shows Johnnie To at his economical best. When a police sergeant loses his gun during a fracas with some hoodlums, he and members of a Police Tactical Unit are tasked with recovering the weapon by dawn – or else face the wrath of their superiors. The simple premise is imbued with rich tension and moments of drama, without either ever getting out of hand. With its deserted streets, shuttered stalls and dark corners, To makes TST a character itself.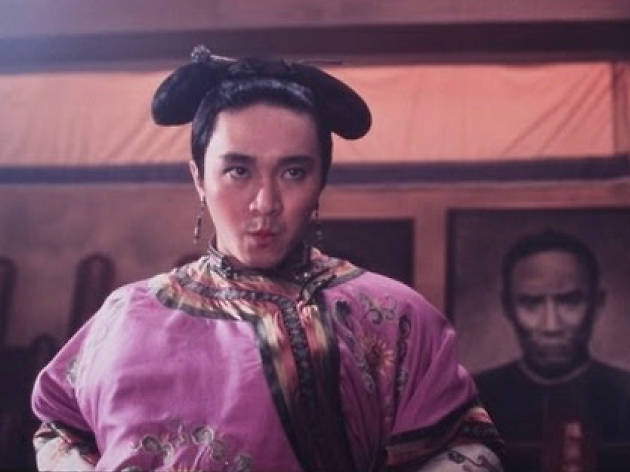 10. Justice, My Foot!《審死官》
While To may be famous for his latter triad flicks, he's done plenty of comedies too, especially early in his career. One of his best remains this 1992 collab with Stephen Chow. A critique of the local justice system, Chow plays a lawyer with the skills required to get his client off any charges, whether they're guilty or not. Worried about the bad karma their family is accruing, his wife (Anita Mui) gets him to take on the case of an innocent widow. To successfully marries the dry aspects of ancient Chinese law with the zaniness typical of Stephen Chow into a movie that's somehow consistent and entertaining.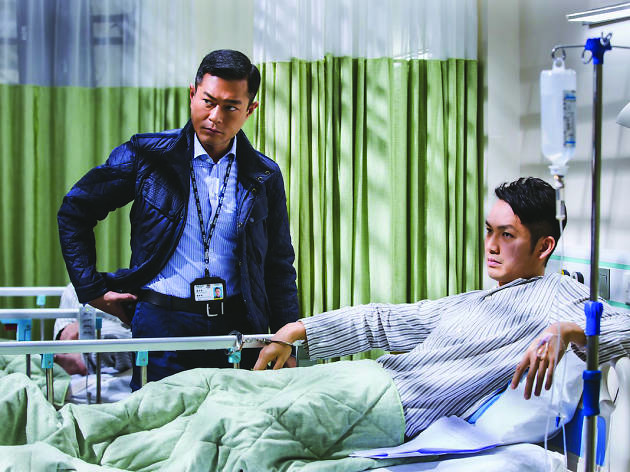 Set entirely within a hospital building, the director examines the pressures building on three principal characters – a doctor (Vicki Zhao) buckling beneath stress following a botched surgery; a detective (Louis Koo) desperate to bring a criminal to justice; and said villain (Wallace Chung) betting his health against his freedom – and their responses. Although the film ends in a fashion with Mainland censors clearly in mind (everyone getting their just desserts), the journey is still a worthwhile one, with all three leads excelling. The final shootout, with the actors moving in actual slow motion, is one of To's finest technical achievements.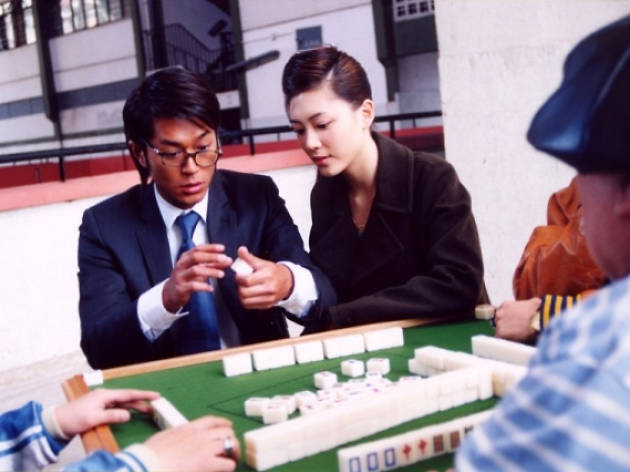 8. Fat Choi Spirit《嚦咕嚦咕新年財》
One of the best Chinese New Year movies of all time – and possibly the only decent mahjong movie ever made – Fat Choi Spirit again shows To's excellent sense of humour. Even if you aren't a mahjong expert, there's plenty to like here, not least a cast headed by Andy Lau, Louis Koo, Sean Lau and Gigi Leung. Yes, the plot is quite feeble – 'successful mahjong player has to deal with his luck changing' – but the dialogue is hilarious and the slapstick never too over the top.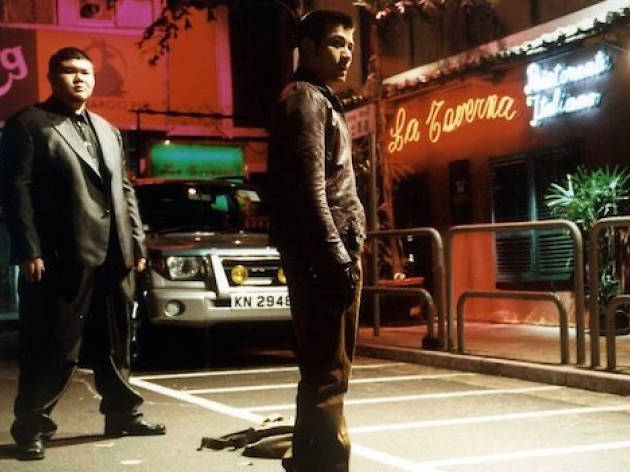 A controversial film, Throw Down is claimed as a personal favourite by the director himself but there are many others who find the film simply too offbeat. We're in the former camp. Throw Down is definitely different, it's neither To's triad bread and butter or usual type of commercial comedy, but that doesn't mean it's bad. Telling the tale of a former judo whizz kid who's fallen on hard times and those still looking to challenge him, it's an affirming film about hope and redemption. It's easy to miss key details, so be sure to pay close attention.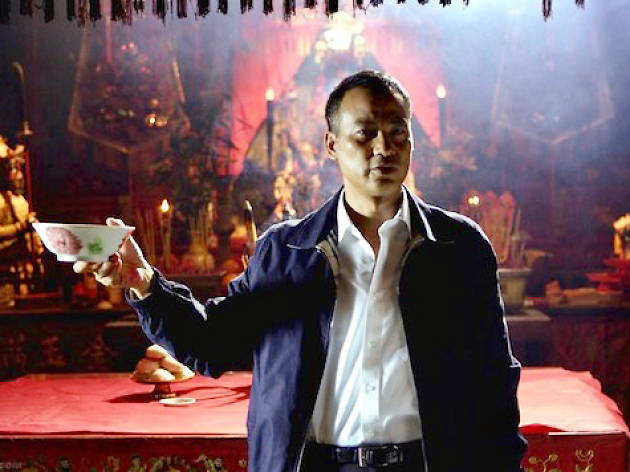 Triad films are a genre staple of Hong Kong cinema. What makes Johnnie To's Election stand out from the pack is its biting allegory that uses the election of a new triad boss to serve as commentary on Hong Kong's democracy or lack thereof. Led by two excellent and contrasting characters – Simon Yam's cool and considered Lam Lok and Tony Leung Ka-fai's brash and violent Big D – Election roils with tension from start to finish, and does so without there being barely a gun in sight.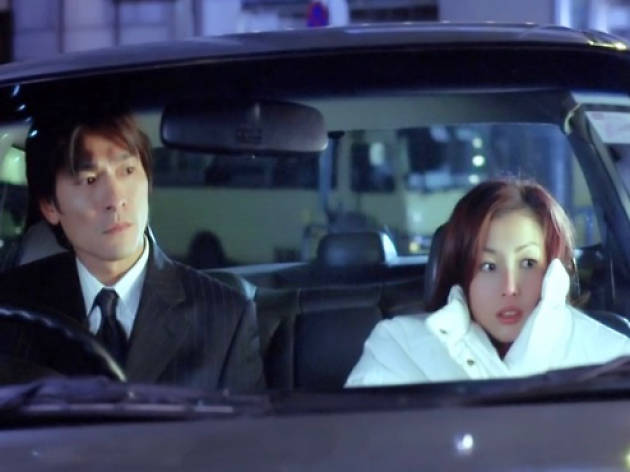 A huge change from his early, blood-splattered films at Milkyway Image, Needing You was an entirely commercial vehicle, produced to make enough money so that To could continue doing his grittier, more personal films. Still Milkyway's most successful effort to date 18 years on, the film is a simple office romance that succeeds brilliantly, mainly thanks to the chemistry between Andy Lau and Sammi Cheng – a pairing that worked so well together they would join forces with Johnnie To again in Love on a Diet and Blind Detective.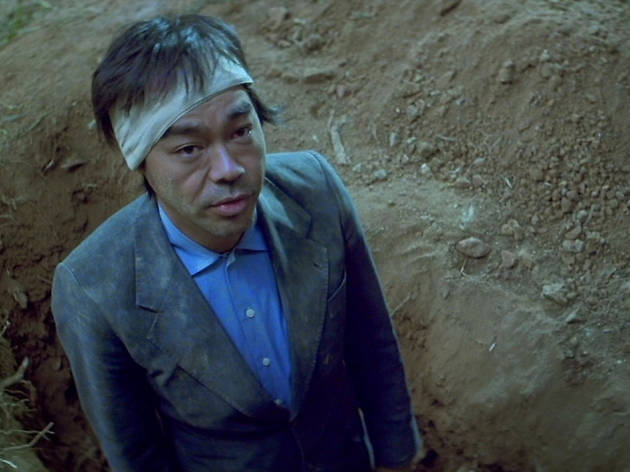 One of the darkest of To's many dark crime films, Mad Detective has frequent To collaborator Sean Lau play Bun, a schizophrenic cop with an ability to see people's inner personalities, which allows him to solve various murders. To plays with this ability as it's not immediately presented to us that Bun has this skill, which makes retrospective watching of the film highly rewarding. The finale in a warehouse full of mirrors not only references Enter the Dragon and Lady from Shanghai but also signifies the many different perspectives that can exist in versions of 'the truth'.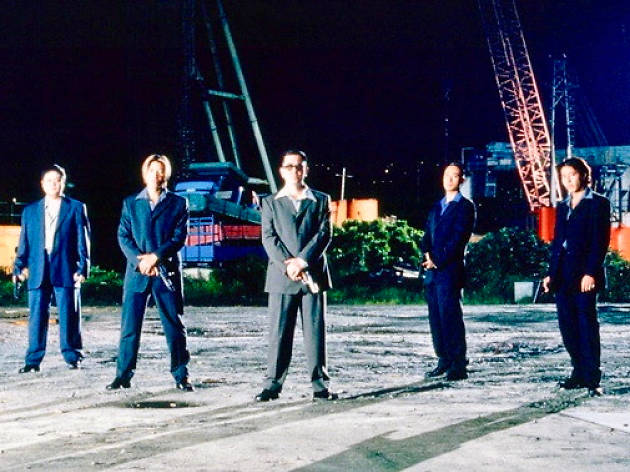 Considered one of Johnnie To's finest films, The Mission is an exemplar of minimalist filmmaking. Shot and edited in a single month, the film focuses on five gangsters hired to protect a mob boss and the tensions that develop when, later, one is approached to kill another of the five. The film's central shootout in a mall is praised as the antithesis of John Woo's 'one cop, 10,000 bullets' style of action, a sort of static action sequence that runs counter to all the usual rules of Hong Kong action filmmaking. To had and has subsequently made movies that are more complex than this, but few are so perfectly distilled.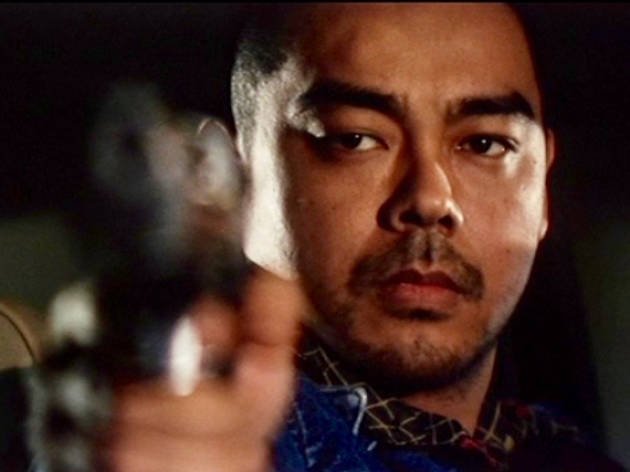 Although Patrick Yau is credited as the nominal director of this 1998 Milkyway film, To directed at least half of the movie, supposedly taking the reins when he wasn't happy with Yau's initial work. Possibly the director's darkest movie (as you may have gathered by now, that's saying something), the film is a rich tapestry of betrayal and deceit. Extremely tightly plotted, To uses expert misdirection to throw viewers off a story that is, when re-watched, signposted clearly for those with enough attention to detail as the director. Much like the ball Sean Lau bounces around a prison cell at one point, so the characters in the film play off each other, yet only moving in predetermined arcs.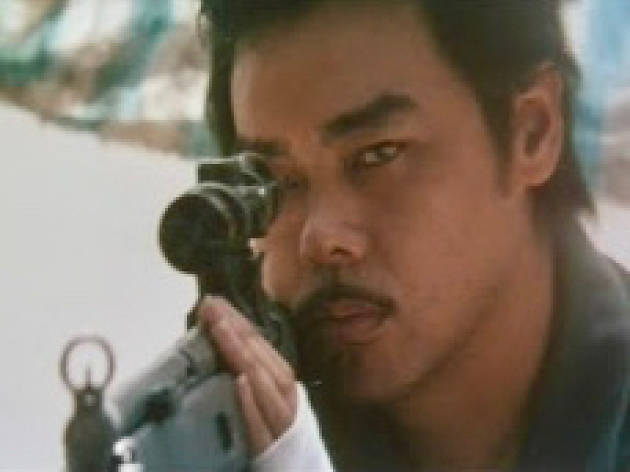 1. A Hero Never Dies《真心英雄》
One of Johnnie To's most divisive films but our favourite nonetheless, A Hero Never Dies has its cake and then asks for seconds. A heroic bloodshed flick in the vein of John Woo, To ratchets things up to 11. Jack (Leon Lai) and Martin (Sean Lau) are right-hand men working for opposing bosses. When the bosses cynically agree to partner up, they leave these men for dead. Damaged but still alive, they seek revenge. For the entire movie To plays with genre tropes, either subverting them or exaggerating them to breaking point. Both parody and eulogy, A Hero Never Dies is the ultimate film of its kind.
Hear from the man himself
From works of serious art to blockbuster crowd-pleasers, Johnnie To almost singlehandedly keeps Hong Kong cinema relevant. We talk to the director about working with the triads and whether or not he can get away with writing Election 3.