The 2017 movies we can't wait to see
This year is shaping up to be a cinematic cracker. Here are 20 upcoming movies we're excited about in 2017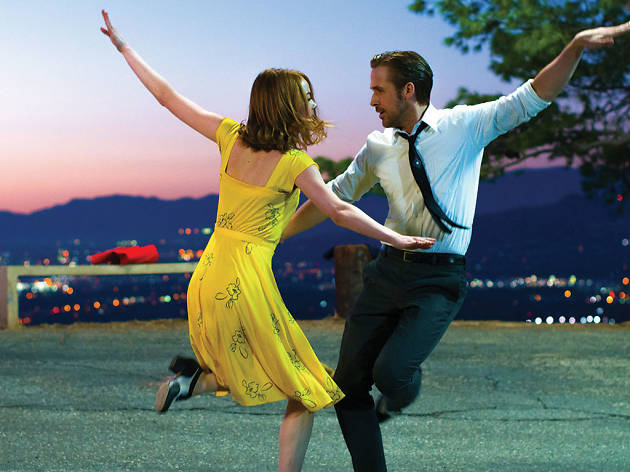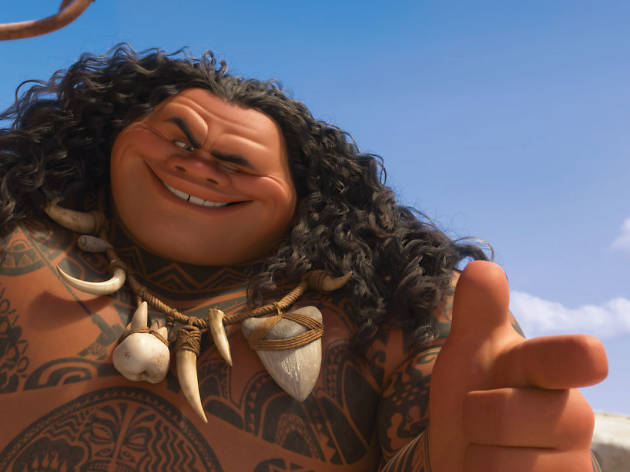 Already out in North America and Europe, Moana arrives in Hong Kong later this month on the back of high praise from critics elsewhere. From the directors of Aladdin and The Little Mermaid, Moana begins on a mythical Polynesian island where the wildlife is slowly withering away. Enter our eponymous heorine, whose task it is to take to the seas and find the muscled demi-God Maui (Dwayne Johnson, self-mocking and funny), to help her secure her people's future.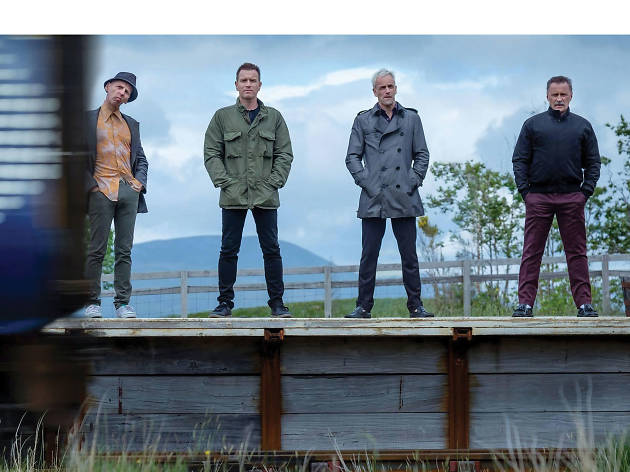 Director Danny Boyle has brought the entire gang back for T2: Trainspotting: Ewan McGregor, Ewen Bremner, Jonny Lee Miller and Robert Carlyle. The plot is loosely inspired by Porno, Irvine Welsh's sequel and we can't wait. "It's 20 years later and they have all moved on," producer Andrew Macdonald has said of Renton et al. "They are at different places in their lives and some of them may even have children."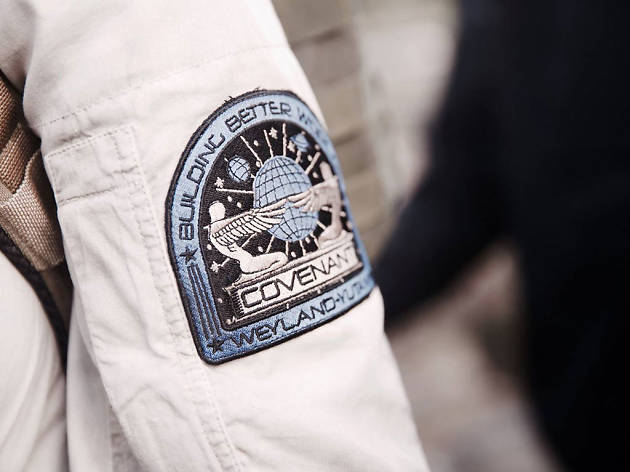 Okay, so Ridley Scott's first Alien prequel, Prometheus, was something of a mess. Can this sequel-to-the-prequel get things back on track? On a voyage to a distant planet, the crew of the Covenant discover a mysterious world with one inhabitant: David the paranoid android (Michael Fassbender). The title implies there'll be a tad more xenomorph action this time around. The trailer, though perhaps revealing a bit too much, is convincing at least.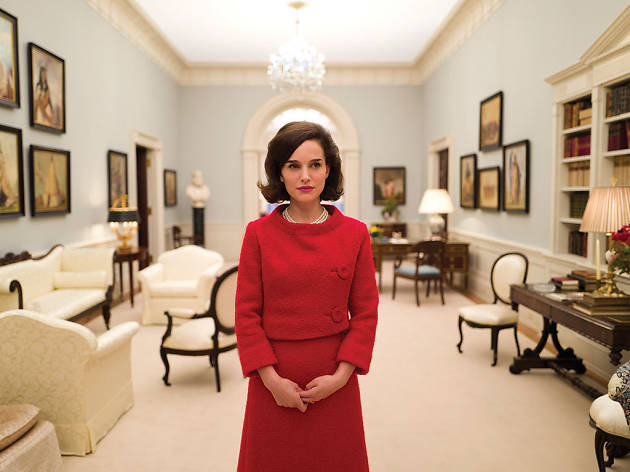 The Oscars might as well get it over with and engrave Natalie Portman's name on the Best Actress statue. Everyone's agreed, she's got the category all sewn up with her performance in this drama directed by Chilean filmmaker Pablo Larraín. The film follows Jackie O in her first days as a widow after the assassination of President Kennedy in 1963.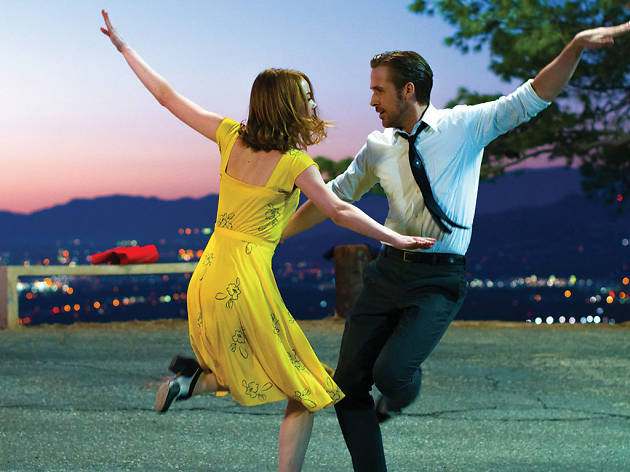 Ryan Gosling and Emma Stone reunite, following their pairing in the so-so Crazy Stupid Love, in this joyus modern day musical, set in the city of dreams. He's a brooding jazz pianist and she's an aspiring actress. La La Land is heartbreaking and uplifting in equal measure – and definitely headed for the Academy Awards.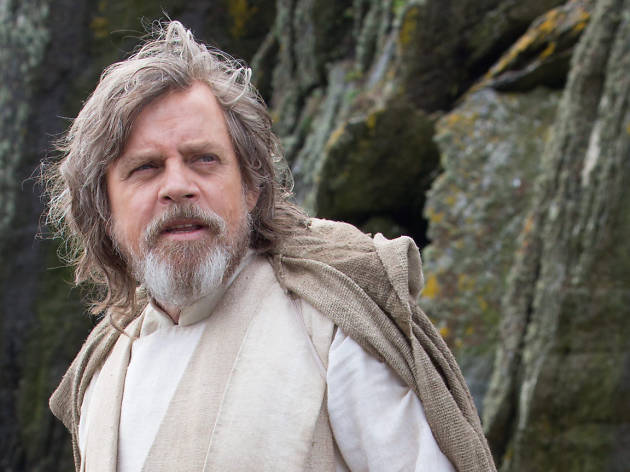 Will Luke train Rey as a Jedi? Will Chewie get over Han's death? Will Kylo Ren succeed in his quest to have the galaxy's most luxurious hair? Will Finn wake up from that coma and have a hot, steamy affair with Poe Dameron? All this, and much much more as the Star Wars saga continues. Daisy Ridley has promised that Rey's parentage will be revealed, and the film couldn't be in safer hands than Looper director Rian Johnson.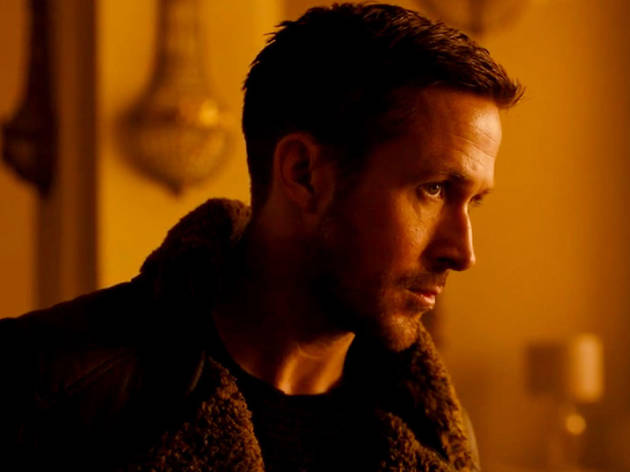 It was the sequel no one thought they wanted... until Harrison Ford signed up, Ryan Gosling got cast and Sicario director Denis Villeneuve jumped on board. Now it's arguably the most anticipated film of the year, picking up the story of Ford's android-killer-who-might-be-one-himself 30 years after the events of the original sci-fi classic. If it's half as beautiful – stay away from that CGI, Denis! – we'll be satisfied.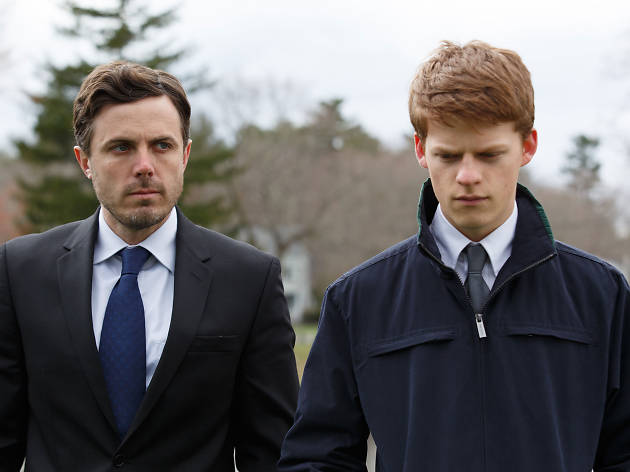 Playwright and filmmaker Kenneth Lonergan (You Can Count on Me) returns with the devastating story of a lonely man (Casey Affleck) back in his home town to deal with the death of his brother. The film is a masterpiece, devastatingly funny and heartbreakingly sad, and hopefully getting a release around Oscar time.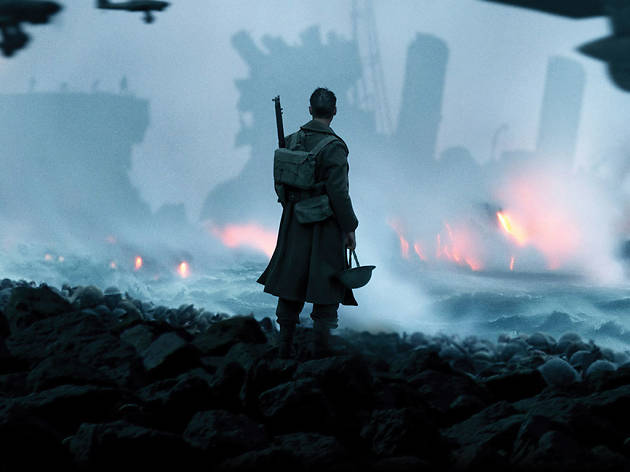 Few filmmakers tell grander stories than Christopher Nolan, and stories don't come much grander than the British retreat from Dunkirk in the face of overwhelming Nazi forces. This looks like a modern-day version of one of those sprawling wartime epics you used to watch on bank holiday afternoons. The cast is typically impressive, with Cillian Murphy, Tom Hardy, Kenneth Branagh, Mark Rylance and One Direction moppet Harry Styles just the tip of a massive iceberg. Expect plenty of pluck, derring-do and explosions.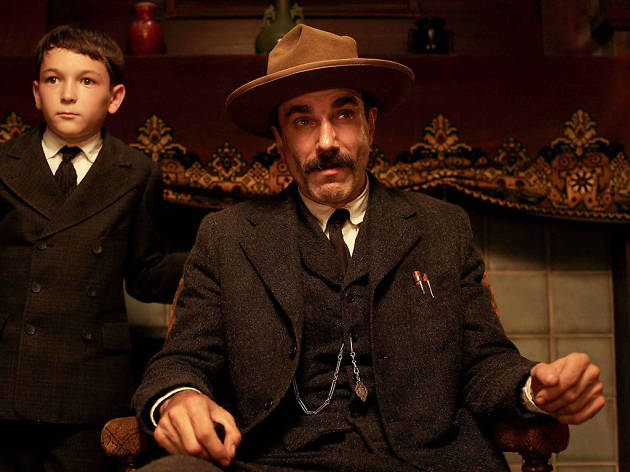 Untitled Paul Thomas Anderson film
There Will Be Blood (pictured) writer-director Paul Thomas Anderson reteams with actor Daniel Day-Lewis for a movie set on the fashion scene in 1950s London. It doesn't have a title yet – and there's no information at all on who Day-Lewis's character is. He is famous for his intensive research, so don't be surprised if you spot him behind the tills in London.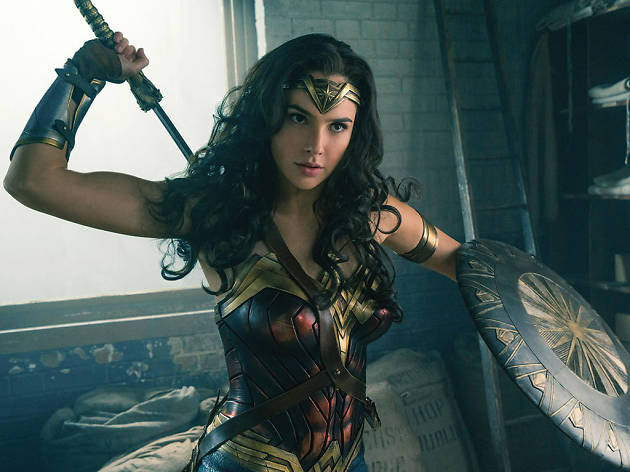 Film, Action and adventure
Wonder Woman made a guest appearance last year in Batman v Superman: Dawn of Justice and pretty much stole the show. In 2017, she gets her own movie, 70 years after making her comic book debut and played by Israeli actress Gal Gadot. This is the first ever superhero movie to be directed by a woman, Patty Jenkins (Monster), and the first since Elektra in 2005 to feature a female lead.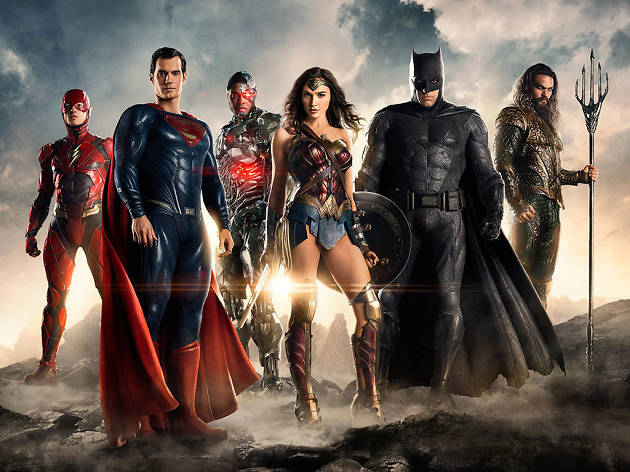 Wonder Women should prime us for DC's answer to The Avengers. If the early teaser footage is anything to go by, Zack Synder's hook up of DC Comics superheroes is looking a little less serious and gloomy than Batman v Superman. The Justice League gang include Ben Affleck's Batman and Gal Gadot as Wonder Woman, with Ezra Miller in the role of The Flash.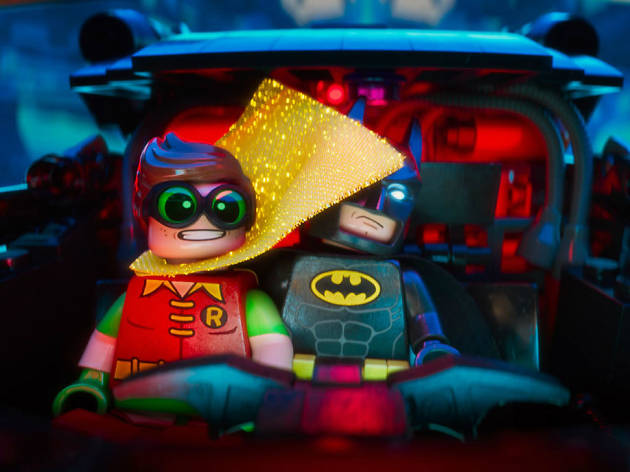 He was the sneering, self-involved and utterly incompetent breakout star of 2014's The LEGO Movie. So it's not a huge surprise that Batman has his own spin-off. The trailers are hilarious, pitching Bats (voiced by Will Arnett) against The Joker (Zach Galifianakis), while also trying to deal with a new and annoying sidekick, Robin (Michael Cera).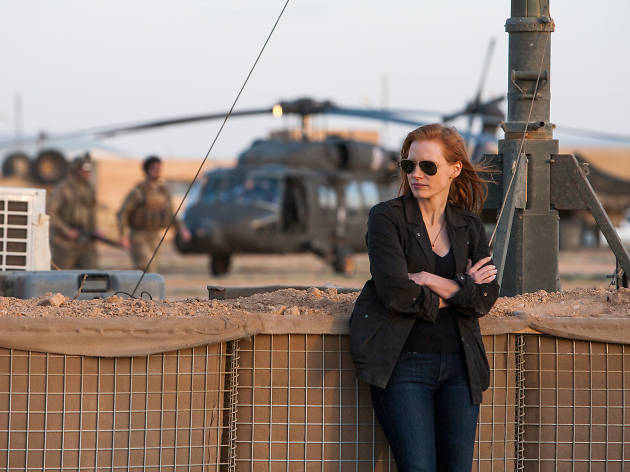 Untitled new Kathryn Bigelow movie
In the long, hot summer of 1967, a police raid on a Detroit bar exploded into a four-day riot. In her first film since the Oscar-winning Zero Dark Thirty (pictured), Kathryn Bigelow explores this bleak chapter in American life. She's assembled a terrific cast. John Boyega, Jack Reynor and Anthony Mackie all play leading roles.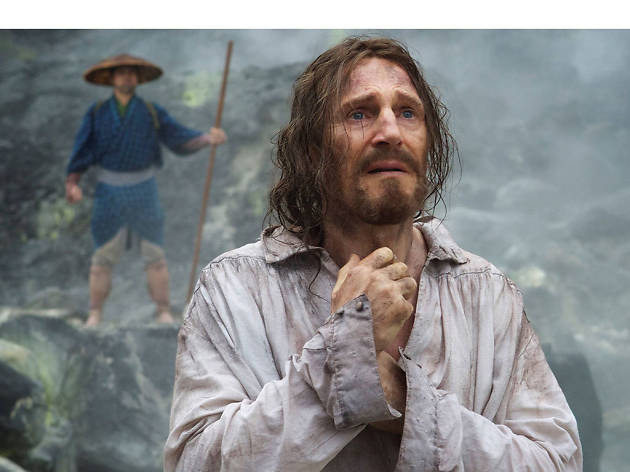 After the funny and outrageous The Wolf of Wall Street, Martin Scorsese is getting serious again with this tale of two seventeenth-century priests (Andrew Garfield and Adam Driver) who travel to Japan to find their mentor (Liam Neeson) and end up facing imprisonment and persecution. Expect inventive medieval torture.
AKA Fast 8, Not even the death of a leading cast member can put the brakes on this hot rod action series (we'll all be watching Fast 50 in our retirement homes – and Vin Diesel will still look exactly the same). This time the gang are headed to New York, Iceland and Havana, with Straight Outta Compton director F Gary Gray calling the shots. Start 'er up!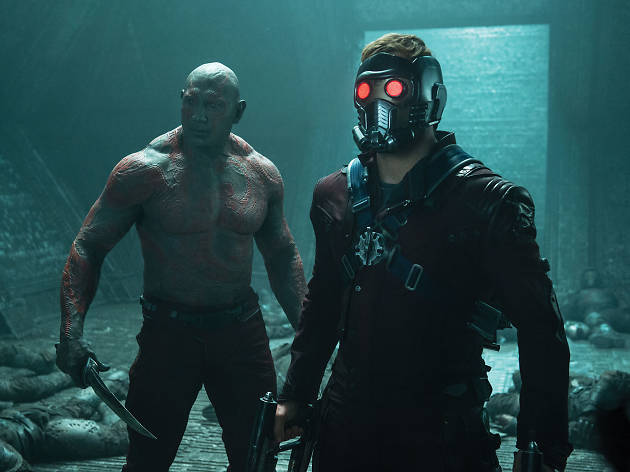 Film, Action and adventure
The original Guardians was one of the most purely enjoyable blockbusters in years. Hopefully this sequel can keep the party going. Everyone from the first movie is back – the raccoon, the tree, the big angry guy, the green woman and Chris Pratt – and the story is set to focus on Star Lord's search for his mysterious dad. That said, writer-director James Gunn has promised stronger female characters this time, promising that: "We not only pass the Bechdel test, but run over it and back up over it again."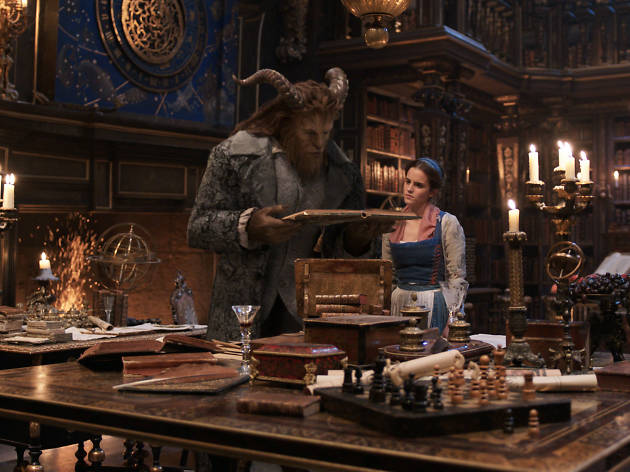 Emma Watson has collected more column inches for feminism than acting in the past couple of years – launching her HeForShe gender equality movement and starting a feminist book club. So don't go expecting her character Belle in Disney's live action remake of Beauty and the Beast to be a damsel in distress.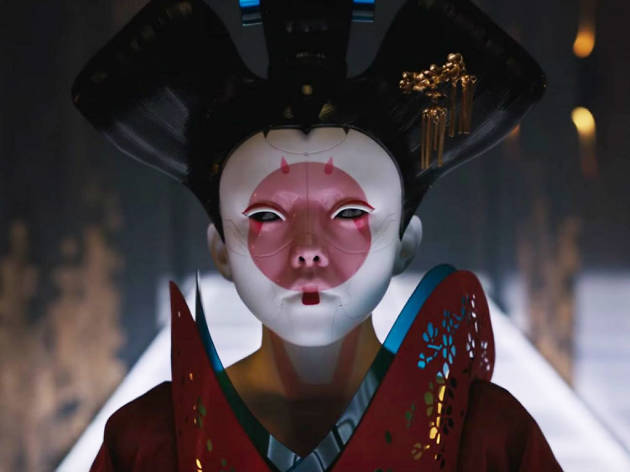 This live action remake of the much admired 1995 Japanese anime has been accused of 'whitewashing' after casting Scarlett Johansson as its protagonist. Will audiences give Ghost in the Shell the benefit of the doubt? Possibily, if it sticks close to the original animation's dizzying blend of big ideas and hyper-speed action.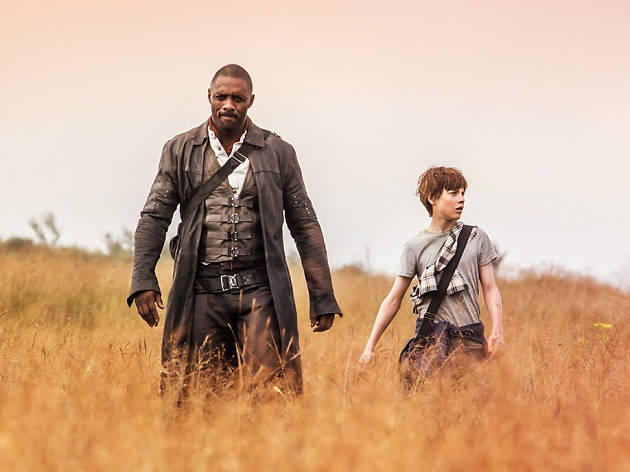 It's one of the longest-gestating projects in Hollywood – a big-screen adaptation of Stephen King's fantasy series set in a magical land inspired by the old west. The books' quality are uneven, but if Ron Howard's film can tame King's scattershot imagination a little it might be something special. Oh, and the cast is great – Idris Elba plays the notorious Gunslinger, with Matthew McConnaughey as his nemesis, The Man in Black.
More to explore