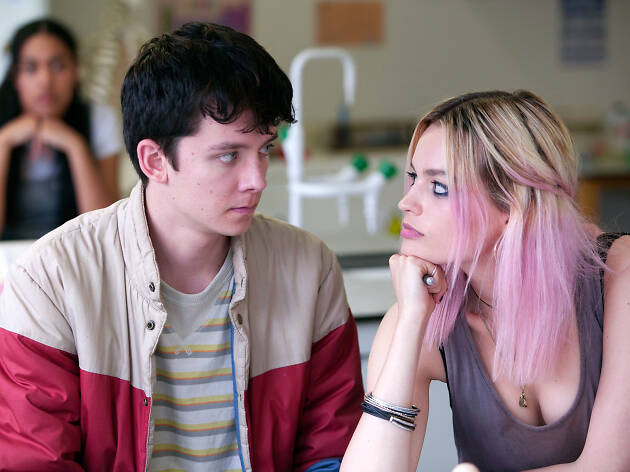 Funniest shows you can watch or stream
Because we could all use a few laughs these days
As much as we love our period dramas and our thrillers, sometimes all we want is a good laugh at the end of the day. So if after binge-watching everyone's favourite sitcoms like Friends and The Office, you're looking for something new to get your giggles on, scroll down to see our picks of some of the funniest shows you can watch or stream!
RECOMMENDED: While you're here, check out our picks of the best films and TV shows you can watch right now.
The funniest shows to watch online this week
At Home with Amy Sedaris (truTV)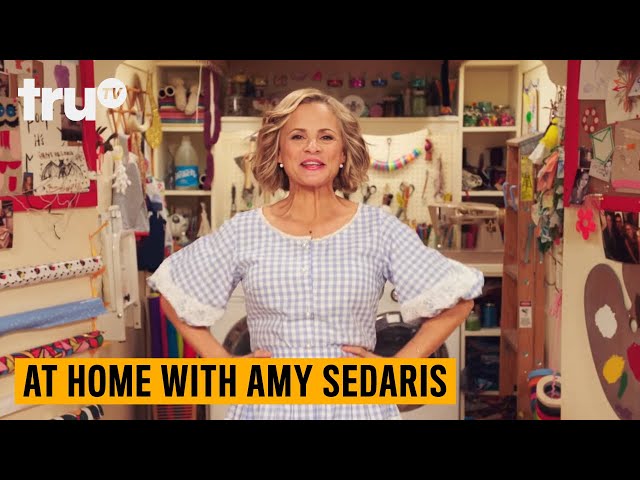 Devoid of anything resembling a plot, At Home with Amy Sedaris is a comedic critique of all facets of homemaking, be it cooking or crafting. Each episode starts with an innocuous discussion of every housewife's favourite hobby only to devolve into total chaos by the end. Amy's 'neighbours' somehow always manage to show up to show off their skills, and this invariably results in messy banter that makes for pleasant and giggle-inducing watching. Beneath all the laughs, of course, it does what a comedy should do – it critiques. Here, the critique surrounds sexism in society.
Drunk History (Comedy Central)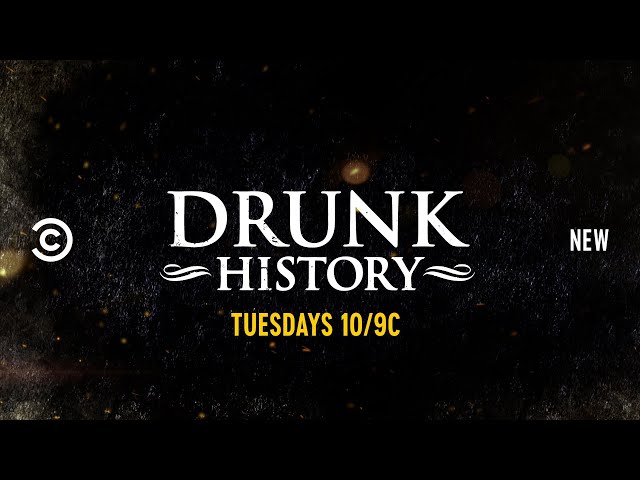 Now stretching six seasons, Drunk History is a delight built on a concept that may sound outlandish when explained but is absolutely hilarious to watch. Host and creator Derek Waters team up with a comedian and they slowly go from tipsy to absolutely smashed. Then the drunken comedian narrates an event in history that might not always make it to your history book, with the show featuring a simultaneous, alcohol influenced re-enactment of the said scene. The result is a sweet escapist comedy that plays out more like a silly anecdote one would tell at a bar, broken by a few burps and a whole lot of giggles.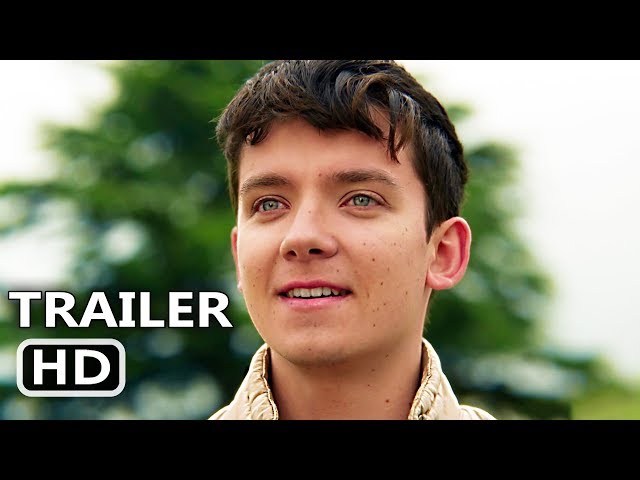 Sex Education, now on its second season, is a realistic and comedic glimpse into the life of every confused, awkward and horny teenager, bogged down by the pressure to have sex but understanding little about the intimacy it demands. Sexually repressed son of a sex therapist with no boundaries, Otis (Asa Butterfield) is surprisingly good at giving relationship advice to his schoolmates. And Maeve (Emma Mackey), everyone's favourite cool girl, starts an underground business to monetize his skills. Sex Education is an effortlessly funny show, in a way that will sneak up on you in the most intense moments and make you howl with laughter.
I Think You Should Leave with Tim Robinson (Netflix)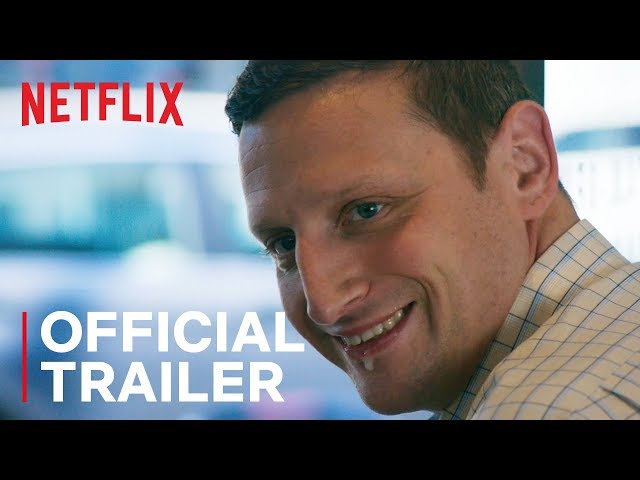 Quite possibly the funniest show on this list, its brilliance comes from its ability to take everyday mundane situations and turn them into short absurdist comedy tropes. So completely ridiculous is each sketch, that this bingeable series will have you roaring with laughter, continuously. To give you an idea, in one episode you have a lawyer detailing a very specific made-up scenario in which you call a termite exterminator to your house only to somehow end up with a toilet that has a hole so small you cannot flush your own dump. It's baffling, disorienting and yet absolutely amusing.
Nanette by Hannah Gadsby (Netflix)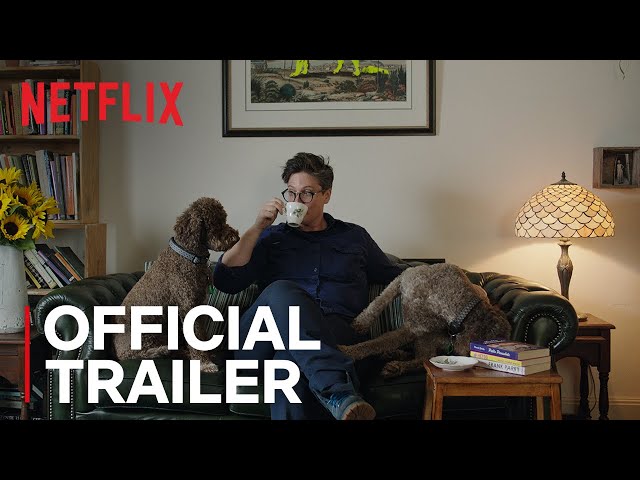 This hour-long stand up special, in which Gadsby talks about the sexist and homophobic assaults she has faced all her life, has completely redefined what stand up comedy means to us. Peppered with thought-provoking reflections and great bouts of humour, Nanette is one show that still gets people gushing. With self-deprecating humour, Gadsby begins Nanette by joking about her life – coming out to a homophobic mum, being mistaken for a man because of her appearance and then being profusely apologised to because she is a woman. But what the show then becomes is a brilliant critique of comedy itself and how it compels the minority to laugh at their own mortification. Watching Nanette is an hour well spent – not just because of the way it makes you laugh but also for how it makes you question that very laughter.
Jim Jefferies: Bare (Youtube)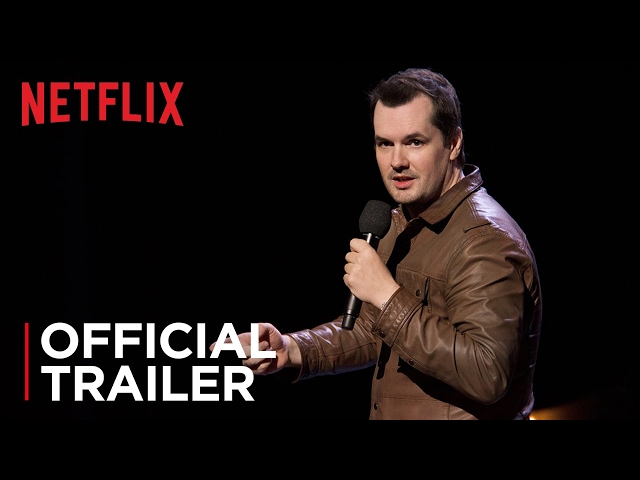 Jim Jefferies is a stand-up veteran, and Bare is undoubtedly one of his best shows. By tackling the issue of gun control and discussing the infamous mass shooting of 1996, it hilariously pokes fun at the political and moral conundrums the US manages to find itself in. His political jabs are peppered in with comedic anecdotes about his life – everything, from the perils of fatherhood to conversations with a lifelong friend. His routine is loud and brash, and he holds back no punches. It serves him well because the result is absolutely hilarious to watch.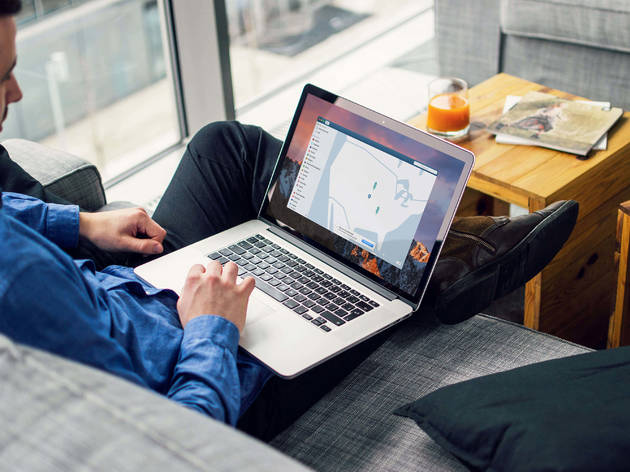 Photograph: Courtesy of NordVPN
Protect your online privacy and access your favourite shows with a VPN. A VPN (virtual private network), is one of the smartest ways to protect your online privacy. NordVPN has servers in 59 countries, offering the fastest VPN experience so you can enjoy an uninterrupted and stable connection.
For more information, visit NordVPN.
Time Out Hong Kong in partnership with NordVPN
More things to watch...