Chinese herbal teas and where to buy them
Put away the prescription meds as we provide the lowdown on the healing effects of Chinese herbal teas
Chinese herbal teas remain as popular as ever in Hong Kong thanks to their vaunted medicinal benefits. But with peculiar names such as 24 herbs, chicken bone grass, kudzu juice and snake needle grass, it can be downright confusing knowing what you're ordering and what the benefits might be. Worry no longer. Whether you're looking for something to cure a cold or to soothe a sore throat, use our handy guide to help find the best bitter brew for what ails you.

RECOMMENDED: If you fancy brewing tea at home, be sure to check out our guide to the best places to buy tea in Hong Kong. Or if you're more into matcha treats, why not try one of the city's best matcha desserts.
Chinese herbal tea 101
24 herbs | 廿四味


Clears internal heat, improves digestion, reduces bloating.

Asiatic pennywort | 崩大碗


Detoxifies, improves blood circulation, relieves heat exhaustion.

Canton love-pes vine (aka chicken bone grass) | 雞骨草


Improves liver function, clears dampness, reduces bloating, improves general wellbeing.

Chrysanthemum tea | 銀菊露


Improves vision, clears internal heat.

Five flower tea (chrysanthemum, honeysuckle, silk cotton, plumeria rubra and pueraria lobate) | 五花茶


Soothes sore throats and inflammations. Clears dampness and detoxifies.

Grosvenor momordica fruit (aka monk fruit) tea | 羅漢果茶


Clears internal heat, lubricates the lungs, relieves coughs.

Hedyotis diffusa | 白花蛇舌草


Clears internal heat, detoxifies, improves lymphatic circulation.

Hemp seed tea | 火麻仁

Lubricates the body, improves digestion, relieves hoarseness.

Kudzu juice | 葛菜水


Soothes inflammations and bone aches. Also treats dry mouth.

Selfheal spike tea | 夏枯草


Clears internal heat, detoxifies.
The best places to drink Chinese herbal tea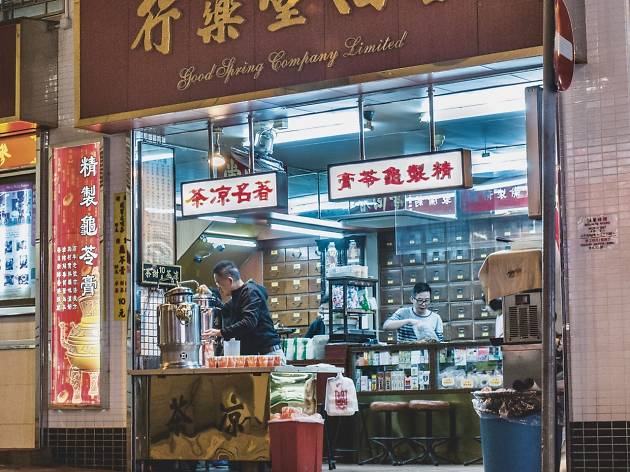 Good Spring Company was originally founded by Lam Kwan-hing in Guangzhou's Panyu district. In 1916, Lam's son opened a Hong Kong branch in Central. You can buy various flower teas, 24 herbal brews and flu teas at the storefront. But if you want a professional TCM opinion, you can also get a consultation inside the shop.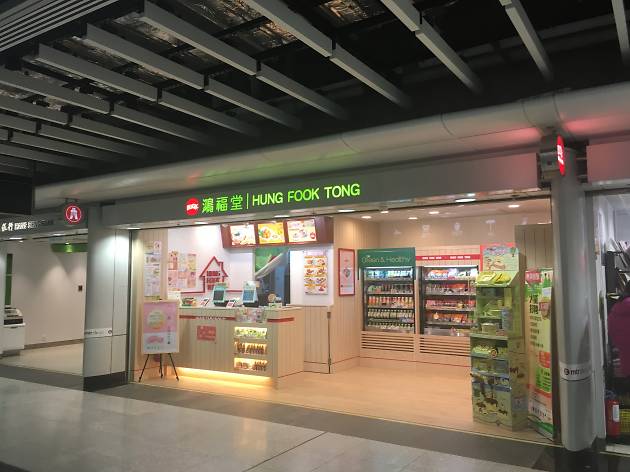 Founded in 1986 as a traditional herbal tea shop, Hung Fook Tong has grown into a citywide chain focusing on healthy food and drinks. Its product portfolio boasts more than 20 fresh and bottled herbal teas.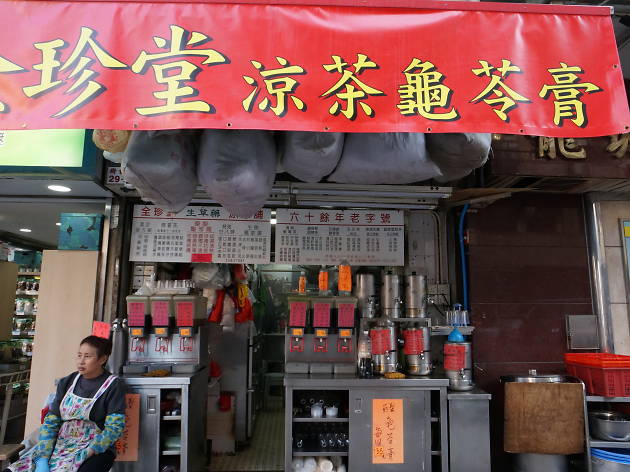 This Kowloon City institution may be tiny but it stocks more than 10 different varieties of herbal teas. Aside from drinking on the spot the old-fashioned way, you can also get your brew bottled to-go.