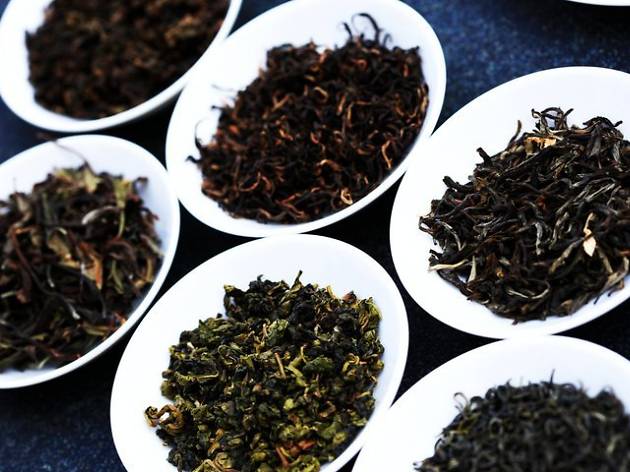 With obvious links to China's historic tea-drinking culture, it's no surprise that Hongkongers love their tea (and we don't mean the lai cha prevalent in cha chaan tengs). From regular ol' hong cha to upmarket puer to budget oolong, where do you go if you're in search of quality tea to make at home? Here's where. From traditional shops that have been around for decades to new, trendy kids on the block, these are the places that should suit you to a, well, tee.
And if while sipping your tea you become keen on investigating some disappearing cultural experiences in Hong Kong, check out our feature on just that.
The best places to buy tea in Hong Kong
Looking to shop more?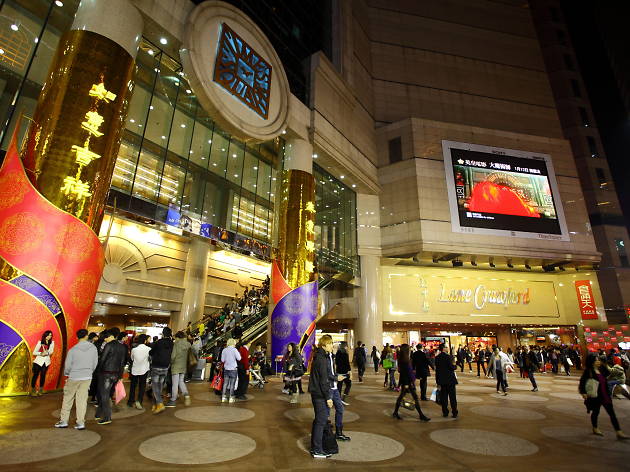 This city is a shopaholics' paradise with a shopping mall in practically every neighbourhood, big and small. Hong Kong Island is home to some of the best such retail spots anywhere in the world, so here's where to head if you're ready to open your wallet.