Summer waves: 3 simple steps to breezy summer hairstyle
Look awesome this summer with a cool hairstyle. The team at TIGI by IL COLPO is here to inspire your seasonal cut
In the Hong Kong humidity, there's no doubt your hair has the tendency to become a frizzy, neglected mess. But we're here to make sure it doesn't come to that this year. Or, should we say, the guys at California Tower's TIGI by IL COLPO are here to help you choose the right summer style. Hair director Kolen Wong says this season is all about soft waves and simple fairytale-inspired styles that show off an individual's personal character and add a swathe of charm. Wong adds that the use of products like oil-based hair serums, which are best applied to wet locks before blow-drying and styling, also help with taming frizzy hair. Plus, he says that using a texturising balm is a great way to lay down a foundation before blow-drying and styling. So, without further ado, here's how you can look your best this season by keeping it simple in Hong Kong's summertime heat.
TIGI by IL COLPO 20/F, California Tower, 32 D'Aguilar St, Central, 3101 0303; ilcolpo.com.hk.
3 simple steps for great hair in the sunshine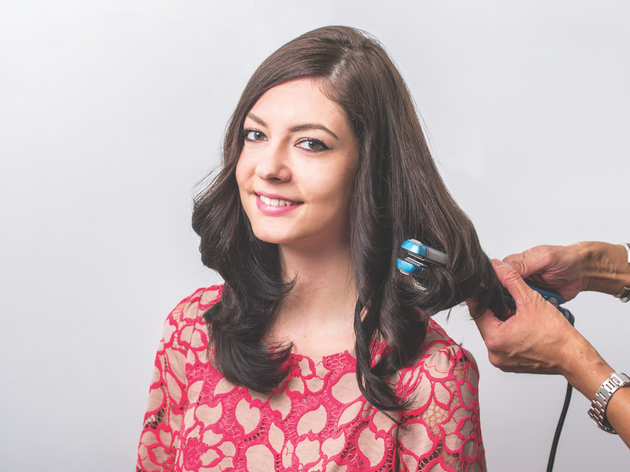 Soft summer waves are an easy way to create a youthful, charming look. To style your hair into simple, casual waves, prepare it with a texturising primer or balm before blow-drying. Blow out your hair with a round brush while twisting out near the ends for soft curls. Finish off by using a flat iron and twist sections of the hair, curling upwards. Make sure most of the curls are focused at the ends for a more relaxed look.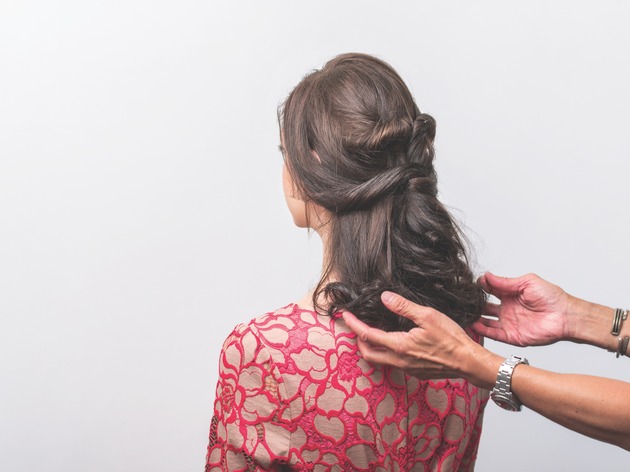 Create a half 'do for a laidback and casual look that can take you from day to night with ease. After your hair is curled into soft waves, twist sections from above each ear and pin in place around the back of your head. Leave a few curls at the front to frame your face, with the remaining hair cascading down to the nape of your neck. As a final step, set your hair with a quick spritz of hairspray. This is a cool style in itself that you can sport in the sun.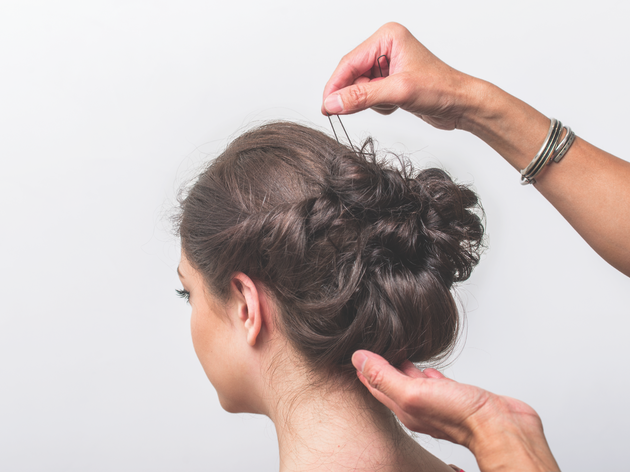 Take your look one step further and create a fairytale-inspired 'do. Start off again with your soft summer waves, loosely twist your hair into a partial braid on each side of the face and pull it back into a small messy bun, securing with bobby pins at the back of your head. Spray with a bit of hairspray to set the hair after both sides are secured at the back. Twist up the rest of the locks at the bottom of your head into the low bun and secure with more bobby pins. Play around with the pieces of hair around the bun and tease and pull around the area until you're happy with the texture. A final spritz of hairspray and you're set!
More to explore