The best hourly hotels in Hong Kong
Our city's best spots for a quick rendezvous
With family members or roommates often hanging around, it can be tough finding sufficient privacy for an intimate session at home. It's an old problem in Hong Kong but, fortunately, enterprising individuals have long been catering to lovers' needs to get away and get it on. If you're dying for a moment of romance – well, maybe more like an hour or two – here are the best short-stay hotels in the city.

Lonesome? Why not try Swing and Bang, or read our piece on Go141.com, Hong Kong's 'Wikipedia for whoremongers'.
Best short-stay hotels in Hong Kong
Looking for something kinky on your travels?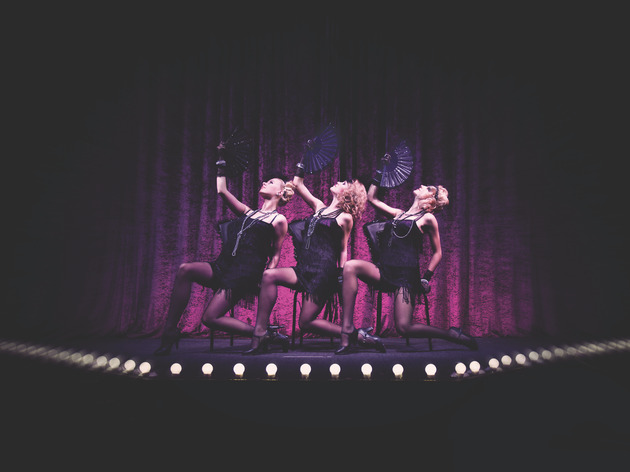 From Montreal to Bangkok, this is our guide to some of the hottest burlesque shows and festivals across the world.
Booking.com HK Map widget