Best Hong Kong underground music you should be listening to
Fresh eargasmic music for when you're on the go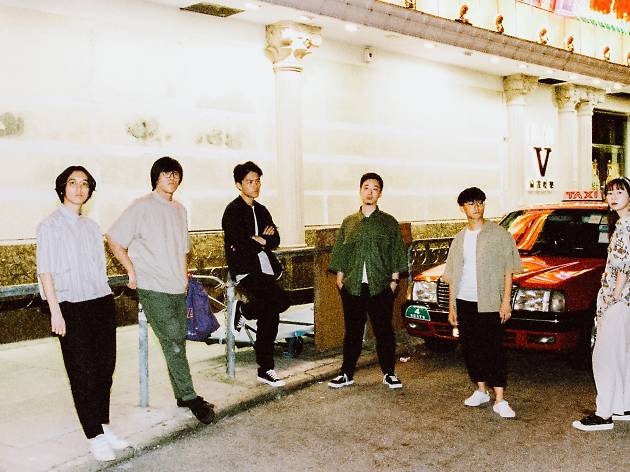 Music can serve as an escape from reality, but sometimes it may hard to find quality music to listen to, especially when you are trying to find something that is original and local. Hong Kong may have an image as a commercial hub that's more stiff than bohemian, but within the sea of grey suits and concrete buildings lies a hotbed of artists rocking out loud and proudly representing Hong Kong. By CJ Villanueva
RECOMMENDED: Explore music beyond the 852 and check out these awesome indie bands from around Asia.
Hong Kong's underground musicians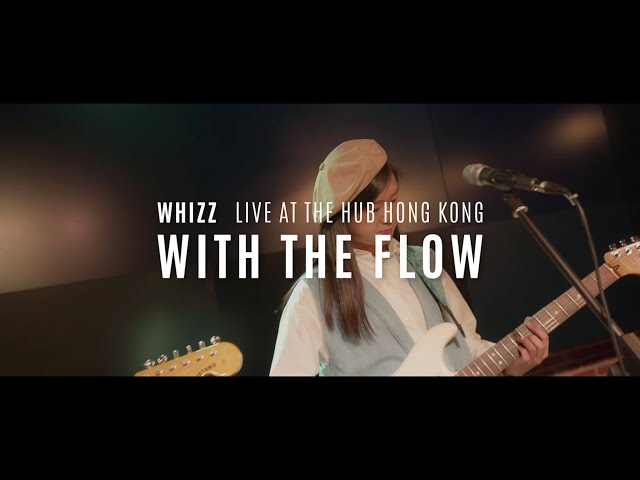 This groovy pop band is making waves in the music world, especially being an all-girl group in a male-dominated industry. Where else can you find an all-girl band that rocks the guitar, bass and drums accompanied by angelic vocals? Their songs give out a chill, playful and catchy vibe that, when you close your eyes, will allow you to see yourself relaxing under the sun and lying on a beach with a cocktail in hand (at least that's how we feel).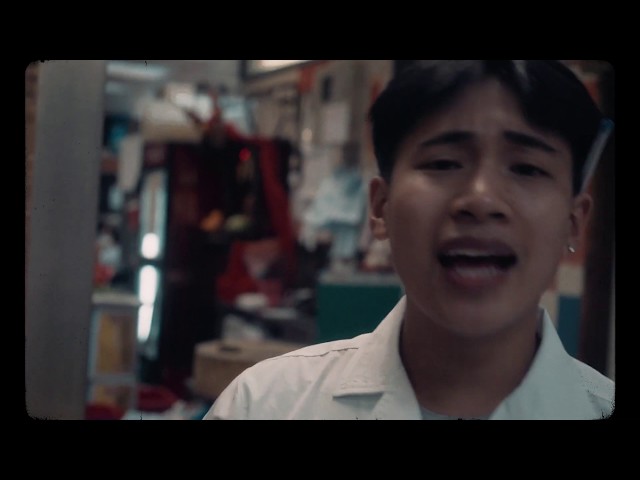 Meet Lazyboi Dri! A quadruple threat Hong Kong-based Filipino MC with bars to kill and rhymes to spit. This lyricist and rapper has only been in the game for less than a year and yet he is already making a lot of noise. In his latest song release Learn Chinese which derives from MC Jin's song of the same name, he talks about how learning Chinese has helped him connect with locals and learn more about their culture. A rapper who's fluent in Cantonese, Tagalog, English and Mandarin? You won't know what to expect in his next track!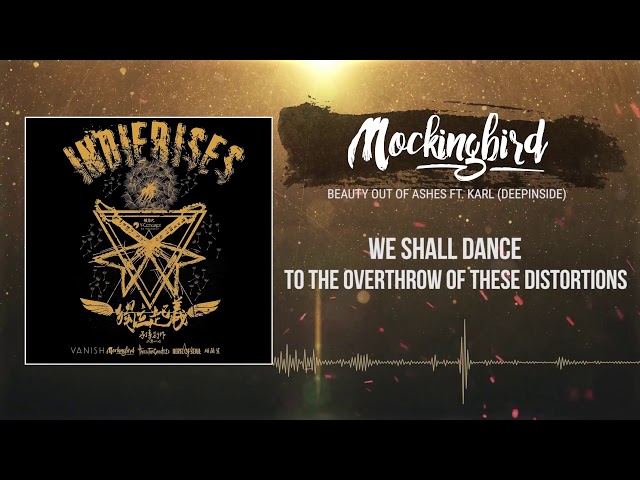 If you loved Paramore or Tonight Alive when you were younger and you miss them badly, Restate The Moira is here to fill that void. Formerly known as Mockingbird, this alternative-rock-cum-powerpop group is here to bring your inner and former emo alter-ego out. Go ahead and lip-sync to their lyrics or maybe even air guitar the solos and riffs to their songs It's All Fiction and Beauty Out Of Ashes. Rock on! We won't judge you, and besides, punk's not dead! Don't miss out on their upcoming EP coming early 2020!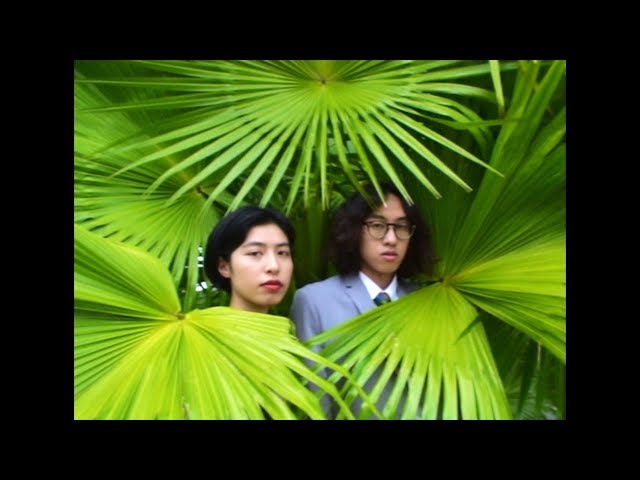 Allex Chan, better known as Room307, is one of Hong Kong's luminaries in the growing dream-pop scene. Listen carefully to his tender poetic lyrics because his ethereal voice will take you to a place where your mind will just wander. This local bedroom pop singer has a self-titled EP out with tons of soul-touching songs and lyrics you just can't help but put as a caption for every Instagram photo you post. His music will literally make you feel like you are in a film from the '50s.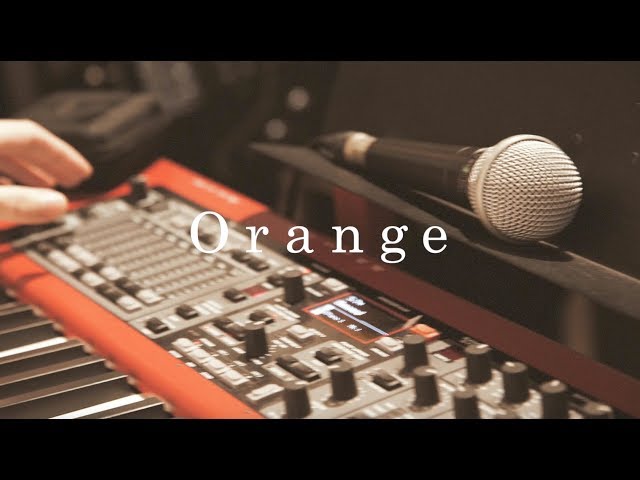 Is it just us or does anything neo-soul take you to another place? Because that's what happens when we're listening to Clave. With their chill, groovy and soulful music, their songs are perfect to play when on a road trip or while camping. Formed in 2015, they began with original songs, and have now performed across Hong Kong, China, and Taiwan at tons of music festivals – so you may have already heard of them. We are looking forward to their third upcoming single Soulful Dream in 2020!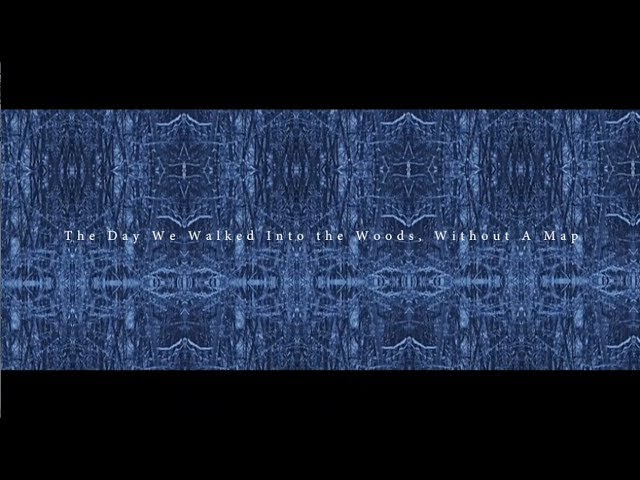 Allow us to introduce you to the musical genius that is Olivier Cong! With his original songs accompanied by classical instruments, drums and mellow guitars, it will easily put you in a dreamy, pleasant mood. Olivier is mainly a singer-songwriter but he also composes for the Hong Kong Ballet and some theatre pieces too. Talk about a talented musician!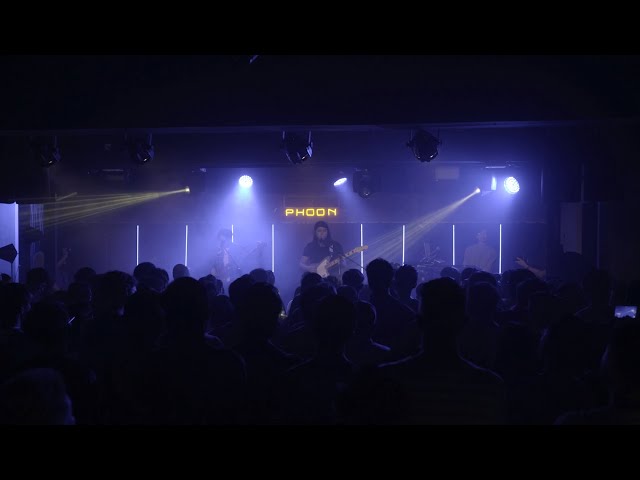 Phoon will be your favourite indie-rock band because their lively music will get you on your feet dancing with great guitar riffs, breakdowns, and sweet vocals. Phoon claims that they don't have a specific style but that's just because their songs are jammed with four different people with different styles and the end result is always pleasing to the ear. You will definitely hear what we're talking about when you have a listen!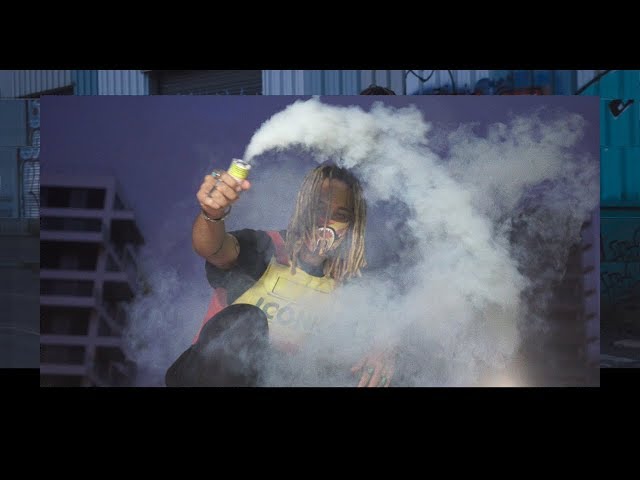 Wesley Jamison might be the only artist in Hong Kong to really do R'n'B music. Although he is a member of Xabitat – which is a predominately rap centred crew – he is known for his sultry velvet voice which you can hear in his songs like Chill, TY. and My Baby. Heck, he might even be Hong Kong's very own Ty Dolla Sign. You better watch out for this French-bred and now based-in-Hong Kong rising R&B singer and catch him in underground live events, especially those held by Mama Told Me.
For all the music heads
Music, Rap, hip hop and R&B