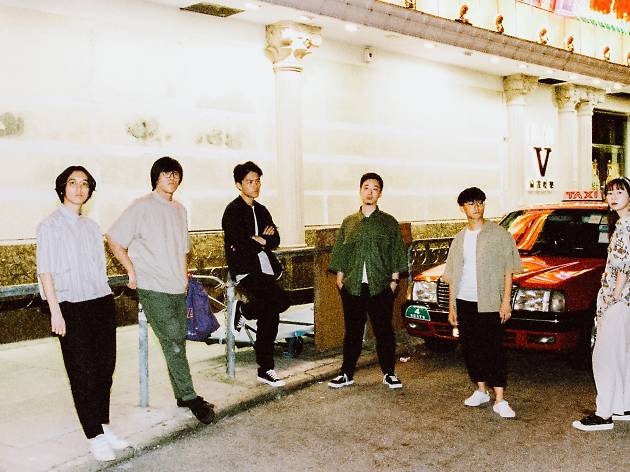 Best Hong Kong underground music you should be listening to
Fresh music for when you're on the go
Music can serve as an escape from reality, whether you're into vinyl records, electronic music, or underground hip-hop. But sometimes it's hard to find quality music to listen to, especially when you are trying to find something that is original and local. Hong Kong may have an image as a commercial hub that's more stiff than bohemian, but within the sea of grey suits and concrete buildings lies a hotbed of artists rocking out loud and proudly representing Hong Kong. By CJ Villanueva and Ethan Lam
RECOMMENDED: Explore music beyond the 852 and check out these awesome indie bands from around Asia.
Hong Kong's underground musicians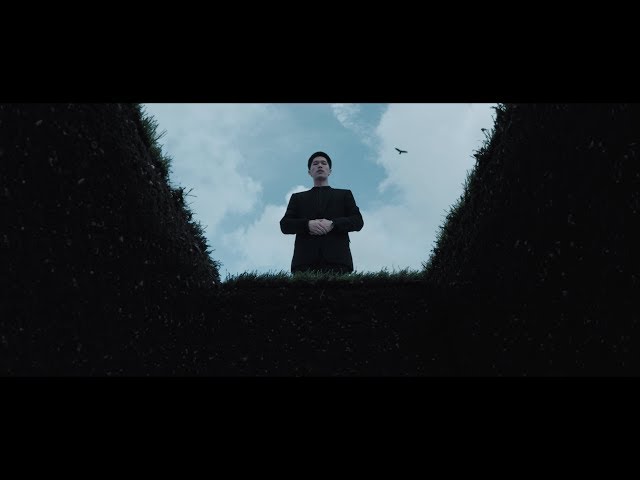 A member of the influential local indie label Wildstyle Records, Matt Force has been putting out songs ever since 2012. It took him a while, but in 2019, he finally released his self-titled (and self-produced!) debut album, a project so well-realised that it instantly cemented his status as a leading figure in the city's rapidly developing rap scene. While the genre – both globally and locally – is currently dominated by the sounds of trap, cloud rap, and reggaeton, Matt Force opts for classic jazzy boom-bap production instead, delivering intensely lyrical bars about the city's social issues with his gruff yet smooth voice. No matter what type of beats he's rapping over, Matt is a force to be reckoned with (sorry, we had to).
Science Noodles is a self-described Hong Kong-Taiwan mixed baby – although they primarily operate out of Hong Kong – that formed in the most 21st century way possible. While on a trip to Taiwan, vocalist/guitarist Yuet matched with vocalist Qing on Tinder, and the two bonded over their mutual love for Taiwanese indie band, Touming Magazine. Yuet proposed that they work on a song together, adding drummer Jeff, bassist Yui, and guitarist Martin to the roster soon thereafter. The band specialise in hazy, lo-fi bedroom pop, although their tracks occasionally veer into the dream-pop territory. Fans of artists like Homeshake, Good Morning, and Soundcloud-era Clairo will surely enjoy what Science Noodles are bringing to the local scene.
If you've ever been to a dream pop or shoegaze gig in the city, you've almost certainly seen them perform as the opening act – some of the artists that they've supported include The Cribs, Yuck, Beach Fossils, and Fazerdaze. Thud produce truly excellent shoegaze, replete with imposing yet ethereally gorgeous walls of guitar feedback, reverb, and blurry vocals that will swallow you whole. Their music will make you feel a little listless, tense, like you're drifting or maybe even on the verge of breaking apart – in the way that all good shoegaze should.
Thud is easily one of the best indie bands coming out of the city, and they've even begun to attract attention from outside of Asia – ever since we last spoke to them, they've gone on to play shows in the UK and the US, an incredibly rare feat for Hong Kong indie bands. Be on the lookout for a new album from them soon.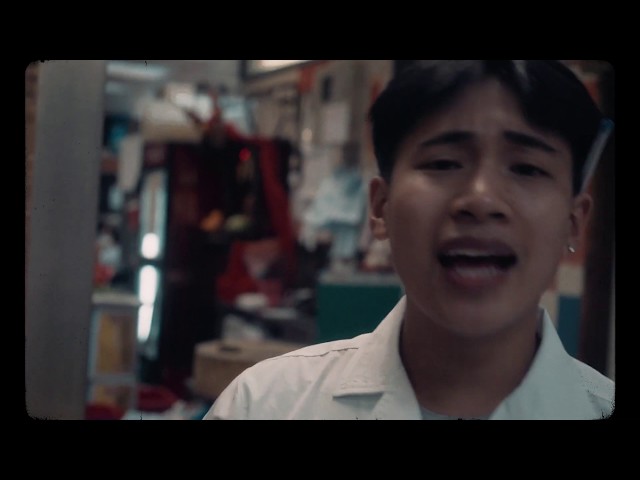 Meet Lazyboi Dri. A Hong Kong-based Filipino MC with bars to kill and rhymes to spit. This lyricist and rapper has only been in the game since 2019 and he's already making a lot of noise. In his song Learn Chinese, inspired by MC Jin's song of the same name, he talks about how learning Chinese has helped him connect with locals and learn more about their culture. A rapper who's fluent in Cantonese, Tagalog, English, and Mandarin? You won't know what to expect in his next track!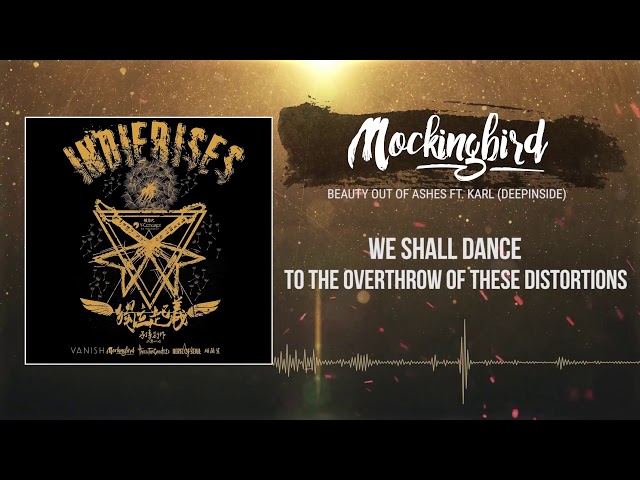 If you love Paramore or Tonight Alive, then reach for your headphones and give Restate The Moira a listen. Formerly known as Mockingbird, this alternative-rock slash powerpop group is here to bring out your inner emo. Go ahead and lip-sync to their lyrics or maybe even air guitar the solos and riffs to their songs It's All Fiction and Beauty Out Of Ashes. Who said punk was dead?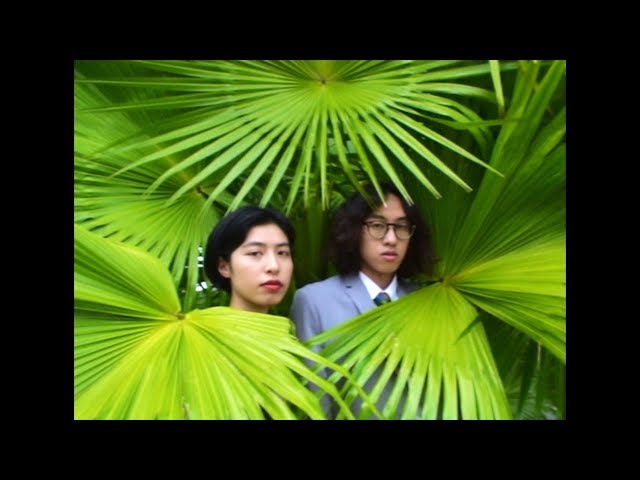 Allex Chan, better known as Room307, is one of Hong Kong's luminaries in the growing dream-pop scene. This local bedroom pop singer has a self-titled EP out with dreamy tunes and poetic lyrics, accompanied by his tender, ethereal voice that will make you feel like you are in a film from the 50s.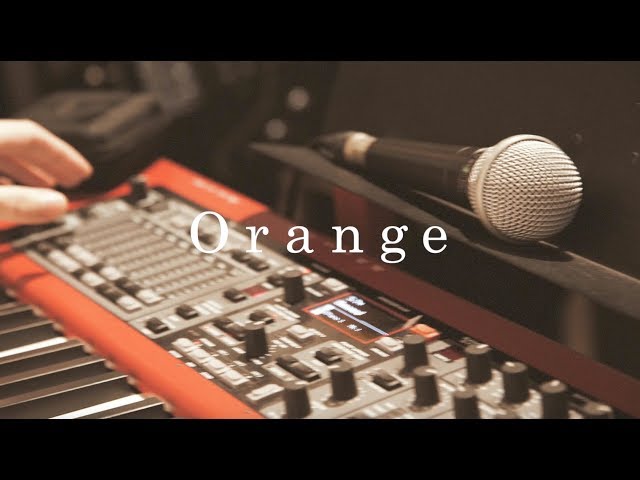 Is it just us or does anything neo-soul take you to another place? Because that's what happens when we're listening to Clave. With their chill, groovy, and soulful music, their songs are perfect to play when on a road trip or while camping. Formed in 2015, Clave has performed across Hong Kong, China, and Taiwan at various music festivals with their original songs. We can't wait to find out what they've got up their sleeves next.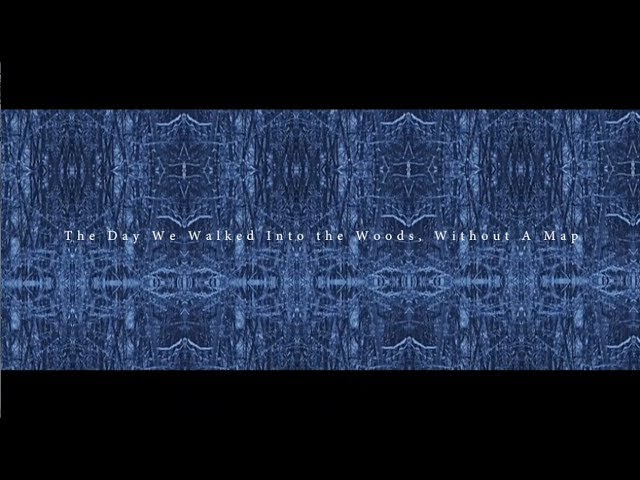 Allow us to introduce you to the musical genius that is Olivier Cong! With original songs accompanied by classical instruments, drums, and mellow guitars, Cong's music will easily put you in a dreamy, pleasant mood. Olivier is mainly a singer-songwriter but he also composes for the Hong Kong Ballet and some theatre pieces too. Talk about talent!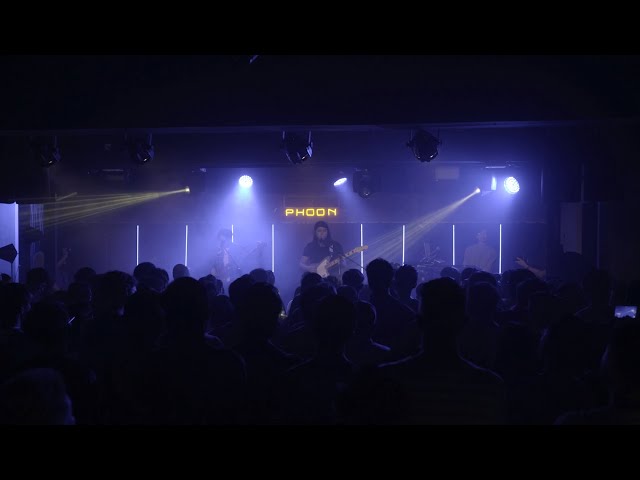 Phoon is no doubt one of our favourite indie-rock bands in town. Their lively beats, awesome guitar riffs, breakdowns, and sweet vocals can get anyone up on their feet dancing. Phoon doesn't have a specific style either as the band is comprised of four talented musicians, each with their own different styles. But the end results in that is always pleasing to the ear. Give them a listen and you'll see what we mean.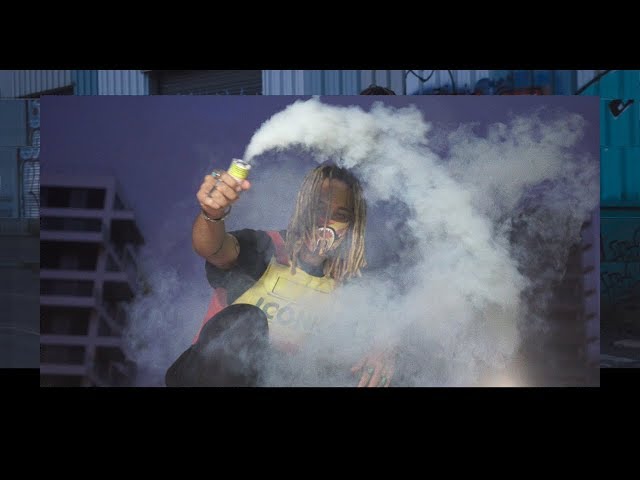 Wesley Jamison might be the only artist in Hong Kong to really do R&B music. Although he is a member of Xabitat – which is a predominately rap-centred crew – he is known for his sultry velvet voice which you can hear in his songs like Chill, TY. and My Baby. Heck, he might even be Hong Kong's very own Ty Dolla $ign. Watch out for this French-bred, Hong Kong-based rising R&B singer and catch him in underground live events, especially those held by Mama Told Me.
For all the music heads
We take a peek behind the curtain to look in on Hong Kong's growing underground electronic music scene.
Get ready to sing along to these classic tunes.