Christmas songs we all love to hate
Overplayed, cheesy, or just straight-up cringe-worthy – if you're going to play any of these at your Christmas party we don't want to come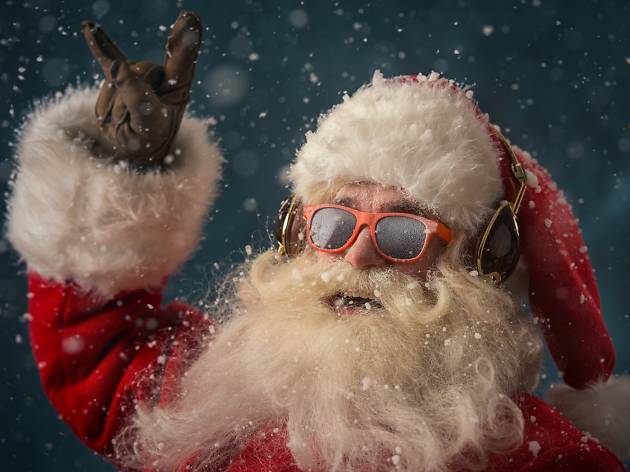 It's beginning to look a lot like Christmas! Let's admit it, we've all been through that phase where we're singing our hearts out to Christmas songs until they are massively overplayed and just gosh darn annoying. Once another year passes however, we're back to loving them and singing our hearts out...until we hate them again. To honour this vicious cycle, here are some of the most loved and hated songs you're going to be listening to this Christmas. By Cj Villaneuva
RECOMMENDED: Festive tunes not your cup of tea? We've got a great list of indie bands from around Asia you should check out.
Christmas songs we love to hate
Feliz Navidad - Jose Feliciano
The only Spanish Christmas song we all know by heart because the whole song basically repeats itself. Let's be honest, repetition can get really annoying but hey, as Jose Feliciano says, feliz navidad - ah haaa!
All I Want For Christmas - Mariah Carey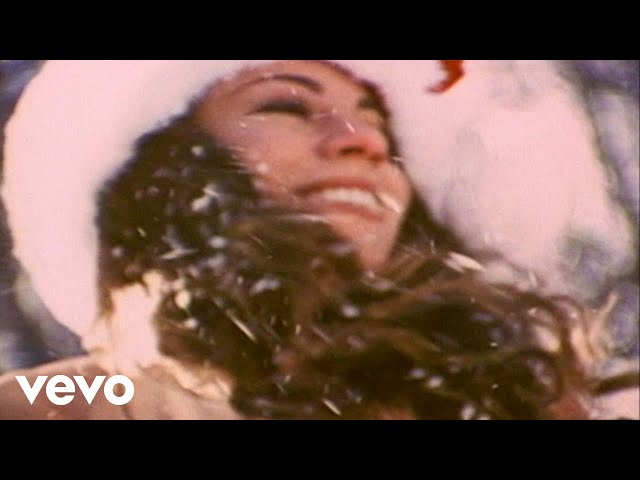 All I Want For Christmas: Mariah Carey. A classic. An overplayed song and – that's it. What more is there to say? For bonus annoying points, check out the version featuring our one and only Justin Bieber.
Mistletoe - Justin Bieber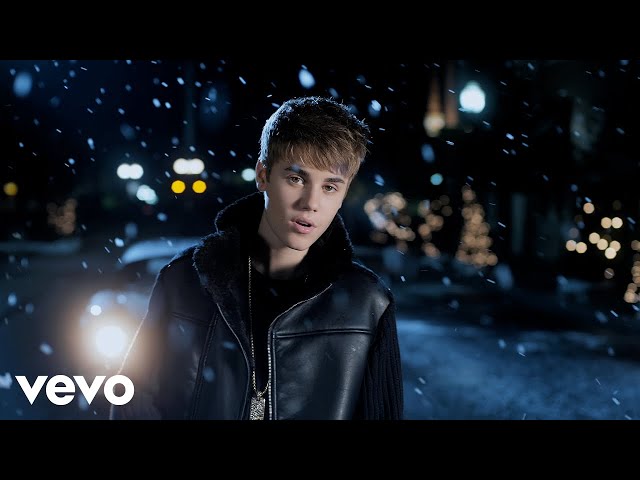 Speaking of Mr Biebs...Mistletoe is probably one of the most iconic songs for Christmas time. If you repeat the song long enough, and perhaps with the help of some liquid courage, you may even find yourself getting cosy with someone special underneath the mistletoe – hey, dogs and mulled wine counts too okay?!
Santa Claus Is Coming To Town – Mariah Carey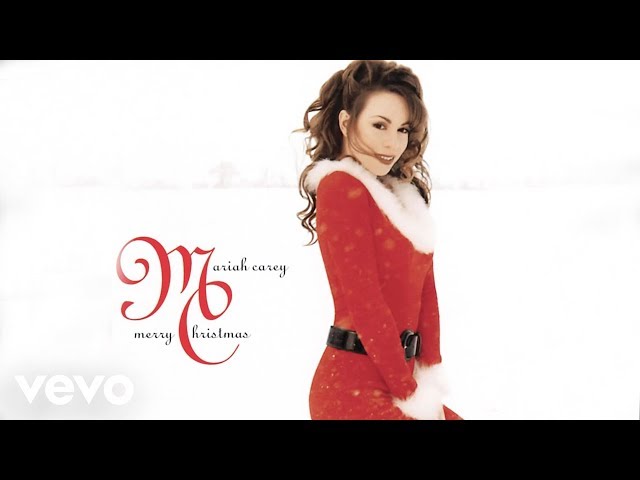 No offence Santa but when it comes to this Christmas tunes, Mariah Carey is a bigger icon than you! Here's another overplayed Christmas song from the singer's catalogue that – come this time of year – is anything but music to our ears.
Let It Snow – Dean Martin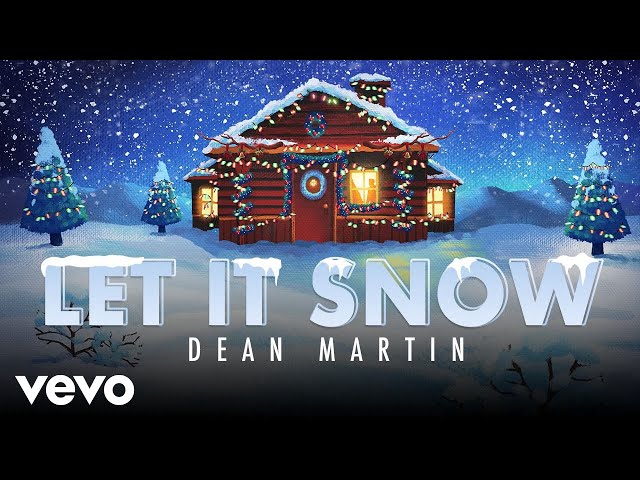 A song every Hongkonger who hasn't experienced snow sings with all their heart in hopes that it will snow at least once in their lifetime in Hong Kong. But, considering the rate of global warming, it seems very unlikely…so save the Earth people!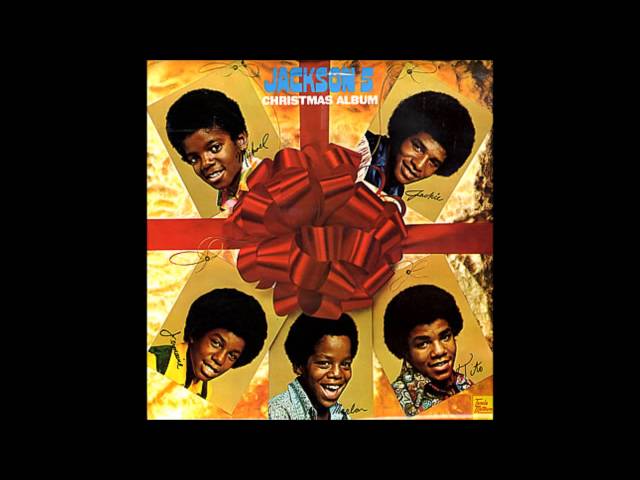 The song is definitely leaving a drumming in our ears. We'll be fine if we go one Christmas without hearing this…banger. Thanks.
Baby, It's Cold Outside – Frank Loesser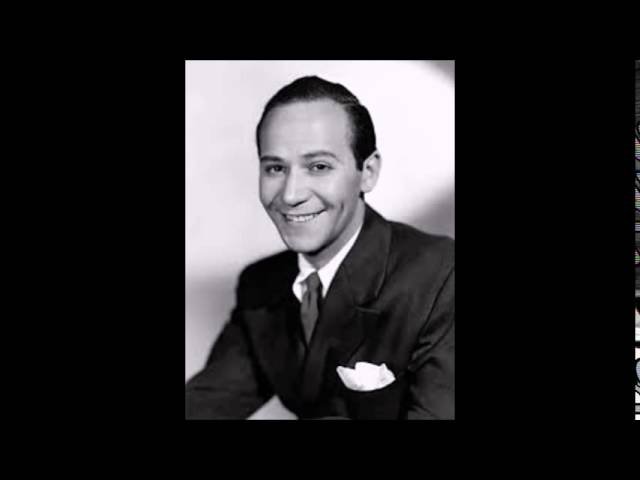 There are so many renditions of this song we just don't even know where to begin. We don't care if it's by Idina Menzel and Michael Bublé, John Legend and Kelly Clarkson, the Glee cast or Jessica Simpson and Nick Lachey (yup, remember that?) – just stop playing this song.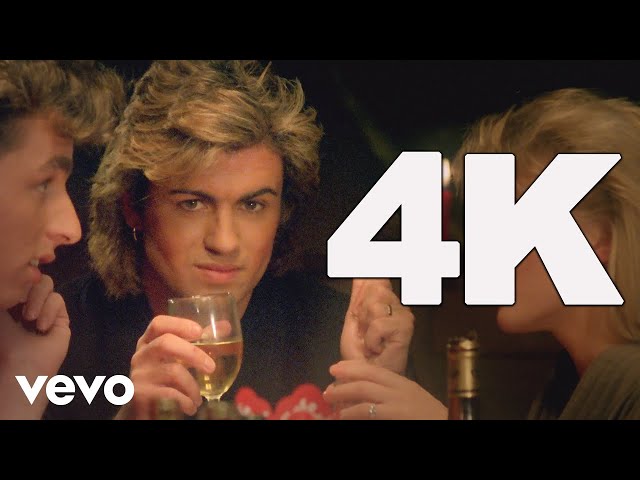 Ah damn, here we go again...okay screw it. Laaast Christmas I gave you my heart, but the very next day you gave it away – don't forget the cheesy pointing and hand gestures!
Santa Tell Me – Ariana Grande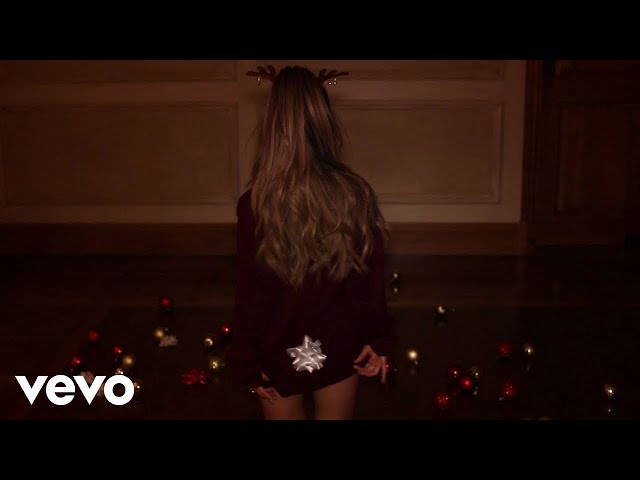 Notably, this is one of the newer songs on this list, but that doesn't stop it from annoying the heck out of us.
Holly Jolly Christmas – Burl Ives
This is probably a song you heard your mother play on Christmas morning when you were a child. Then as the song repeats and repeats, you realise somehow you only ever manage to remember the first two sentences of the song, and so you keep singing along to just those two lines until you want to rip your ears out. Sound familiar? No? Okay, just us then.
For more festive cheer...
Things to do, Classes and workshops