Best places for live music in Hong Kong
These music venues bring Hong Kong's sonic scene to the next level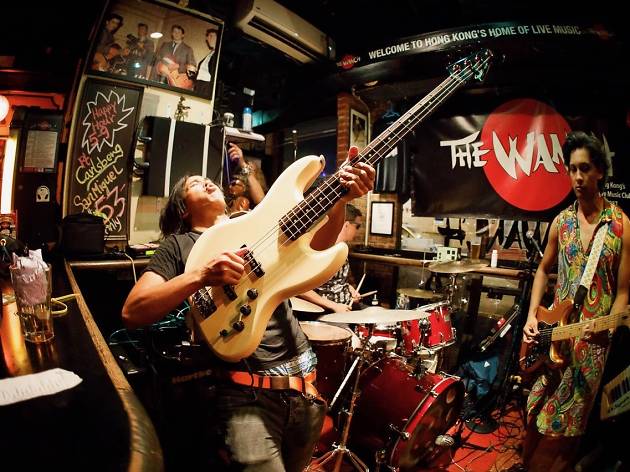 Hong Kong's music scene has grown steadily stronger in recent years, not just in terms of the talent, but also the promoters and platforms dedicated to bringing these acts to those who will listen. While high rent and stringent regulations still make it difficult for the local indie circuit to be as big as, say, New York or London, there is an increasing number of live music venues that are giving a voice to the city's finest performers. Whether it's a classy cocktail bar like Foxglove that touts world-class jazz, a casual live house like Lost Stars that champions up-and-coming indie acts, or even boisterous bars like The Wanch and Ned Kelly's that do classic rock and cheap beers, here are some of the best spots in town to catch a great live music show.
RECOMMENDED: From the biggest stars to the coolest indie acts, check out our list of the best concerts and gigs that are happening in Hong Kong.
Best places for live music in Hong Kong
Mad for music?
Music, Rap, hip hop and R&B