Hong Kong's best practice rooms and studios
Does your band need a little fine tuning? Check out these amazing practice rooms and studios that'll have your group on song in no time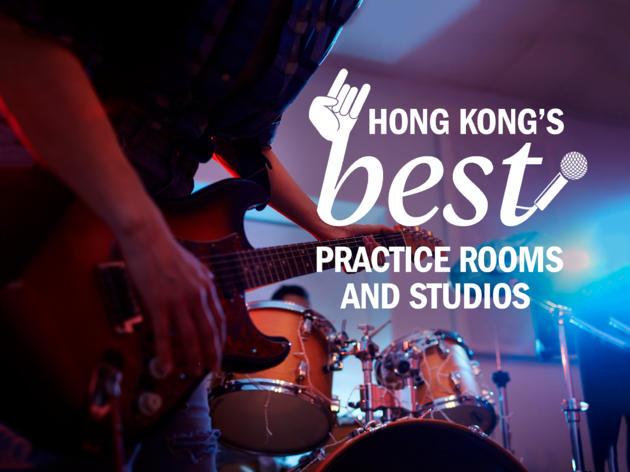 Suburban America this ain't. It's all good and well when Dave Grohl says the best way to get your band going is to take over your mum's garage and be all DIY, but the harsh reality of Hong Kong is that having sufficient space, and understanding neighbours, is often the stuff of pipedreams in our crowded little city.

So, what to do? You and your crew are willing, talented and love playing but don't have anywhere to practice. Well, worry not. Hong Kong actually has a plethora of spots that cater to most budgets that'll let you practice, play and even record to your heart's content. Get out there and make it happen!
Need some insipiration? Then check out the best music venues in Hong Kong and our city's best record shops.
Hong Kong's best practice rooms and studios
Get a feel for Hong Kong's live music scene....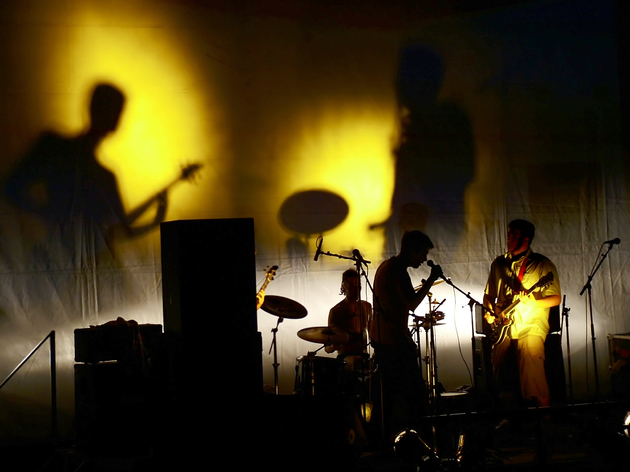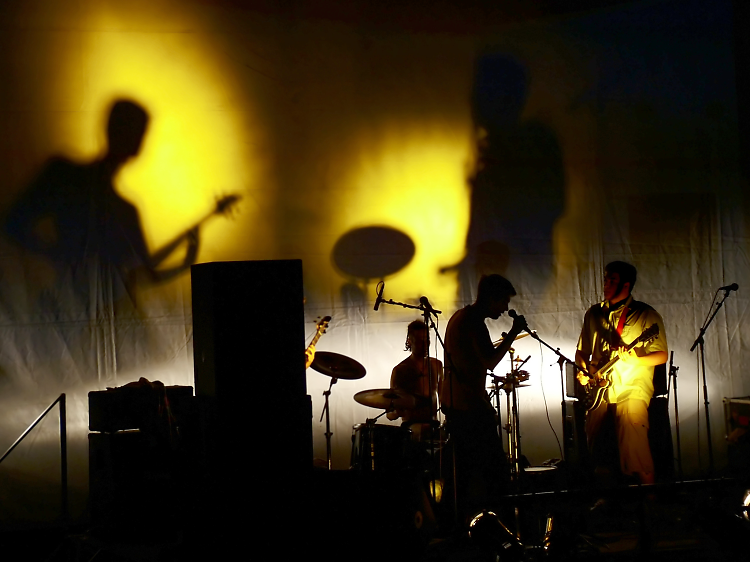 Burgeoning; aspirational; crap; brilliant; severely limited – the conversation surrounding live music in Hong Kong often descends into hyperbole, no matter who you speak to. True, it's a disappointment that our compact city of seven million people isn't home to a more relentless, all-encompassing live music scene the way it should be. We've covered the trials and tribulations of Hong Kong's underground venues before.But don't think for a second that there's not a lot going on here. There's a company of dedicates powering the scene on a daily basis, like these five scene stalwarts, and a slew of great live houses still hanging on. These are the venues and live music nights built by such champions. These nights are happening every day or every week and they're all worth your time.