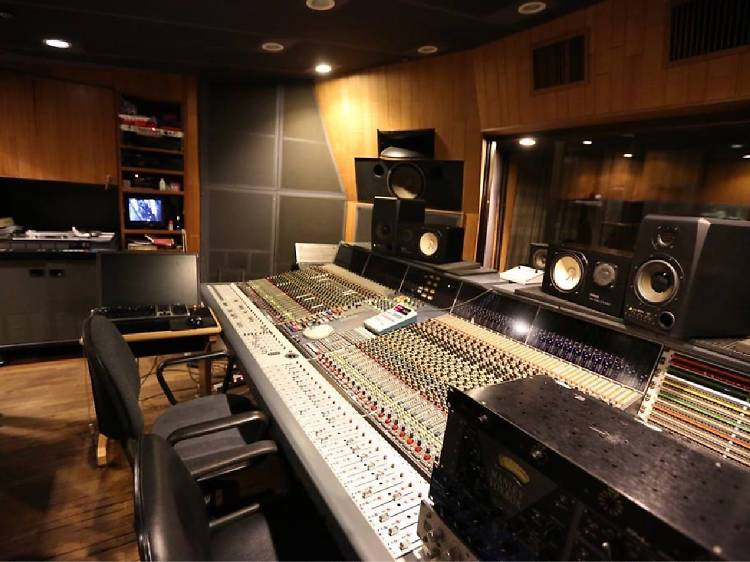 The Rolls Royce of Hong Kong studios, having provided premier recording and practice facilities for many years with three purpose-built studios with top-of-the-line gear.

Avon uses classic analogue equipment supplied by Funky Junk and cabling and wiring assemblies from VDC Trading (aka, good shit). Also, fun tidbit, this is the studio where Blur began work on their Hong Kong-inspired album, The Magic Whip.

As well as offering services such as sound recording, mixing, live-stream broadcasting, space rental for shooting and tape and sound file transfer, the staff are extremely professional and happy to help you out with whatever you need.

Call 2813 5668 or email avonstudioshk@gmail.com for pricing.