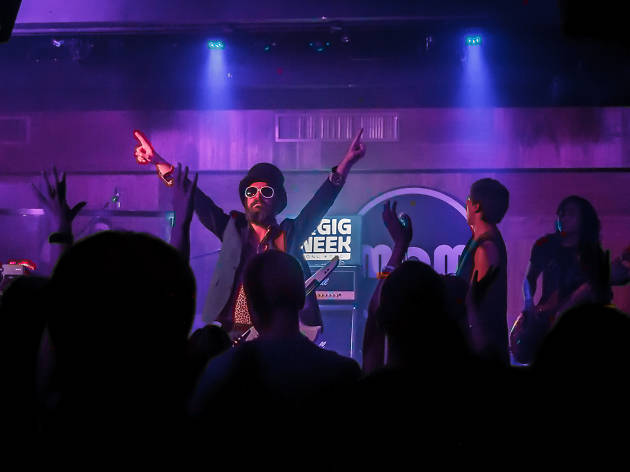 Seven days, seven genres: we speak to the bands playing The Week
The Week returns with another seven days of local live music. We catch up with some of the bands involved that you simply can't miss
Bruno Mars, Katy Perry, The Chainsmokers, Imagine Dragons and James Blunt – all have come through Hong Kong this year and it's only early April. We're fortunate to have these global names come to our shores but as foreigners with huge marketing budgets and a pre-installed international fanbase, they don't tell the real story of Hong Kong's live music scene.

That story belongs to the talented, plucky bands, young and old, and the long-suffering organisers sweating blood and tears trying to turn a noble passion into something that's commercially viable and culturally enriching for our city. Their love for live music outweighs the likely financial risks.

So then, let's celebrate The Week: seven days and seven genres spread across some of the city's best live music venues from April 15th to 21st. It's a beautiful thing – read our feature about its debut last year – and this city has the talent to back up such an ambitious undertaking. We want to hear what these bands have to say for themselves, not just about what they do but how, why, and what's the environment like that they do it in. Here they are, in their own words. Take it away.