Therapy Thursday at Terrible Baby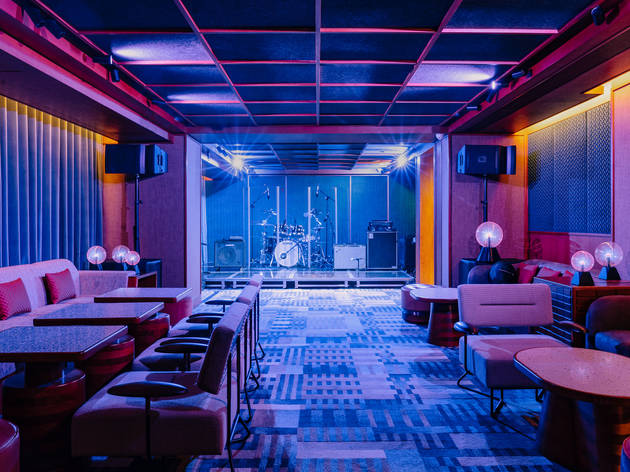 Time Out says
A series of gigs showcasing an eclectic list of local talents.
This fall, Eaton HK and Ear Up are teaming up with singer-songwriter Serrini to bring us a series of gigs featuring an eclectic list of local talents. From low humming Jazz and blues to pop-rock and comedic hip-hop, soothe your soul with an intimate night out at Terrible Baby with good music. Performers include progressive country-blues artist Tomii Chan Hollowed and dark-toned indie-folk Chanka feat Nichung Shades of Blue.
Tickets to the first five gigs in the series can be purchased on a standalone basis, but tickets to the series finale – Serrini Femme Fatale – can only be purchased as a package along with tickets to other gigs in the series.
Details