Contemporary Chinese restaurant, Fam, is finally reopening after a brief hiatus. Patrons can now drop by from 12pm to 6pm to enjoy delicious innovative dim sums and other modern Chinese dishes. As a treat for guests, they are also launching their new takeaway picnic set for two ($498) complete with roll-out mats or beach chairs that can be set up on the open lawn right outside West Kowloon Art Park so customers can enjoy a remarkable picnic experience with an unobstructed view of the Victoria Harbour.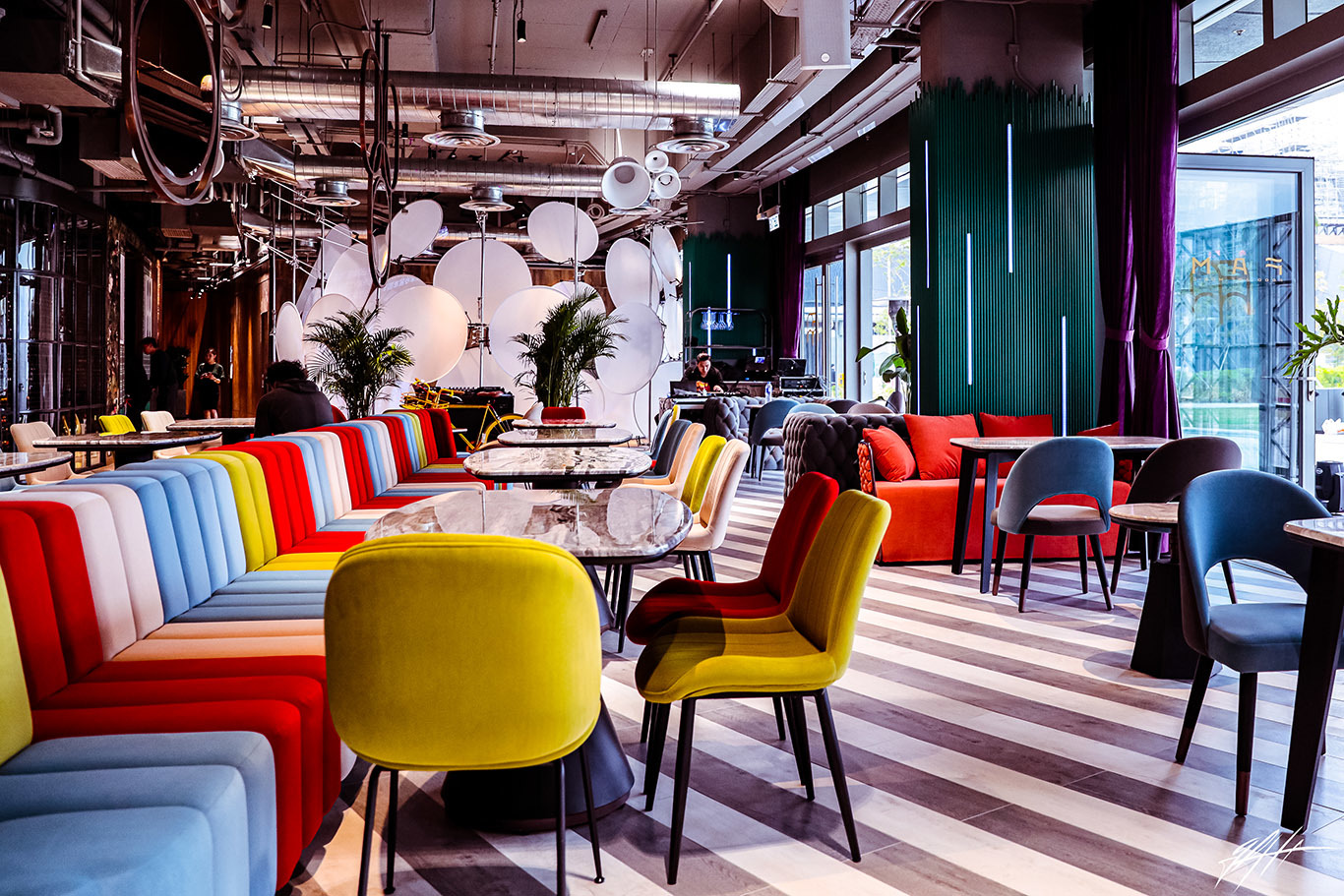 Fam's interior
Steamed red vermicelli roll with shrimps ($88) and abalone and wild mushrooms in puff pastry ($98), now available for takeaway or delivery
The picnic set features an exquisite array of dim sum delights – shrimp dumpling and wild chicken stuffed with pork dumpling and caviar from the Royal Caviar Club, roasted pork bun with a buttered charcoal crust top, baked turnip cake, as well as a sizeable pack of fried mixed wild rice with seafood and eggs, and two drinks (choices of beers, fresh juices, or soft drinks).
Fam's executive chef Ronald Shao
To make sure that you can enjoy Fam's fine dining experience in the comfort of your homes, Fam will soon offer 'personal chef to-go Omakase' services, a personal culinary experience curated by their executive chef Ronald Shao. While we wait for it to roll out, for now, you can order via delivery apps or takeout from the restaurant. Call 2866 3667 for more information or visit this link for updates. Elaine Soh