In Hong Kong, there's still a stigma attached to CBD (cannabidiol, a cannabinoid derived from hemp) products, but with increasing availability in the wellness and beauty industry, there has been a growing interest and usage from the local market. "The demand from Hongkongers is now truly exploding, and we feel very grateful to be in the position to educate new customers," explains Fiachra Mullen, marketing director of Altum International, a cannabinoid innovation platform that distributes various CBD products for the retail, food, and beverage industry, and the company responsible for setting up Hong Kong's first dedicated CBD boutique and cafe called Found.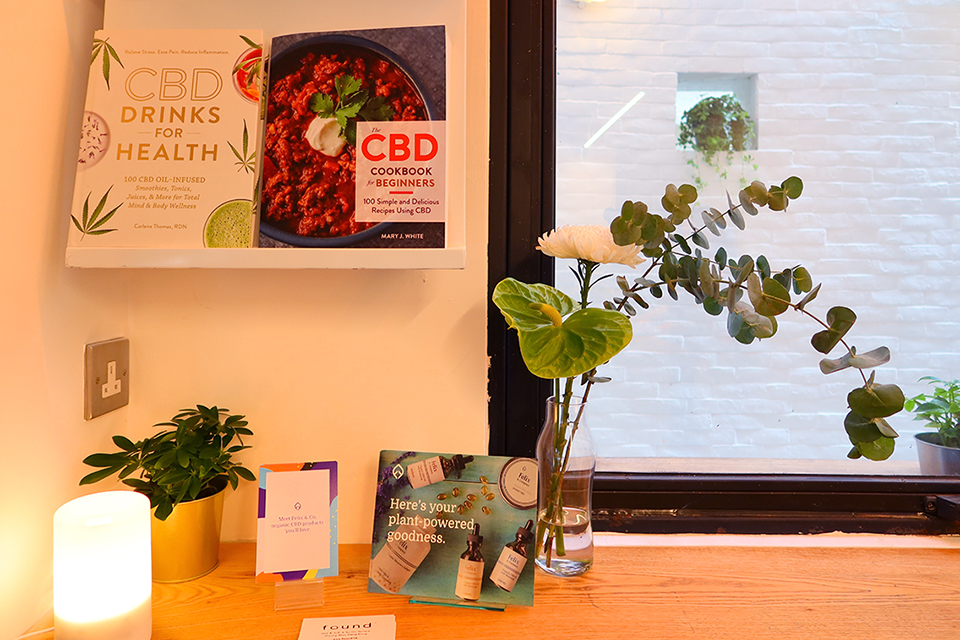 Located in Tai On Terrace, Found is not the easiest place to find amidst zigzag stairs and dizzying hills in Sheung Wan. But as the name suggests, once you 'found' the place, you'll be able to see and reap all the rewards. Found quietly opened in June 2020, offering a range of CBD products like oils, capsules, body balms, and even CBD dog treats. By the latter part of July, customers can buy pre-packaged CBD food and drinks that can be consumed on the premises or for takeout. Its cafe side, which will come into full operation by August, will offer a regular cafe menu as well as a range of CBD-infused food and drinks such as coffee, tea, kombucha, chocolates, cookies, pastries, and many more.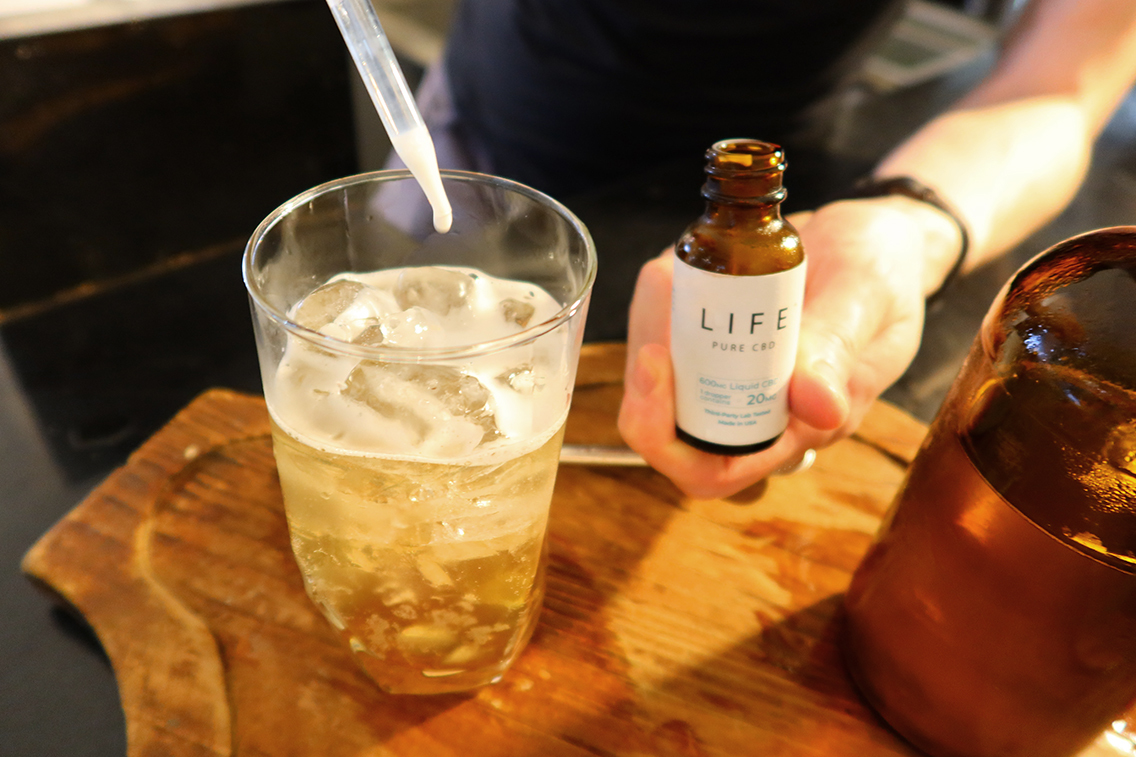 Life CBD liquid mixed in kombucha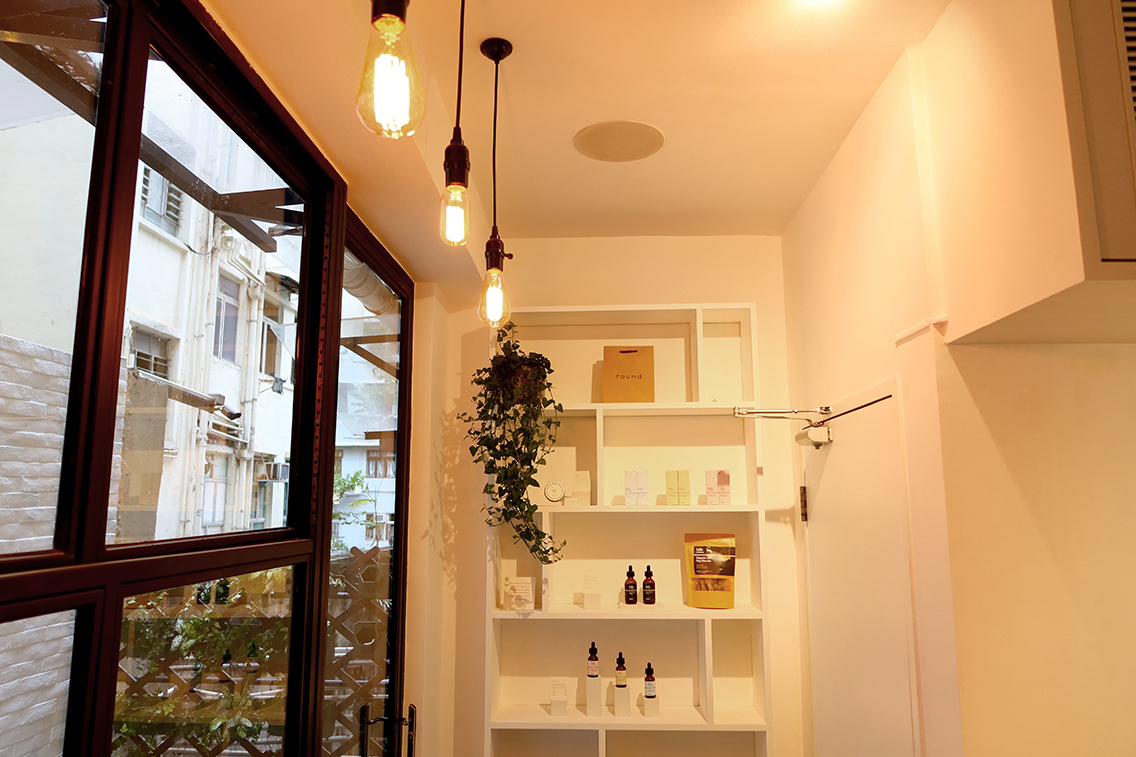 Edible and topical CBD products are available in the store
There are numerous stated benefits of cannabidiol, and it may vary for different people. But part of CBD's popularity is that it is non psychoactive unlike its cousin, THC (tetrahydrocannabinol), a compound obtained from cannabis. Consumers can reap health benefits – like relieve chronic pain, balance mood, appetite, stress, and sleep – without the high.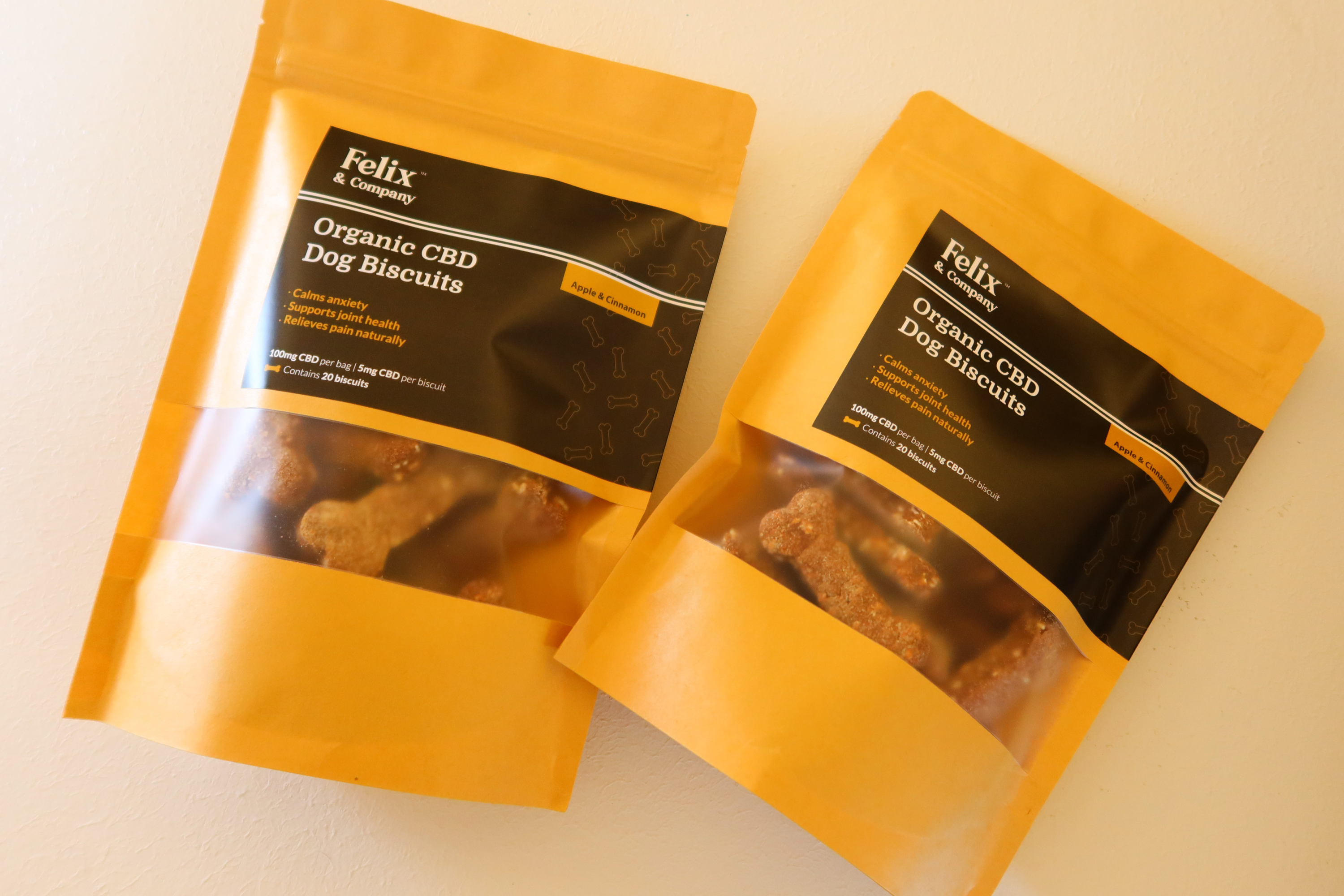 CBD-infused dog treats
Found aims to provide consumers with a safe space to learn about CBD and an on-ground platform to get various CBD products for individual and unique needs. Since the beginning of 2020, Altum International has already launched two brands into the Hong Kong market with Felix & Co, a business-to-consumer website offering edible and topical CBD products including CBD oil for pets, and Life CBD, a business-to-business platform offering CBD powder and liquid to various companies. Life CBD is currently available in Elephant Grounds' drink menu and as an added ingredient for Be Juiced cold-pressed juices, blue majik bowls, açaí bowls, and smoothies. Customers who would like to avail Life CBD may find the products exclusively sold in Found. "With Found, we are establishing a touchpoint for individuals to access these products directly and speak with one of our knowledgeable team members about the benefits of cannabinoids," Mullen shares.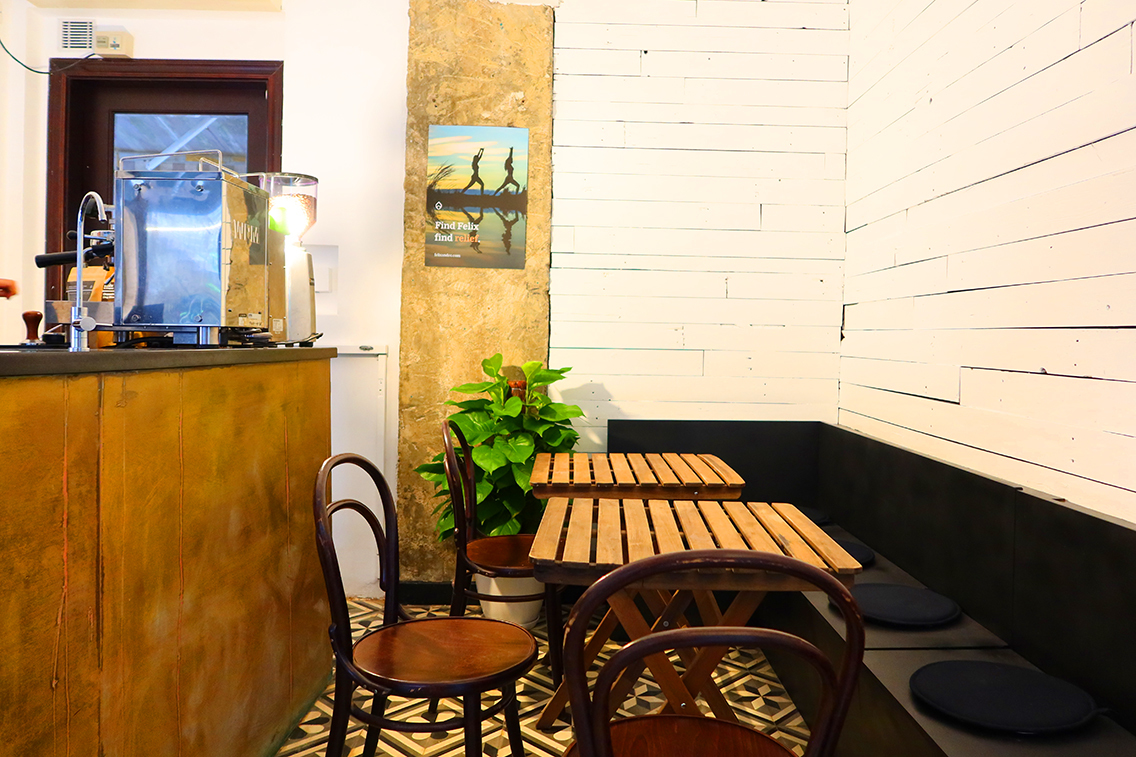 Once the cafe and boutique are in full operation, Found will be hosting workshops and various wellness activities for people to learn more about CBD. "We believe that CBD – and soon other minor cannabinoids, such as CBG (cannabigerol) and CBC (cannabichromene) – will continue to become a larger trend for health and wellness in Hong Kong, helping individuals bring some balance back to their body and mind, at a time when the city needs it the most," Mullen says.
How to get there: From Sai Ying Pun exit C, turn left to Bonham Road and walk for at least seven minutes until you reach Breezy Path. From there, take the stairs to your left. In about 40 steps, you'll reach Found.
Found is open daily from 11am to 6pm. For enquiries call 5288 2281 or email them at hi@found.hk.