Black Sheep Restaurants, the group behind big hitters such as Belon and crowd favourites like La Vache and The Last Resort bar, is opening something a little different this time around and moving on to the sweet world of gelato in a partnership with Australian brand Messina. The new gelateria will be Messina's first fixed foray in Hong Kong, as some of you may remember their little guest appearance at Taste of Hong Kong in 2019.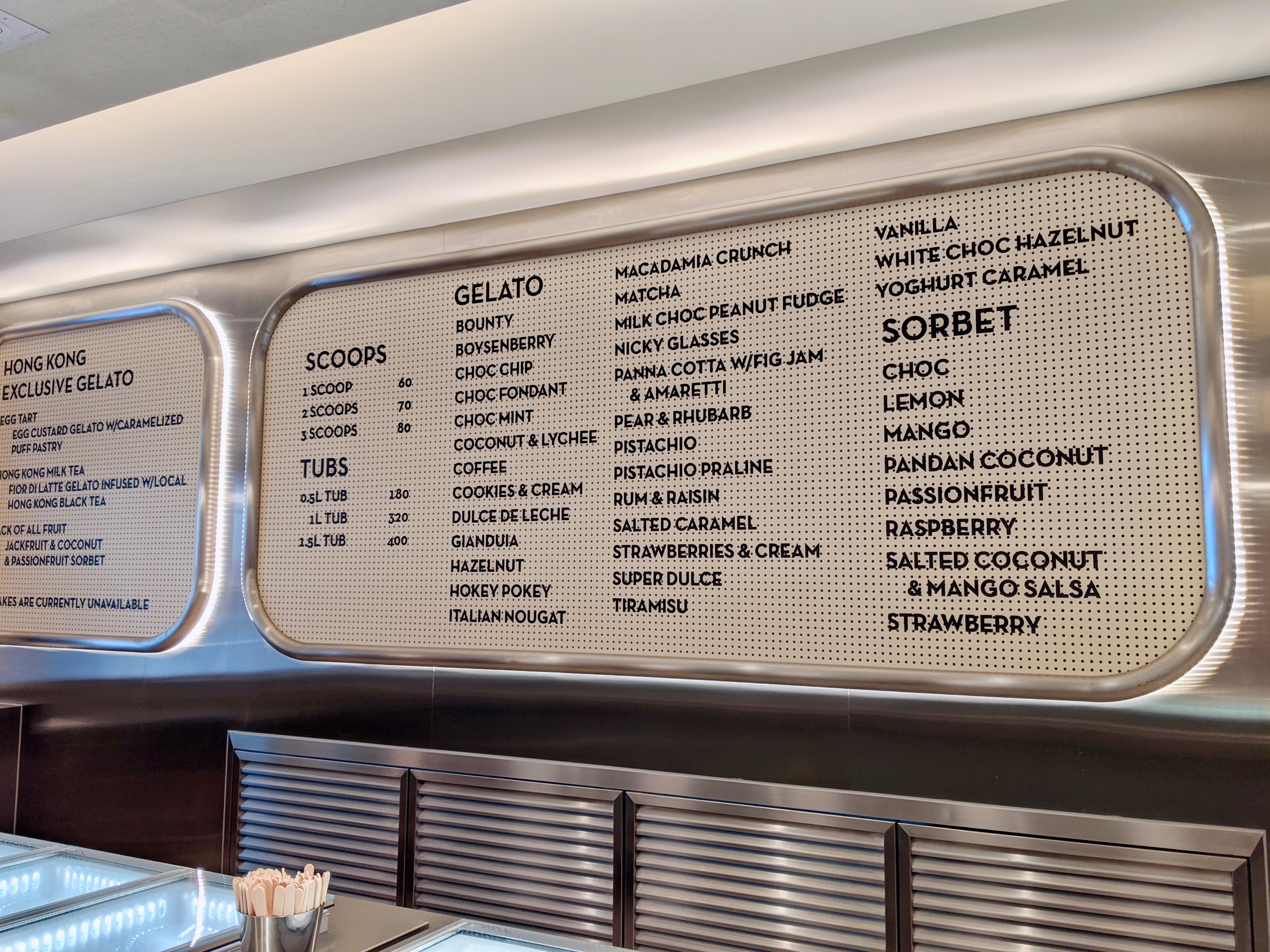 Beloved for its freshly churned and unique gelato flavours, as well as rotating specials, Messina is well known for making all of its desserts from scratch – even to the point of raising their own Jersey cows for milk and establishing hazelnut and strawberry farms. The result of which means that Hong Kong can taste top-quality gelato that is made fresh every day in their onsite kitchen.
We went to Messina to taste test all the gelato because, well, someone has to. Here's a sneak peek of what we found.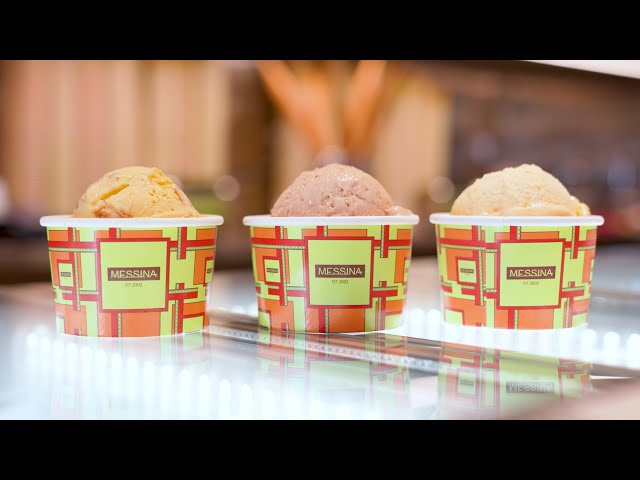 The 2,000sq ft store is located near the top of Pottinger Street and offers 35 signature gelato flavours that are permanently available. From the ultimate classics of pistachio, tiramisu, and hazelnut gelato to fun Messina creations such as Nicky Glasses (coffee and salted caramel with whipped cream) and Hokey Pokey (honey gelato with chocolate-covered honeycomb). There are also fruity and refreshing sorbets such as strawberry, lemon, and the popular salted coconut and mango salsa.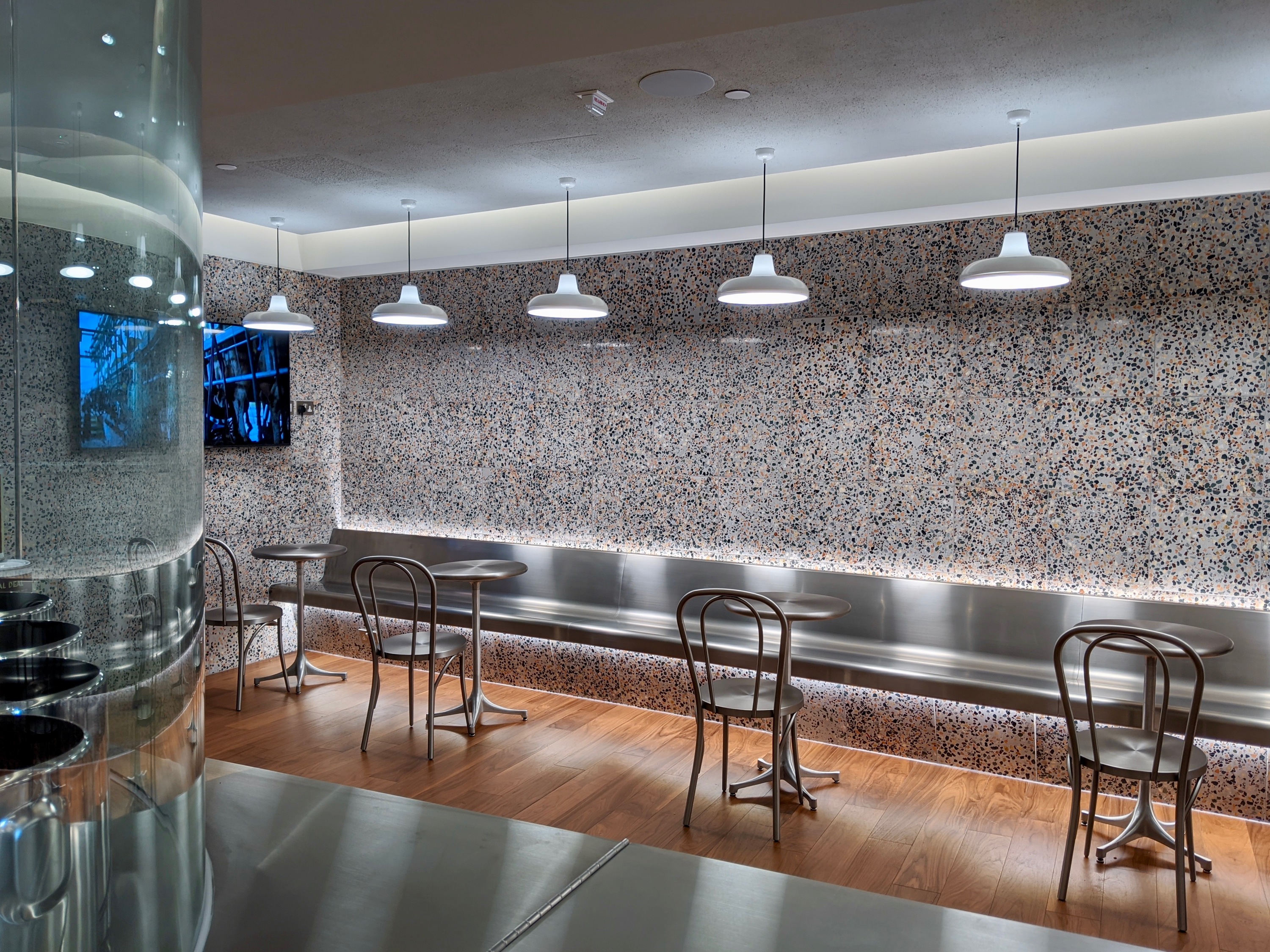 The other five flavours will include weekly rotating specials and Hong Kong exclusives such as egg tart, Hong Kong milk tea, and something called Jack of All Fruits. The egg tart flavour consists of an egg custard gelato layered with caramelised puff pastry, while Hong Kong milk tea is made with fior di latte, which is basically milk gelato, infused with Hong Kong black tea that is steeped for full flavour, and Jack of All Fruit, a tangy and tropical jackfruit, passionfruit and coconut mix. Rumour has it that there will also be a tofu fa (tofu pudding) flavour soon too!
Gelato is priced at $60 for one, $70 for a double and $80 for a triple scoop, all served in either a cup or cone. For those who don't want to dine in, takeaway tubs are also available where you can mix and match flavours in either a half litre for $180, one litre for $320, and one and a half litre tub for $400. Messina is also offering merch including t-shirts and hoodies to purchase in-store, and gelato cakes are coming soon too.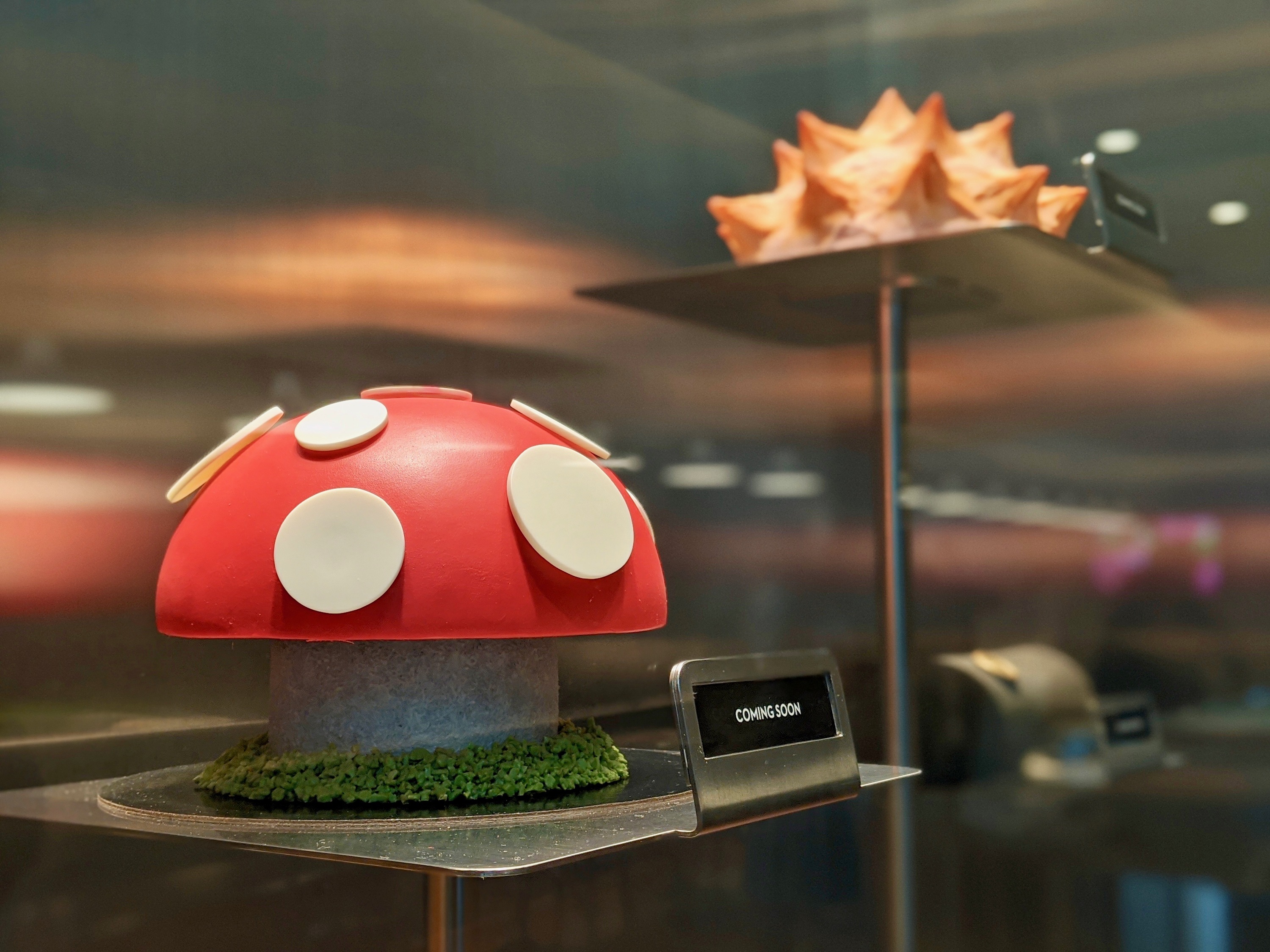 Gelato Messina is located at 37-43 Pottinger Street, Central and is currently open from Tuesday to Thursday 3pm-10pm; Friday to Sunday 3pm-11pm. In the evenings, the shop turns the lights down to make way for a different atmosphere, a gelato night party if you will, befitting of a Black Sheep Restaurants store.
Want to hear more about the latest food and drink events or find out what's happening in Hong Kong? Subscribe to our newsletter and be the first to get the news!