The world's first two-way travel bubble, which will allow a quarantine-free air route between Hong Kong and Singapore, is set to go ahead next month in November. According to a statement by the Hong Kong government, this is due to similar successes in containing the pandemic, and relatively low case numbers in both cities. The highly-anticipated travel bubble will have no restrictions placed on the purpose of the trip and will not require travellers to undergo the mandatory 14-day quarantine. They must, however, provide a negative test PCR (polymerase chain reaction) result for the virus 72 hours prior to departure in both regions, and fly only on designated flights.
The Hong Kong government also revealed today that the Airport Authority will begin trialling a rapid test for the coronavirus this week. So far, the current situation has forced travellers to wait for up to eight hours at the airport for a test result, with some having to stay the night as they wait. The effectiveness of this rapid test will determine whether or not it can be eventually used for arriving travellers in the future. Also, four test centres will be set up in specific areas of the city including Hong Kong Island, Kowloon, New Territories East and New Territories West to better handle any potential outbreaks. Travellers that want to get tested at these centres before they fly will need to pay for the tests themselves.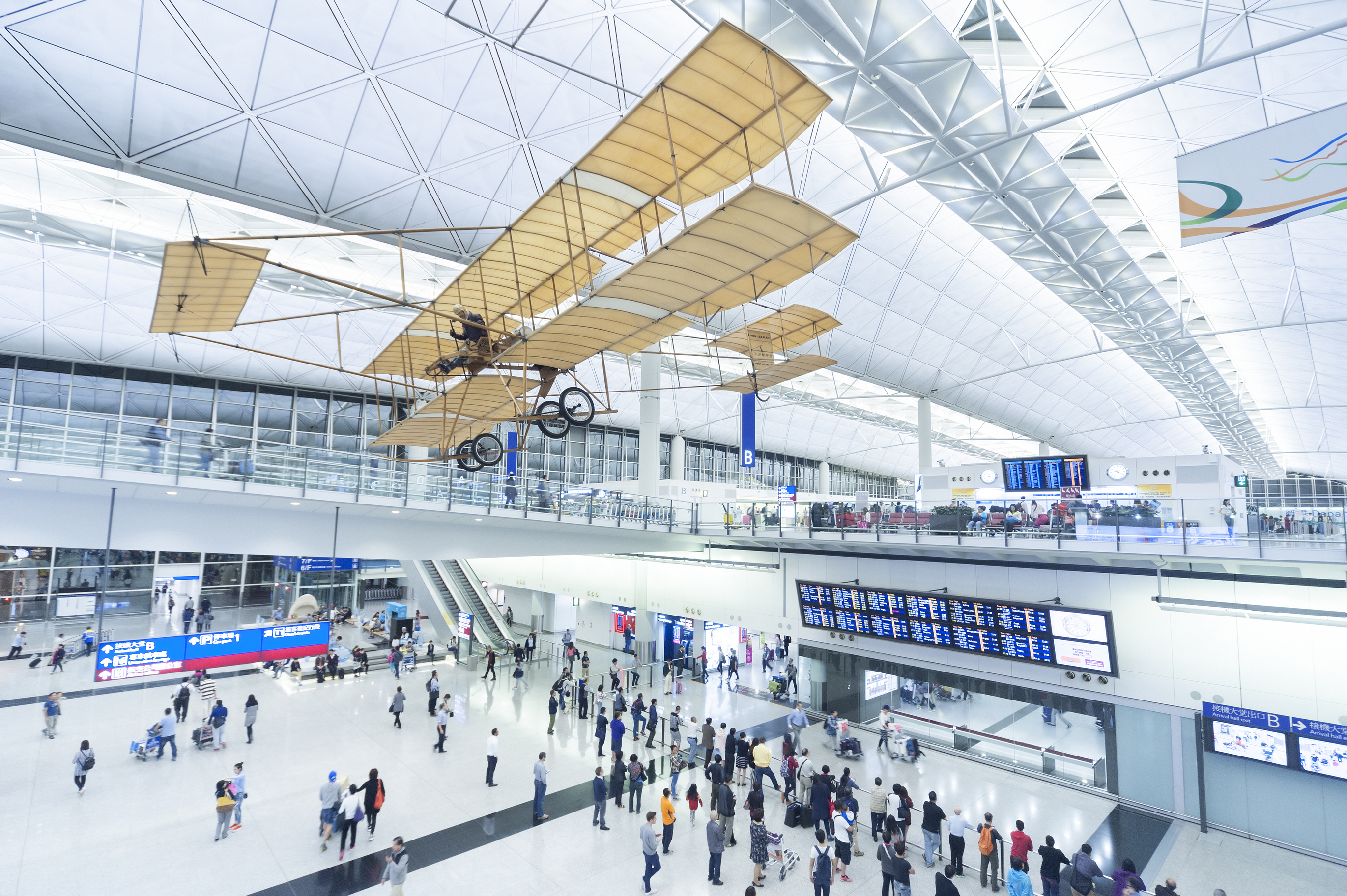 Since March, almost all non-Hong Kong residents coming from overseas has been banned from entering the city. Meanwhile, all visitors travelling in from mainland China, Taiwan, or Macau (who have not been to any other country or region in the past 14 days) has had to go through a 14-day quarantine. Now, the government has revealed plans to allow Hong Kong residents to return from mainland China, subject to a restricted quota and tests, without the need to quarantine at all. Two border checkpoints will reopen to carry this out: the Hong Kong-Zhuhai-Macau Bridge and Shenzhen Bay.
With the local travel industry suffering greatly this year, and a huge amount of jobs lost already, this seems like a good first step in the recovery of Hong Kong tourism. However, others have also commented that the cost of PCR tests are too high and may discourage travellers, with tests in Hong Kong's ranging from $300 to over $1,000, and tests in Singapore costing approximately $1,712.
For those that are planning travel to Singapore, check out our local's guide to the best places to eat, drink and shop in Singapore today.
Want to hear about the latest events, openings, pop-ups, or learn about updates in the city? Subscribe to our newsletter and be the first to get the news!