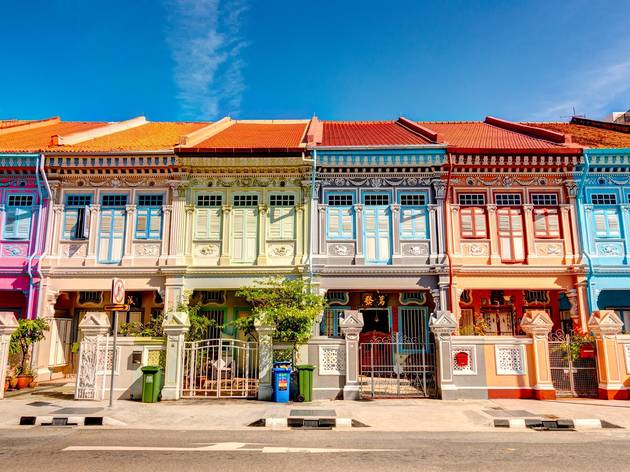 A local's guide to the best places to eat, drink, and shop in Singapore
The best things to do in Singapore when the travel bubble happens
The news about the developing agreement of a Hong Kong-Singapore travel bubble had everyone excited, and air ticket prices jumped within just 24 hours since it was announced on October 15. When finalised, this will be the world's first two-way travel bubble. Borders will be open for both cities, and no restrictions on the purpose of travel for visitors as long as they prove they have tested negative for the coronavirus.
Since most of us have been confined in the city, this exciting travel news had us on our toes already compiling a bucket list of places to explore. So, to get you inspired, we got our friends from Time Out Singapore to give us an insider's guide on the best things to do, eat, and drink in the Lion City. From new bars and restaurants, art exhibitions, and the best places to shop, here's an ultimate guide in discovering the best gems that Singapore has to offer.
RECOMMENDED: Of course, we want you to travel safely, if you have questions about the new restrictions and rules on public gatherings in Singapore, make sure to visit this link to keep abreast on 'what you can or can't do' in the city.