Prompted by the recent crisis in Hong Kong's food and beverage industry, Save Hong Kong F&B alliance was born in April 2020, with the aim of supporting over 600 bars and restaurants in the city (with more than 10,000 employees) who have been greatly affected by the ongoing crisis.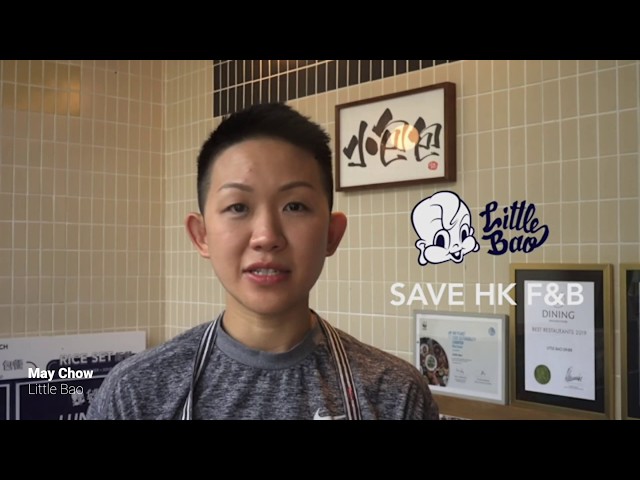 Now, Save Hong Kong has launched the 2020 Wipeout campaign encouraging Hongkongers to purchase discounted e-vouchers online, to help restaurants who are on the brink of shutting down in these difficult times. The vouchers are available at the campaign website and can be used at a range of restaurants and bars across the city, with participating establishments including Potato Head, Lee Lo Mei, Alvy's, The Old Man, and The Envoy to name a few.
The vouchers offer increasing discounts the higher the purchase, with $500 buying a $600 voucher, $1000 buying a $1300 voucher, and $2000 buying a very appetising $3000 worth of food and drinks. The campaign ends on midnight on May 25, so this might be the perfect time to enjoy some of your favourite bars and restaurants!