As 2020 comes to an end, another time-honoured establishment is sadly closing its doors. Shing Cheung Watch Company (成昌表行) has witnessed the rise and fall of Shanghai Street for over half a century. After a great 60 years in the business, the landlord has decided to take back the shop space, thus leaving this decades-old shop with no choice but to shut down.
The owner, Ng Han Fei, began his clock repair business in Hong Kong in the 1950s as just a small shop underneath the stairs of a tenement building, before moving to its current location on Shanghai Street. Shing Cheung Watch Company sells watches of popular brands, such as Seiko, Orient, and Belova. The shop also offers watch repair services and has gained a number of loyal customers over the years.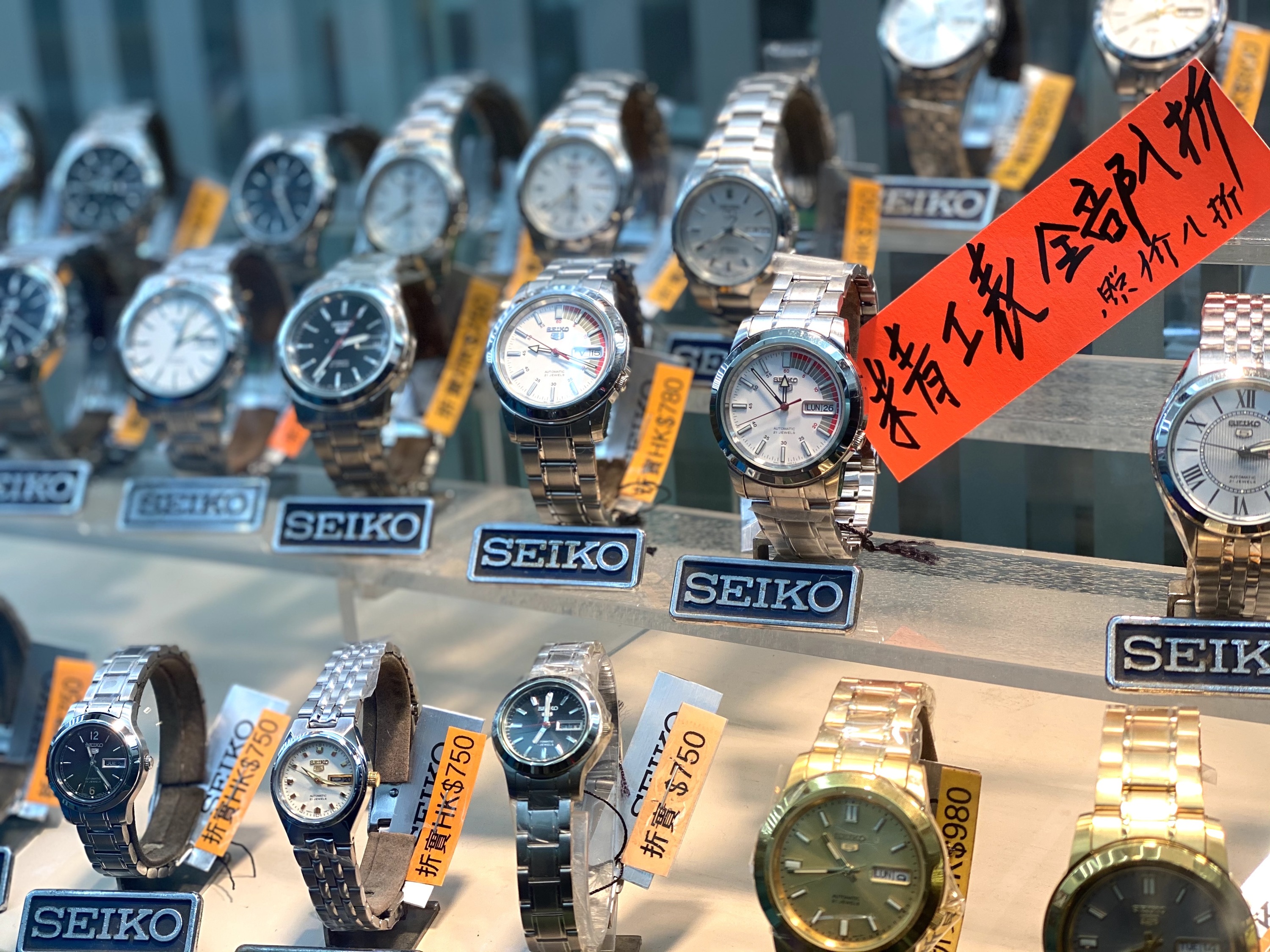 Since its closure announcement, Shing Cheung is offering 20 percent discount for all their items. "Don't wait until the end of December!" Ng says, "As soon as we're all sold out, we will officially close!" So, be sure to drop by the shop for one last visit to take in its timeless memories and take advantage of their current offers. Written by Ann Chiu. Translated by Erika Yip.
Shing Cheung Watch Company (成昌表行)
355 Shanghai Street, Yau Ma Tei

Want to hear the latest city news and learn about what's happening in the city? Subscribe to our newsletter and be the first to get the news!