WOAW (World of Amazing Wonders) gallery store officially opens its Queen's Road Central branch this month. Known for its hip Wan Chai multifunction gallery – which showcases works from artists that include Koichi Sato, Anna Weyant, Cristina Banban, Simphie Ndzube, Charlie Roberts, Sam Friedman, Alexis Alvaro, Tide, and Ryan Travis Christian, among others – the new space in Central will be focused on innovative contemporary art exhibitions from artists and curators that gallery founder Kevin Poon has worked with over the years.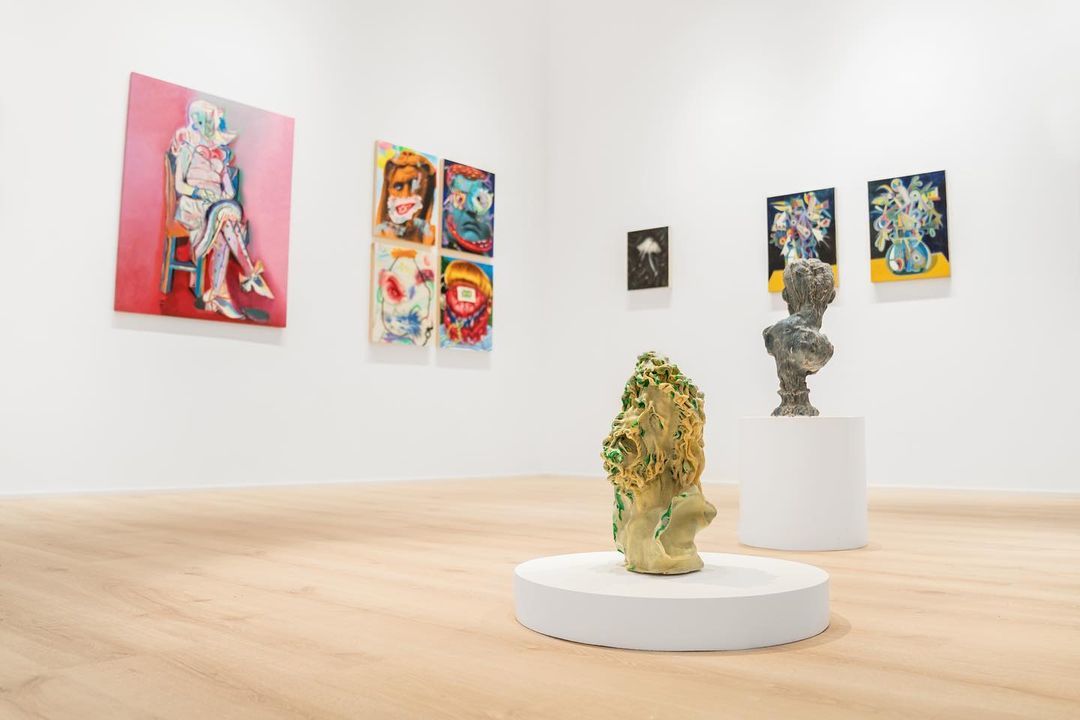 The new WOAW space elevates the art-viewing experience with high ceilings and full-size windows overlooking bustling Queen's Road Central. Expect exhibitions that cover works from debuting art venues in New York, Los Angeles, Brussels, London, Berlin, and other cultural capitals around the world.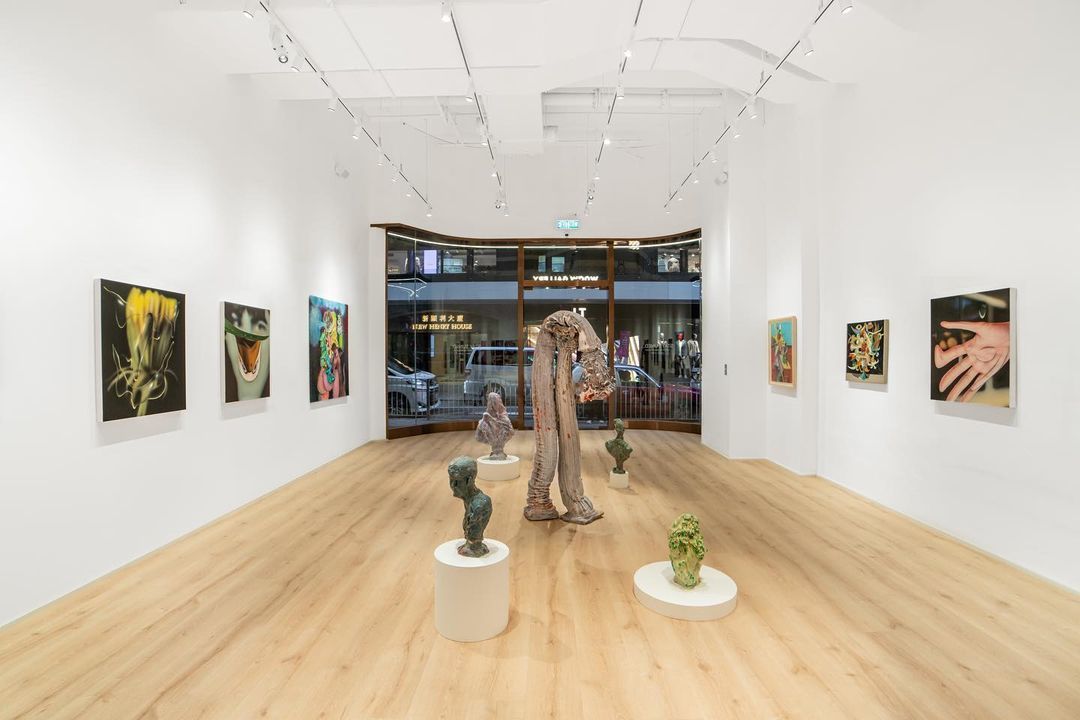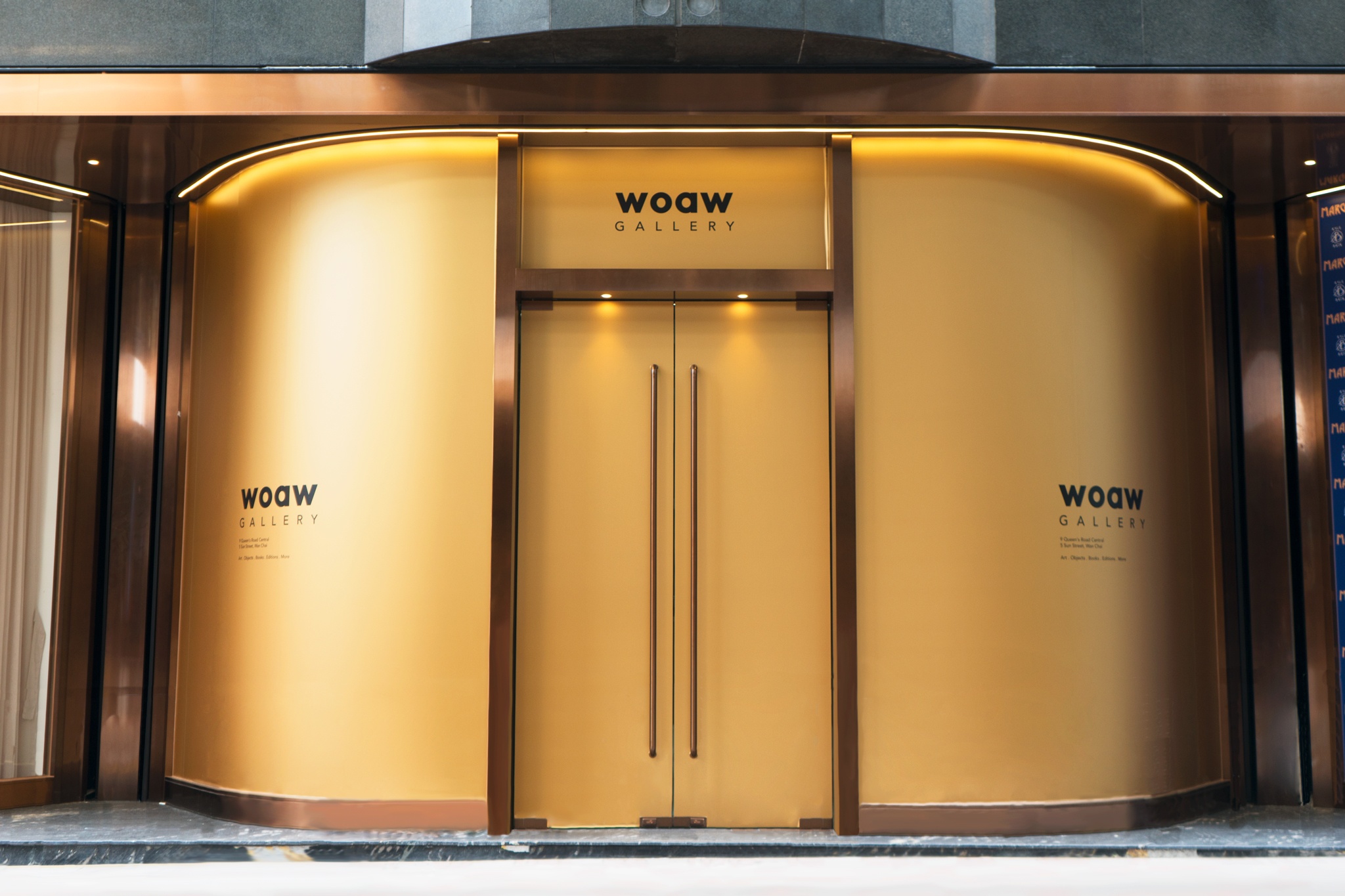 For its inaugural show, the gallery is opening a group exhibit entitled Stay Tuned curated by Juxtapoz Magazine's contributing editor and curator, Sasha Bogojev. On display for one month starting April 9, the show features five contemporary artists, Bas De Witt, Rhys Lee, Shannon Peel, Christopher Regner, and Aaron Elvis Jupin, whose works highlight innovative artistic styles.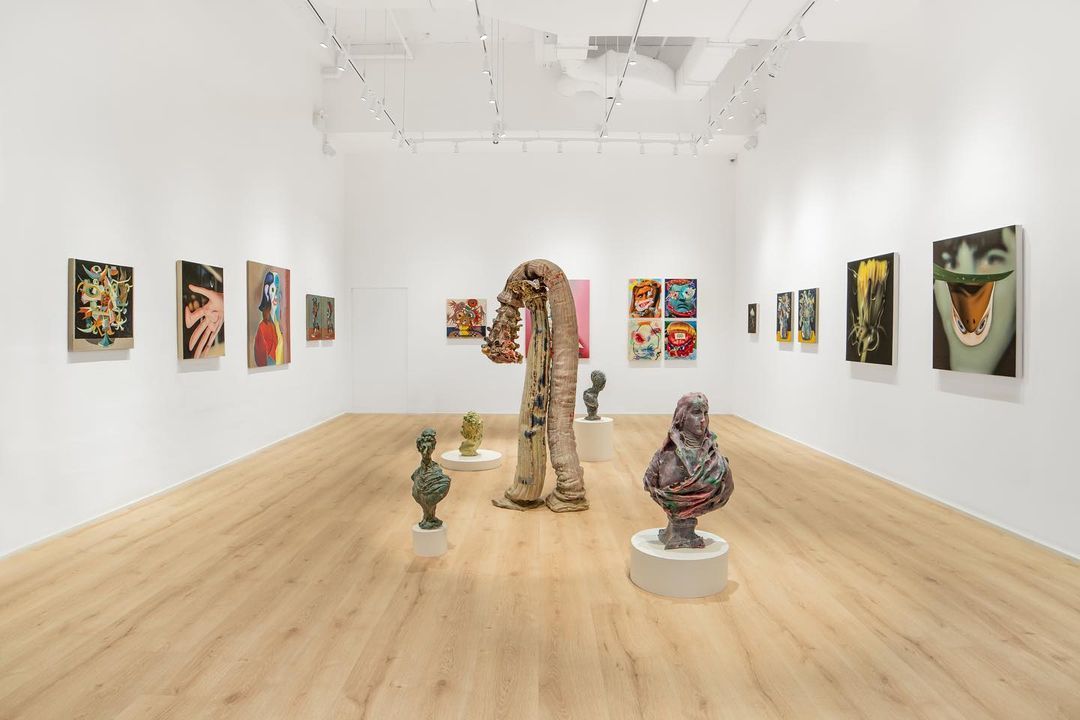 WOAW Gallery is located on 9 Queen's Road Central, Central, and opens from Monday to Sunday 11am to 7pm.
Want to hear the latest city news and learn about what's happening in the city? Subscribe to our newsletter and be the first to get the news! The Time Out global survey of city-dwellers is back, and we want to hear from you! Take our fun quiz (it takes less than ten minutes) and tell us what life is like in the city.