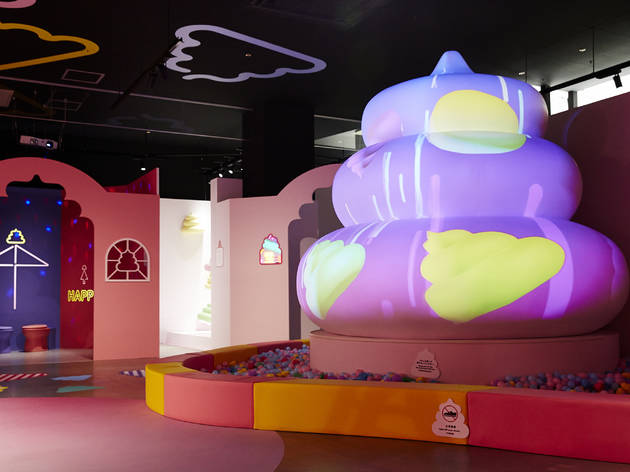 You can now experience Japan's poop museum online
Offering you a crappy experience
Posted: Monday May 4 2020, 10:24am
A museum dedicated to poop - do we need to say more? Hongkongers have always been obsessed with anything Japan, and it's not just all the amazing food the country has to offer.
First opened in Odaiba, Japan in 2019, the Unko Museum – a museum entirely themed around poop – quickly became one of the most Instagrammable spots for Hongkongers to visit. And now, the museum is taking things online! Browse through the museum's collection of poop art and drawings, try your hand at an interactive game involving flying neon turds, and you can even download a few poopy wallpapers to use during your video chat sessions.
Last but certainly not least, round off your crappy experience with a trip to the online shop where you'll find a slew of fun, poop-themed gifts and souvenirs too. And yes, they ship to Hong Kong. Click here to start exploring, we promise it won't stink!
Share the story