The best Japanese restaurants in Hong Kong
From tempura omakase to Michelin-starred, these Japanese spots are tops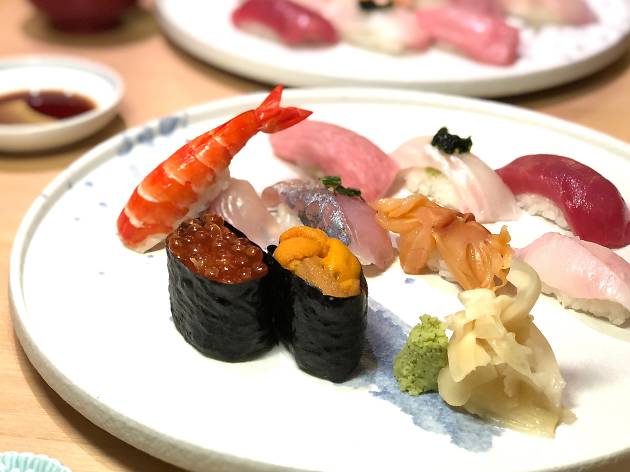 Hongkongers have always had a soft spot for Japanese cuisine. We'll fly all the way to Tokyo for some authentic Japanese food, drop thousands of dollars on omakase dinners, indulge in all types of matcha desserts and gorge on $10-a-plate conveyor belt sushi just to satisfy our craving for Japanese cuisine. To save yourself the overseas trip, we scoped out 15 of the best Japanese restaurants in Hong Kong. From tempura omakase to Michelin-starred eateries, the list has got 'em all.
Hong Kong's best Japanese restaurants
Craving local flavours instead?