We've got a love affair here in Hong Kong. A love affair with our food. We eat out all the time, we love new restaurant concepts and we take photos of our dishes and share them on social networks as much as we can. And we also talk about our tuck. Constantly. Which is why a campaign like travel and lifestyle rewards programme Asia Miles' 'Hong Kong's Favourite Restaurants – Members' Choice' has been such a good fit for our city.
Asia Miles, over the past few weeks, asked its nearly two million Hong Kong members to vote for their favourite restaurants in the city and also share their most memorable dining experiences with each other. The five most heartwarming stories were chosen as winners by a panel of experts and they earned each writer a hands-on cooking class with star chef Lee Ka Ding.
Asia Miles has many partner restaurants in Hong Kong and members can earn miles while they're enjoying great food at those eateries. The team behind Asia Miles creates campaigns throughout the year so it can find out more about what its members like in our city – particularly in regards to their dining habits.


The voting has just closed and Asia Miles can now reveal the top three in each of the restaurant categories are as follows (Asia Miles' partner restaurants – where you can earn miles while you dine – are highlighted in bold):


Photogenic Feasts:

Winner: Yum Cha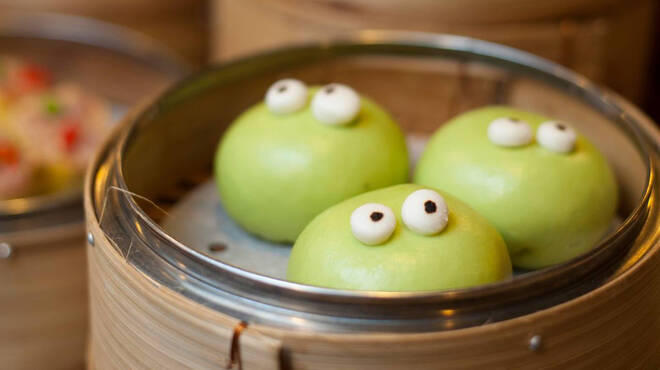 2nd: Djapa
3rd: Social Place


Night Owls:
Winner: The Pawn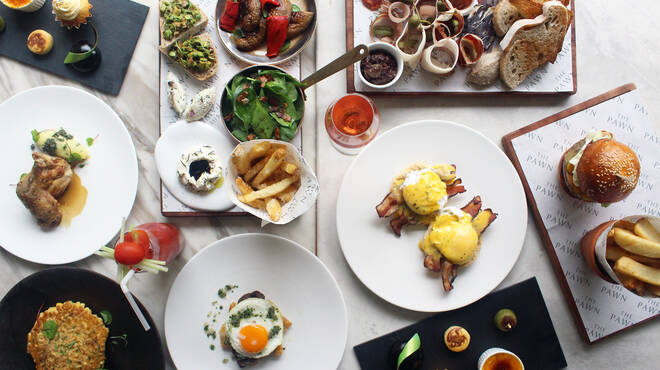 2nd: Lilya
3rd: Lily and Bloom


Choosy Foodies:
Winner: Sushi Man

2nd: Grand Hyatt Steakhouse
3rd: T'ang Court


Nice Vibes:
Winner: Gaddi's

2nd: Tosca
3rd: Gradini

Hidden Gems:
Winner: 1963 木十豆寸

2nd: Classified
3rd: The Alchemist


Hats off to the winning restaurants! Plus – hats off to whoever wins Asia Miles' next campaign, where members vote on their 'most wanted' dining experiences. Prizes for members range from the likes of meet-and-greet dinners with Michelin-starred chefs to cocktail classes with award-winning mixologists. Read all about it at asiamiles.com and on Asia Miles' Facebook page. Also find out what restaurants earn you miles while you dine at dining.asiamiles.com.