Heads up! We're working hard to be accurate – but these are unusual times, so please always check before heading out.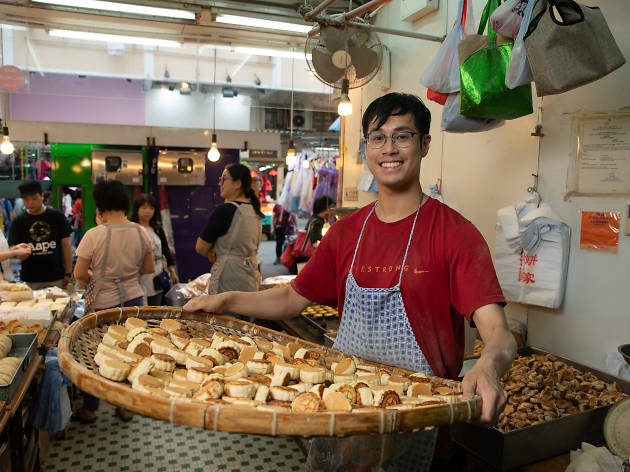 Foodie Talk: William Cheung of Ki Tsui Cake Shop
We talk to the second-generation owner of Ki Tsui about how to balance tradition and innovation in a decades-old business
Housed on Mong Kok's always bustling Fa Yuen Street, Ki Tsui is one of a handful of traditional Chinese cake shops still operating in Hong Kong. Despite its vintage look and retro furnishings, there's a youthful energy behind the store, thanks in no small part to its second-generation owner, William Cheung.

The 31-year-old returned to Hong Kong in 2012 and started helping out at his father's cake shop after finishing a degree in psychology in Toronto. "I never planned on taking over the store from my father," says Cheung, who jests that he only started working there because he needed a job.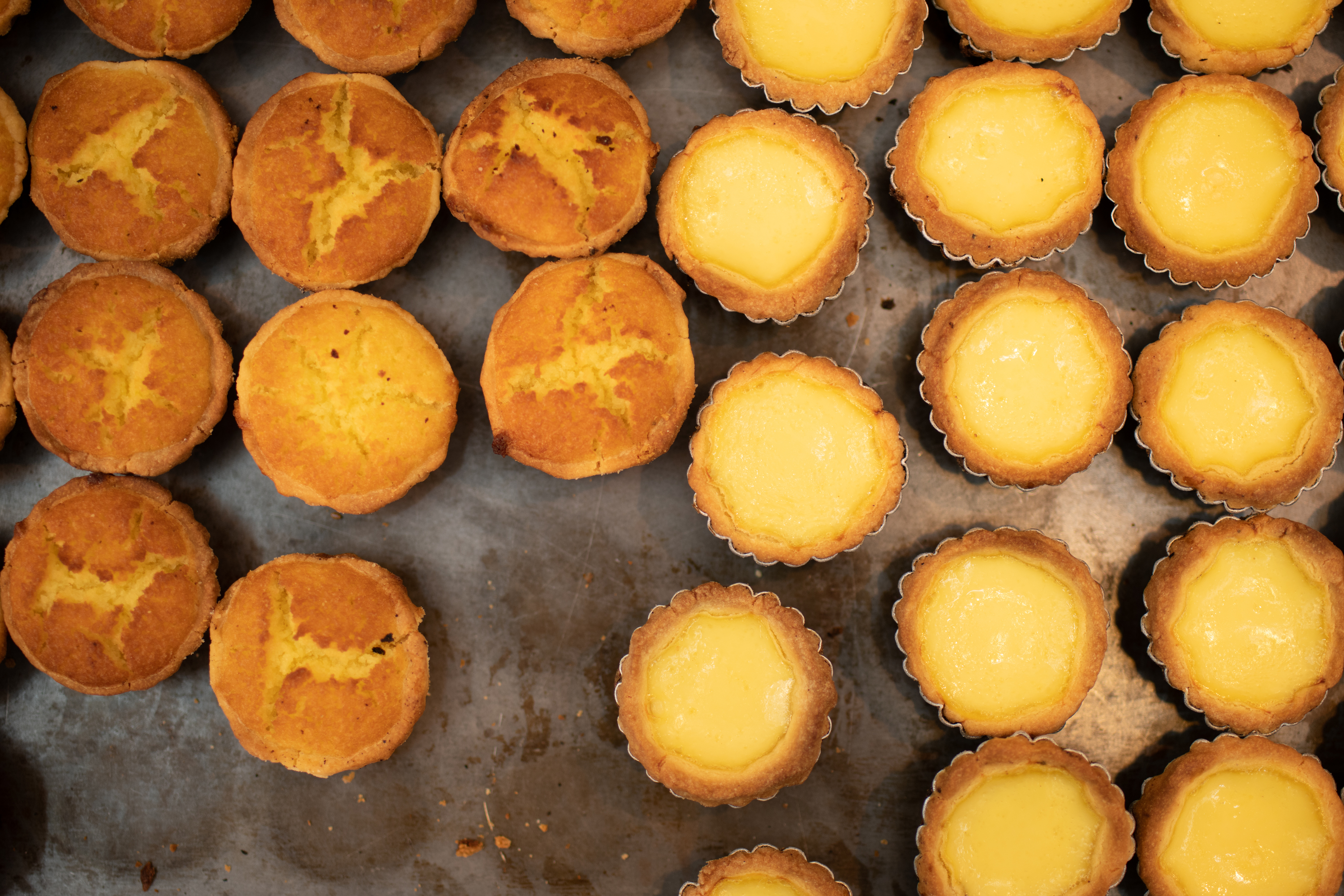 Jokes aside, the cake shop represents much more than just a pay cheque for Cheung. His father, now in his 70s, opened Ki Tsui in 1984 after moving to Hong Kong from his hometown of Enping in Guangdong. Not only is the shop a part of his father's legacy, it's also an important part of Cheung's childhood. "I used to visit the shop a lot when I was a kid and I'd play around with the pieces of card from the pastry boxes. The chefs knew how much I loved eating egg tarts, so they'd always give me a piece that was fresh from the oven," says Cheung.

The heir didn't receive any special treatment, however, when he started apprenticing at the cake shop. He had to learn all the basics of pastry making and worked 12-hour shifts from 7am, just like the rest of the staff. The training paid off. These days, Cheung is a seasoned pro in the pastry kitchen and oversees most of the operations at the shop.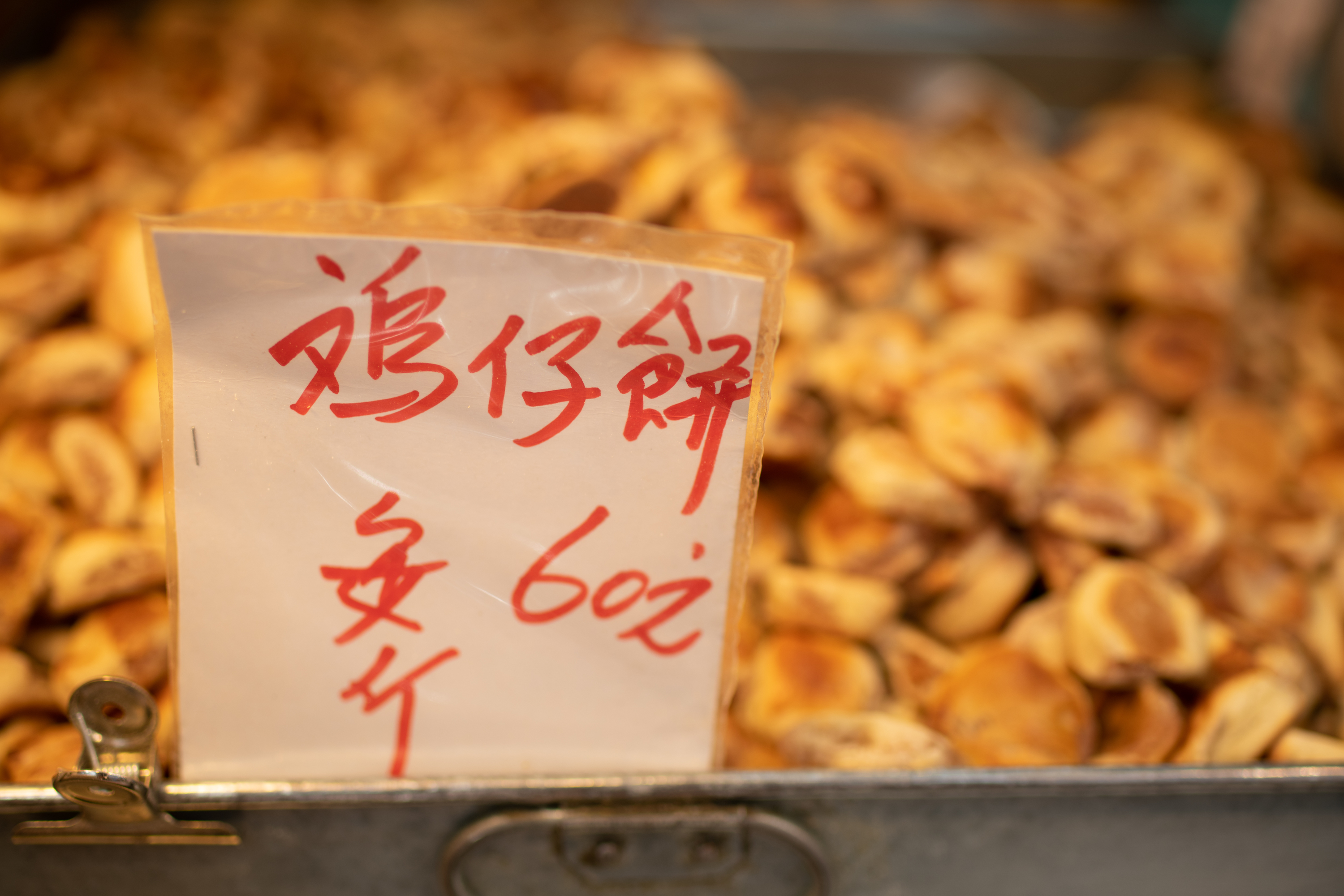 Since taking charge, the young entrepreneur has also taken the business in fresh new directions. In 2016, Cheung took Ki Tsui Cake Shop to new heights by getting the store's iconic baked treats – including its mini walnut cookies, Chinese shortbread and chicken pie cookies – onboard Hong Kong Airlines planes. This year, he started selling several of Ki Tsui's most popular products through online platform Ztore.

Despite these changes, however, Cheung's done little to change the fundamental taste of Ki Tsui, insisting on sticking to the same dozen or so traditional cakes and pastries, rather than baking up gimmicky new creations. And why not? It's these products that have kept Ki Tsui going strong for all these years.
Looking for more sweet treats?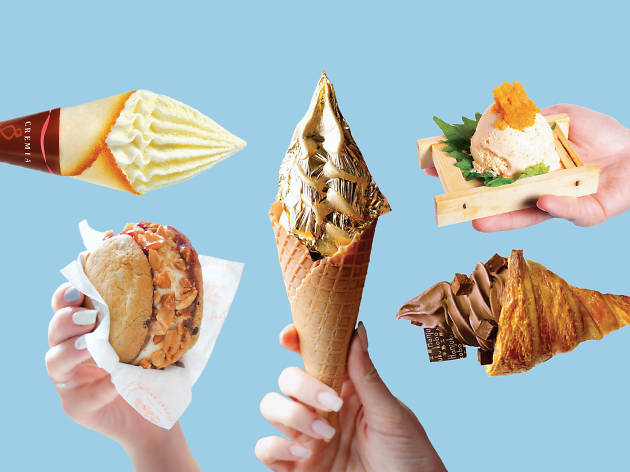 With the mercury rising, there's no better time than the sweltering present to gorge on ice cream with reckless abandon. If you don't know which scoop or swirl to go for, take a look at these recommendations, which should keep you cool all summer long.