Green Monday offers free coffees around the city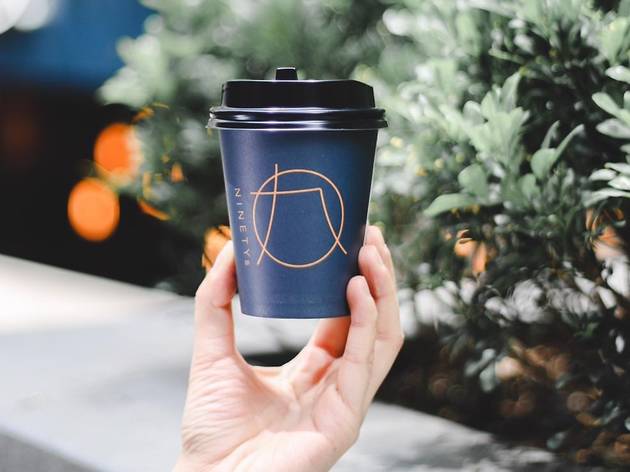 Time Out says
Free coffee and coffee upgrade giveaway to promote a shift towards plant-based milk
Local organisation Green Mondays is teaming up with some of the best coffeehouses in the city to give away free coffees and coffee upgrades every Monday this June!
Green Mondays is a local organisation that aims to promote plant-based living and a shift towards sustainable food systems. For the campaign, it will be collaborating with Califia Farms and the following coffeehouses to offer free plant-based milk upgrades on your favourite coffees: Artista Perfetto, Classified, The Brew Job, and The Corner.
Perhaps even more appealing to coffee heads are the other collaborating coffeehouses, who will be offering free plant-based milk coffees to all those that visit, these include Kaleido Coffee, Stone Coffee, Ninety's, Knockbox, and The Coffee Academics.
To get your free upgrade or coffee, follow these simple steps:
1. Re-share the Plant the Future message post via Green Monday's official Instagram page to your IG story.
2. Click the send button and choose 'Add post to story'.
3. Tag @greenmonday_official and @califiafarms
4. Show the coffeehouse staff and voila! You'll instantly recieve a free upgrade or coffee.
Details
Best selling Time Out Offers