Hong Kong's Best DIY food workshops
Hong Kong is full of great places to eat, and to learn to make the great food we try. We choose the best!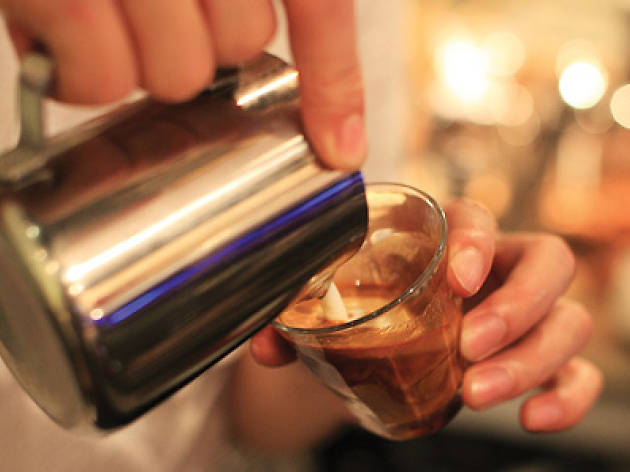 From our annual 50 best dishes, to the best any-kind-of-cafe you could want (cat cafes, fashion cafes, wifi cafes, you name it), we put together where to have the best food and drink in Hong Kong. This time, we put together the best places where you can learn some of the skills to make Hong Kong's gastronomic magic, with your own two hands!