Win a tasty two-day meal plan from Nosh!
Kickstart the New Year with a healthy meal plan from Nosh by Secret Ingredient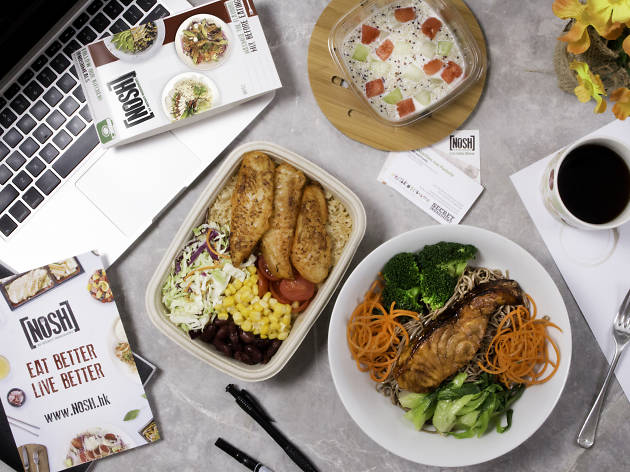 It's a new year and there's no better time to get in shape while supplementing with fresh and healthy diet. Kickstart 2017 with a mouth-watering two day protein-centric meal plan from Nosh by the creators of Secret Ingredient. Dine on healthy yet tasty offerings from teriyaki salmon, soba noodles served with a poach egg to free range chicken with a side of lemongrass brown rice and scallion ginger sauce. If you want to gain a bit of muscle, there's also a high-protein option offering Greek marinated chicken with mixed grain rice and chickpeas to Australian grass fed steak with steamed greens and sweet potatoes. Finish off your meals with Nosh's decadent coconut truffle balls for the ultimate treat. Is your mouth watering yet? If you're keen to try these tasty offerings out, here's your chance to win two days' worth of meals to get you off on the right foot. mealplan.nosh.hk
1 reader will win: a two-day meal plan from Nosh.