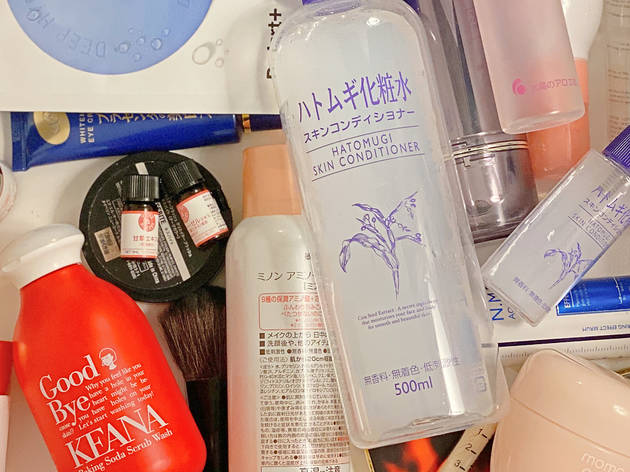 6 affordable skincare products you need in your life
Who said beauty has to come with a price?
Hong Kong's weather is unpredictable, which means finding the right skincare products that are suitable for your skin all year round is no easy feat. While you'll never run out of options to choose from, whether it's Korean skincare brands, Japanese drugstores, or organic skincare products, it can often get overwhelming if you don't do your research right. You either get let down by big flashy ads promising results that sound too good to be true (and they often are), or end up being stuck with products that, while affordable, does nothing for your skin. Well, don't lose faith just yet, because there's a whole catalogue of skincare products out there that really are as good as they sound, and they won't leave you with only dimes to spare in your wallet. Check them out below!
RECOMMENDED: Don't forget about your precious hands too, treat them right with these amazing hand masks.
Affordable skincare products you need in your life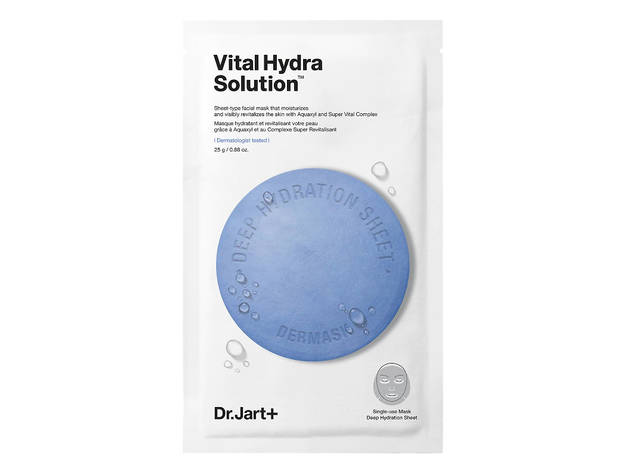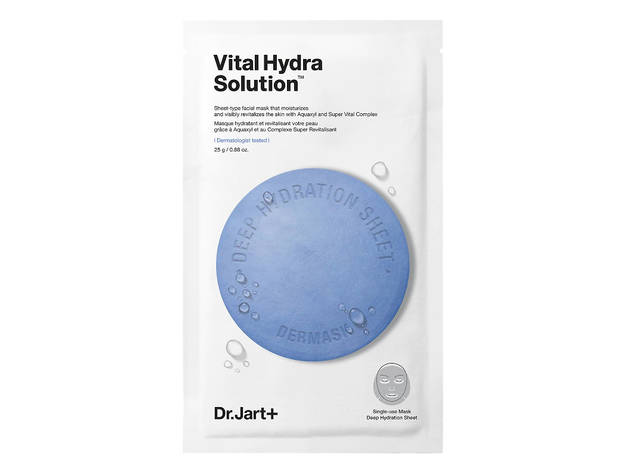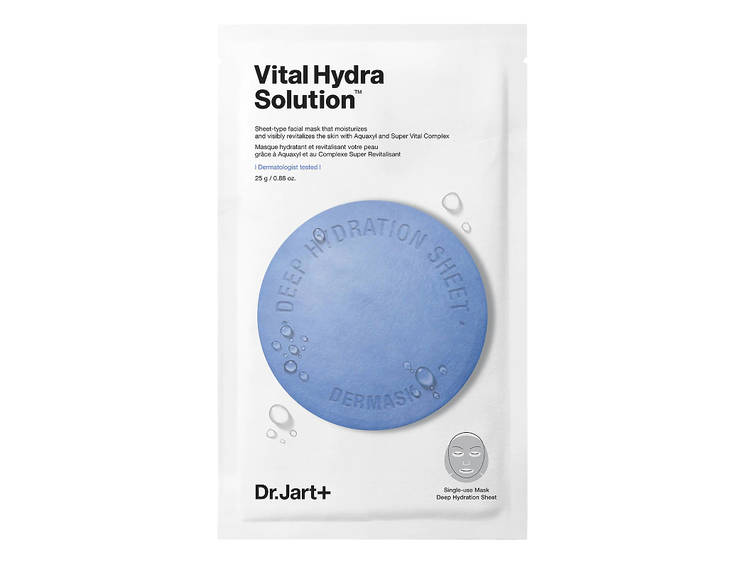 Photograph: Courtesy Dr Jart+
Dr Jart+ Vital Hydra Solution face mask
If you're going to pick anything from this list, it's got to be Dr Jart's Vital Hydra Solution face mask. Containing moisture-retention ingredients such as aquaxyl and xylitol, as well as olive hyaluronic acid and algae extract, which keeps your skin feeling hydrated and moisturised for longer, this wonder mask is all you need if your skin is ever in desperate need of hydration. It's best to use the mask straight after washing your face with warm water, which allows your pores to open up, and let the mask fully do its magic. Dr Jart also has a huge range of face masks with other functions, but we swear by this one. It's our number one go-to for any skin emergencies.
Available for $98/box of five at SaSa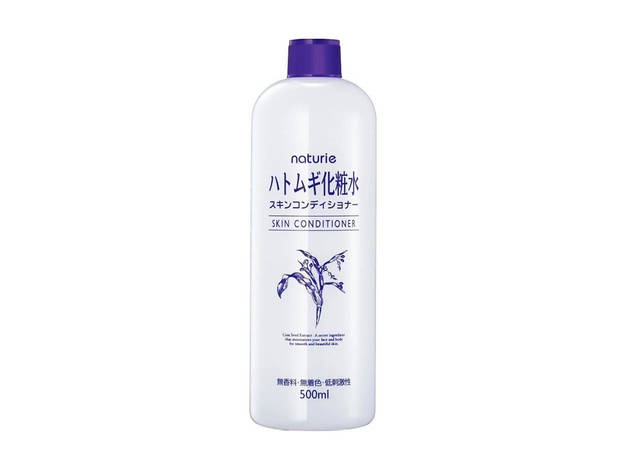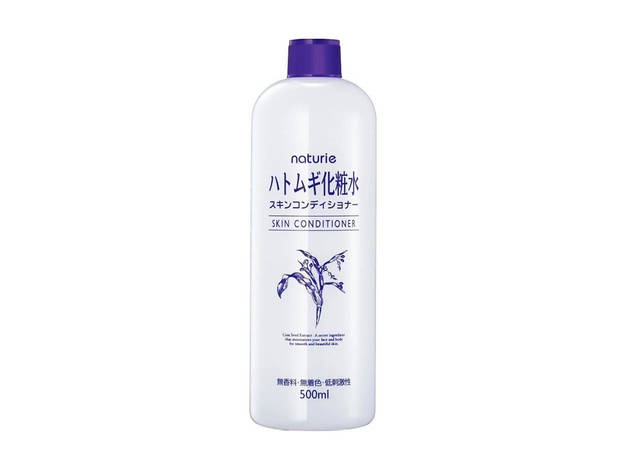 Photograph: Courtesy Naturie
Naturie hatomugi skin conditioner
There's a reason why face toner is always the first step to any skincare routine. Not only does it help further remove excess dirt, oil, or makeup from your face, but it also helps balance the pH of your skin. In other words, this important step is not to be overlooked. The Naturie Hatomugi skin conditioner is our choice of weapon for everyday use. It's cheap (a 500ml bottle, which will last you months, usually comes in at around $60), and is made with Chinese pearl barley extract which maintains moisturisation for the skin. For instantly refreshing skin, pour the toner in a small spray bottle for hydration on the go, or soak a few cotton pads in the toner and apply it to your face for three to five minutes.
Available for $59.9/500ml at mannings
View this post on Instagram
The BLC Momo Puri gel cream is one of the very few face creams out there that hits the beauty trifecta – it's affordable, the packaging is cute, and it does exactly what it says on the tin. Enriched with peach ceramide water and lactic acid bacteria, this gel-based cream hydrates and boosts your skin elasticity, leaving your skin supple and plump – just like a peach. This refreshing gel cream is best for the summer, but is suitable all year round. We highly recommend using this in the morning before putting makeup on to avoid looking like a greased pan from using a heavier cream. One thing to note is that the cream has a strong peach fragrance, so steer away from this one if you're not so keen on sweet smells.
Available for $99/80g at Sasa
Bimaio IO skin micellar water
View this post on Instagram
The IO skin micellar water is a three-in-one magic potion that effectively removes dirt and makeup (yes, even waterproof mascara), tones the skin evenly, and rehydrates the skin. Compared to your usual toner, the micellar water has a slightly heavier consistency due to the small droplets of cleansing oil molecules suspended in soft water. While most make up remover will leave your skin feeling dry, the Bimaio micellar water can retain the loss of moisture and repairs your skin with the help of Betaine and vitamin B5.
Available for $125 at bimaioskincare.com.hk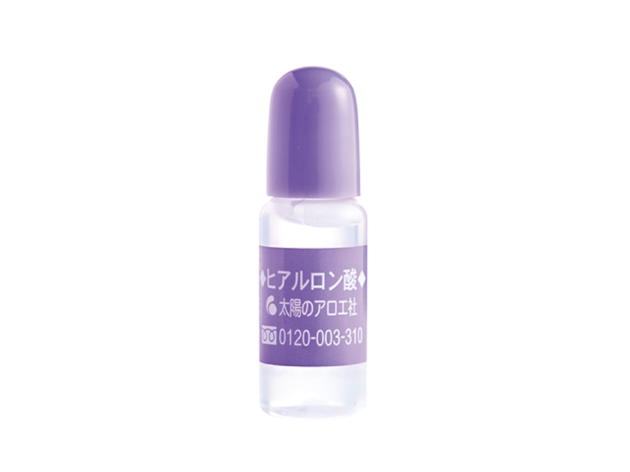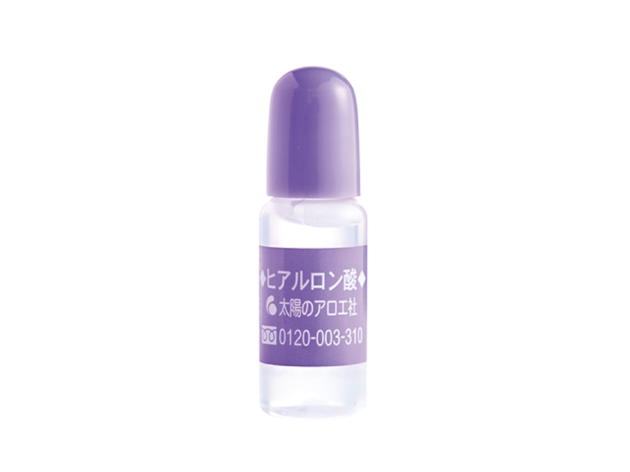 Photograph: Courtesy Taiyou no Aloe
Taiyou no Aloe (Sun Aloe) Hyaluronic Acid
Don't be fooled by this tiny little bottle. The small 10ml bottle is filled with an undiluted solution of hyaluronic acid, designed to help you maintain moisture and prevent wrinkles and blemishes. The great thing about the -product is that there are tons of ways you can use it. Squeeze in a drop with your basic toner or face cream to enhance the level of moisture, use it as a body moisturiser on dry areas, apply it to your hair before blow-drying to prevent dry, damaged hair, you can even add a few dabs to your face before applying on your makeup! You know what they say, great things come in small packages.
Available for $36/10ml at bonjour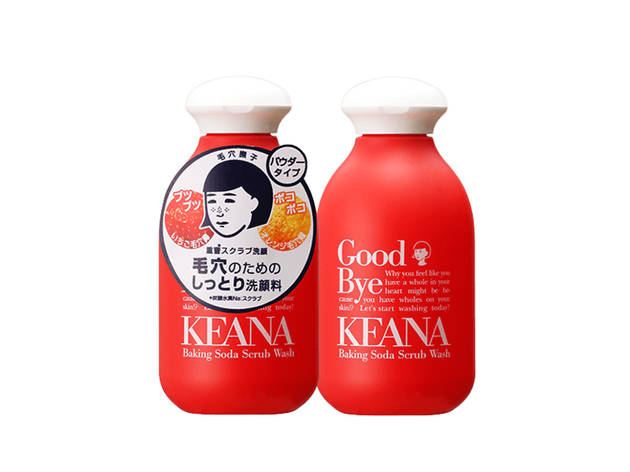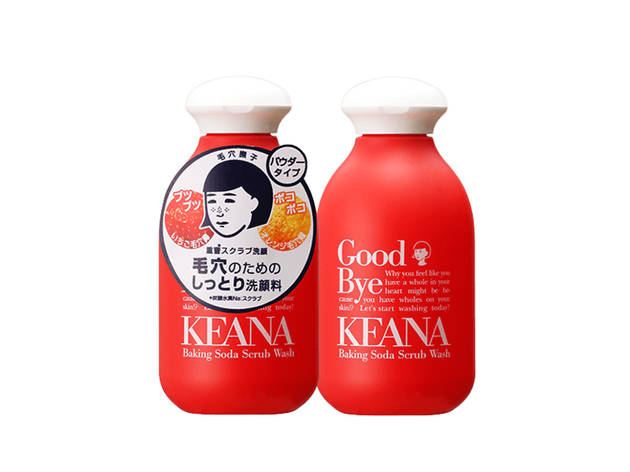 Photograph: Courtesy Ishizawa Lab
Keana baking soda scrub wash
If you've ever googled for DIY cleaning solutions, you'd know that baking soda is usually involved. So, it should come as no surprise that the Keana baking soda scrub wash would do a good job with cleansing your face. Effectively removing sebum, blackheads, and dry, dead skin, this powdered scrub wash can clear up your pores for baby-smooth skin. Simply wet your hands, pour a small amount into your palm, and mix the powder with your hand until it foams. Then, simply apply it to your face whilst gently massaging targeted areas with your hand. The scrub wash is not for daily use, so one bottle will last you a long time!
Available for $88/100g at Sasa
Don't forget to take care of your insides too
Juicing has been central to the diets of fitness fanatics and A-listers for years. Now it's your turn.
Get your salad game on point and get your grub on at these salad spots in town.