The best cold-pressed juices in Hong Kong
Whether you're on a cleansing kick or just want to take in more fruit and vegetables, head to one of these juice spots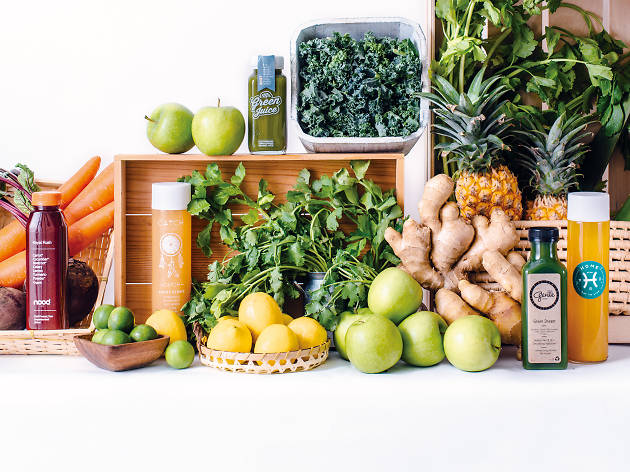 Juicing has been central to the diets of fitness fanatics and A-listers for years. Queen Bey opts for a lemon, maple syrup and cayenne pepper concoction, while Gwyneth Paltrow owes her near zero percent body fat to green juices. But which cold-pressed blends are the stars of our local market? We select five of the best.
RECOMMENDED: For more immune-boosting drinks, check out our list of Chinese herbal tea spots in Hong Kong

Best cold pressed juices in HK
Stay healthy, every one!