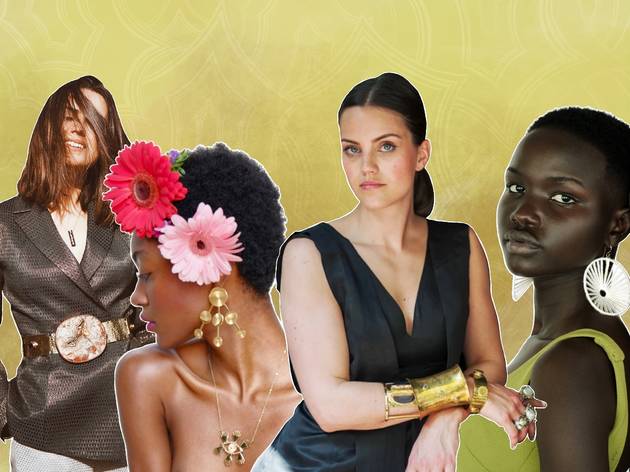 9 Slow fashion brands to shop now on Vipop
Shop knits, resort wear, accessories and jewellery, responsibly
Conscious shopping is being mindful of where you spend your dollars. Why not invest in items that not only look good, but are taking steps to better our planet, and its people: us!
Vipop is an online fashion destination bringing Hong Kong fashionistas unique and sustainable designer pieces from around the world. It is a platform that highlights the brands and the people behind them who are taking steps towards a more sustainable fashion life cycle by donating partial proceeds to charities, producing in small batches, using organic materials, or designing multi-occasion items so you get the most wear.
The Vipop brand teams carefully researches each of the designers before adding them to the online marketplace. They start with looking into sustainable practices such as uncured leather, recycled material, handcrafted, and small batch. When possible, they even physically visit bazaars, local events, and the designer's showrooms. They then discuss how the brand fits within Vipop's sustainability ethos and brand aesthetic before partnering with a designer. The following list are some of our tops picks to shop now on Vipop.
RECOMMENDED: Be sure to check out our list of local, under-the-radar jewellery to shop now and Hong Kong's best zero waste stores.