Hong Kong's best zero waste stores
Say bye-bye to plastics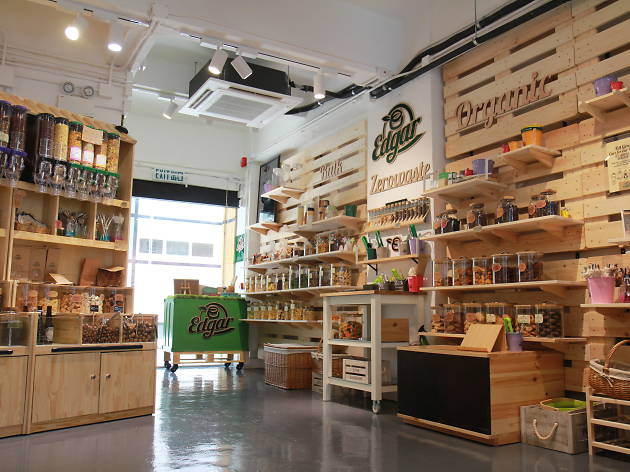 As refuse and environmental issues continue to pile up, it's more important than ever to reduce plastic usage and to do your bit to help the environment. The easiest way to start is by removing plastic from your home – and these awesome zero waste stores are here to help. From bulk groceries and sustainable body care items to silicone storage containers, these shops are your first step towards achieving a zero waste lifestyle.

RECOMMENDED: Looking to dine at sustainable restaurants? Have a look at this list. Or to learn more about sustainability in Hong Kong, check out this guide here.
Hong Kong's best zero waste stores
Why not go vegetarian too?