Talking Shop: Stephanie Poon
We chat with the founder of Zarie about her legging brand Zarie and her latest trousers and skirts collection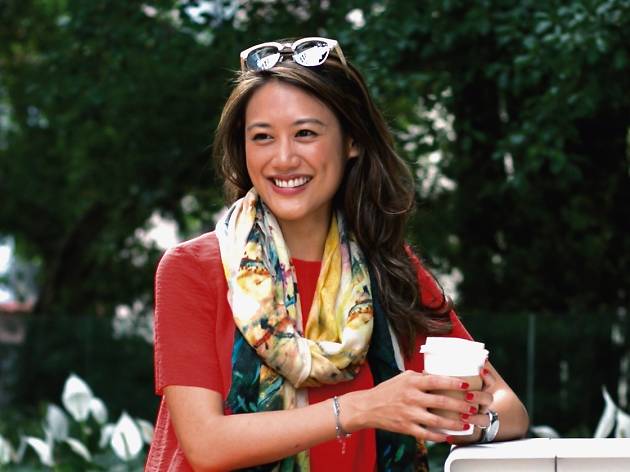 Stephanie Poon did what we'd all like to do and ditched the rat race to follow her dreams. Once in marketing, in 2010 she launched a successful lingerie and swimwear brand, Hailey & Sasha, in Taiwan –available here in Hong Kong and Shanghai too – and just last year she established Zarie, a locally-based online store specialising in comfy and sculpting leggings.
The inspiration behind Zarie struck when Poon was researching new fabrics. "I came across this patented European fabric that promised to reduce cellulite," Poon recalls. "At the time, I was worrying about my own declining body contour due to long hours sitting in the office. I was sceptical but I ordered some fabric and made some leggings out of it to try for myself." Poon was delighted with the results: "That's when I started to really look into launching the leggings as a brand."
Poon raised the funds to launch her brand via Hong Kong's first-ever female-focused crowdfunding platform, Next Chapter, raising more than her desired funding target. Since the launch of her first collection last year, the business has gone from strength to strength.
Made from special nanotech fabric, the leggings are infused with caffeine – to boost circulation in order to fight cellulite – and with nutrients like aloe vera, retinol and vitamin E for anti-ageing and skincare benefits. The nanotechnology helps to slowly release these cosmetics into the skin 'like anti-ageing skincare for the face', Poon tells us.
Seeking to expand her wares, Poon is about to release the new Zarie Inside collection, which offers mesh trousers and skirts with the leggings stitched inside (pictured). These can flatter any silhouette while being totally work-appropriate.
Poon hopes the new styles appeal to Hong Kong's industrious women and that they'll give ladies one less thing to worry about. She concludes: "Hongkongers are a hard-working bunch. Women either sit or stand for long hours at work, or they are constantly running around trying to conquer the world. This collection can help them reduce bloating and sculpt their lower bodies while they get on with their busy lives." Sam Sinha.
For more information visit zarie.co.
Shop 'till you drop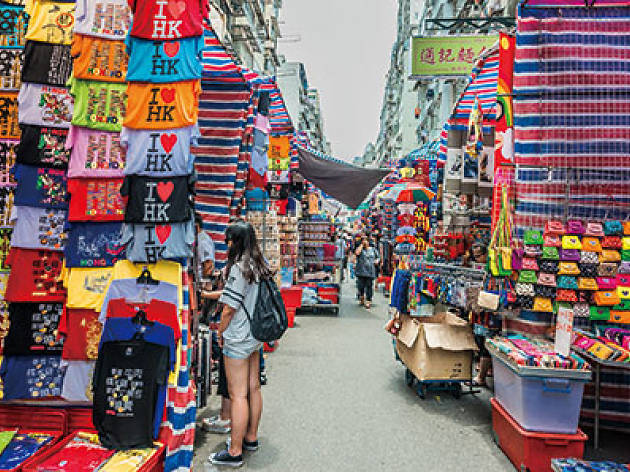 It's not just malls and big brand boutiques that are worth visiting if you're keen on shopping. Hong Kong's markets are famous for a reason. These are the best.