Where to buy freshly roasted coffee beans online in Hong Kong
From the roastery to your door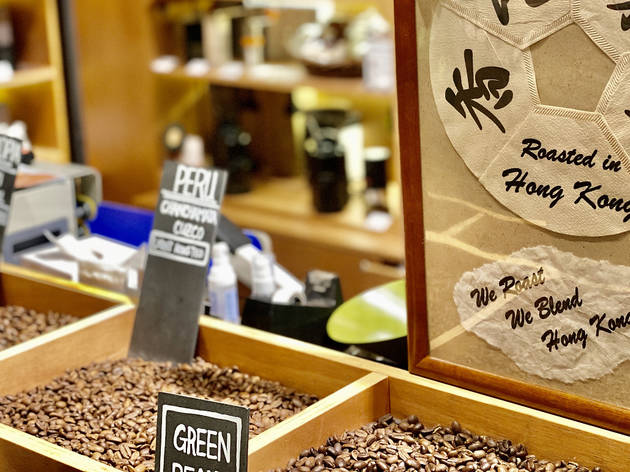 Brewing your own cup of coffee can be a therapeutic experience, but a good cup of coffee does not come easily. Fresh beans, a proper brewing kit, and of course, a pair of skilful hands are all essential to the art of serving an aromatic experience in a cup. So, to help you become your very own barista at home, here are five online shops where you can take your pick from a wide selection of coffee beans around the world, all roasted locally in Hong Kong.
RECOMMENDED: Want to up your coffee game? Here are five ways you can do exactly that. Or, if you're feeling lazy, just get your favourite coffee delivered to your home!
Where to buy freshly roasted coffee beans online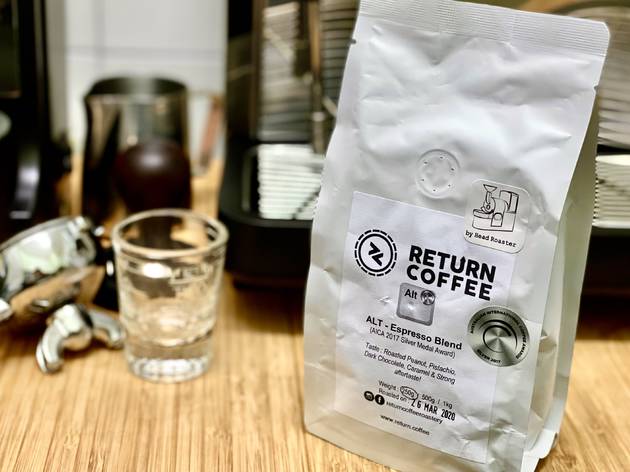 Photograph: AC
You know your beans are in safe hands when you shop at Roast Coffee Roastery, where head roaster Terry Tse, who has a vast knowledge of coffee and is recognised at multiple international coffee competitions, can take care of all your caffeine needs. Return Coffee boasts a selection of single-origin beans sourced from Colombia, Costa Rica, and Ethiopia. Those who are into blended coffees can try the espresso blend ESC ($183/250g), which is just one of the many award-winning coffees they have to offer. You can also specify your roaster when you shop at Return Coffee, allowing you to discover all the flavours and aromas that different roasters can bring out by using the same coffee beans.
Photograph: Nchiu
Established in 2013, Coffee Mountain collaborates with Bright Sun Coffee, one of Hong Kong's oldest roasteries to bring the finest coffee to your door. The production line is machine-free and operated by the experienced hands of professionals, roasting fresh coffee beans daily. Coffee Mountain offers a selection of coffee beans from dark to soft blends, and of course, the evergreen single-origin collection. We recommend trying A Long Story ($89/180g), an aromatic blend with floral and fruity notes, and a hint of cocoa.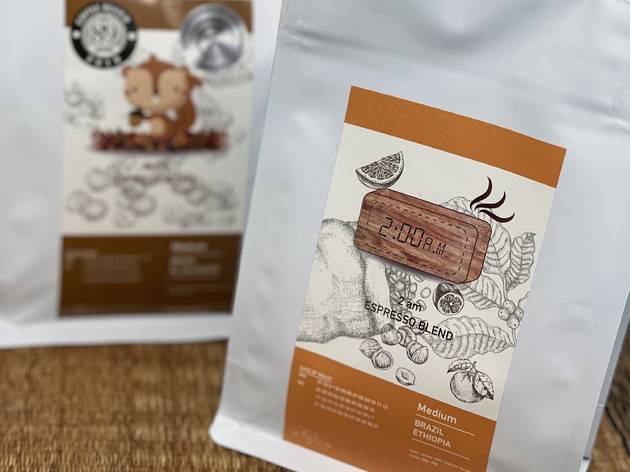 Photograph: AC
Sensory House Coffee Roastery
Apart from providing wholesale services for cafés, restaurants, and hotels, Sensory House Coffee Roastery also offers a six-month subscription plan for filter coffee ($400) or espresso ($700), where roasters will handpick the beans sent to you every month. Great for those who aim to expand their coffee selection by sampling different types of beans. Those who already know what they want, blends are also available for purchase on a one-off basis. Give the mildly-acidic and rich nuts espresso blend ($125/250g) a try. As for the night owls, 2a.m. espresso blend is a light choice for those who want a cup of joe without affecting their slumber later on.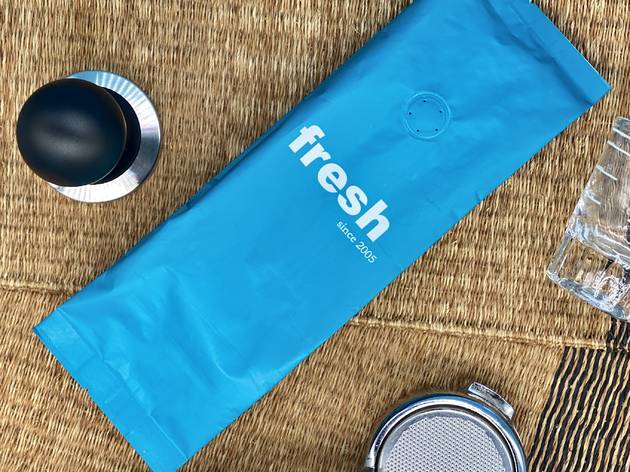 Photograph: Ann Chiu
Founded in 2005, Fresh Coffee is one of the oldest players in the coffee game and has an impressive collection of more than 100 types of coffee beans. Offering an array of award-winning beans from various countries ($88/200g upwards), anyone can find a coffee bean of their liking. Fresh Coffee lives up to their name too. Their coffee beans are roasted and shipped on the same day as they are ordered, so it's as fresh as delivered coffee beans can get.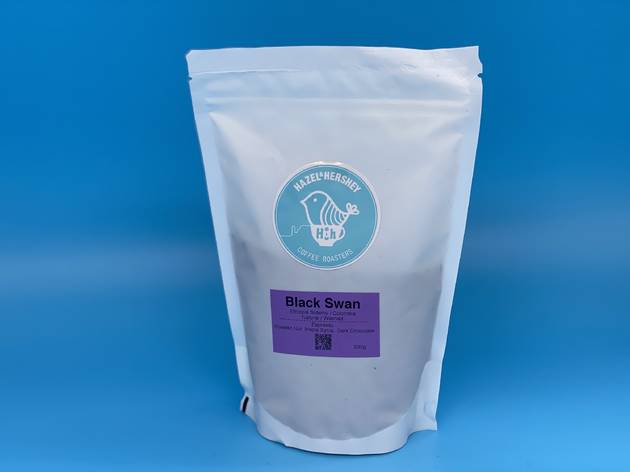 Photograph: AC
Hazel & Hershey Coffee Roasters
Situated in Soho, Hazel & Hershey Coffee Roasters has been a gathering ground for Hong Kong's connoisseurs since 2011. Hazel & Hershey sources their beans from Ethiopia, Colombia, Brazil, Indonesia, Guatemala, and Costa Rica, all of which are roasted locally in Hong Kong. The online shop offers 20 single-origin beans as well as four homemade blends ($78/200g), and ship within 24 hours of ordering. The beans themselves are usually roasted two weeks before your order, giving the coffee beans sufficient time to develop before brewing.