5 fitness trackers to track your exercise
It's time to start counting your steps and we've rounded up some of the top fitness trackers to find out which are best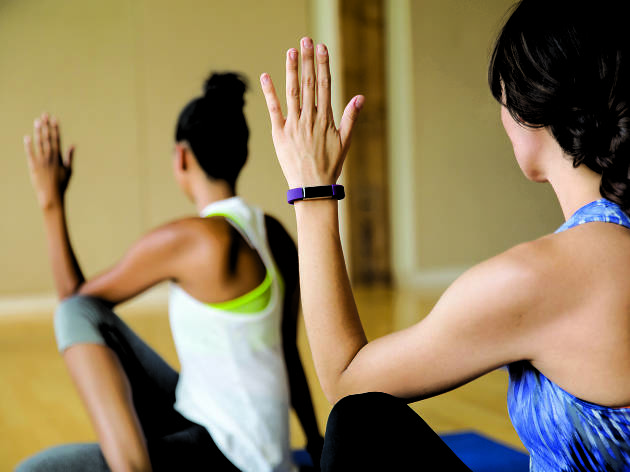 If you take a hike along one of Hong Kong's many trails and don't Instagram it, does it count? Maybe. But surely you haven't burned any calories if you haven't got it recorded on a high tech device. Fortunately, wearable tech is all the rage and the fitness industry has been one of the most ardent early adopters. A host of new gadgets can collect all the information you need to know (and more) about your exercise regime to help you make the most of your workout. It's a crowded marketplace, but we're here to help you sort the winners from the losers…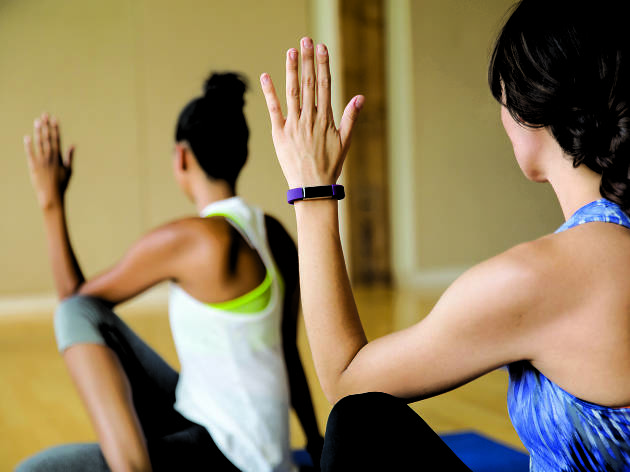 Best for: The fashion conscious
For the past few years Fitbit has dominated the wearable tracker scene with its vast array of compact wristbands. They haven't always been the most stylish, but then came the Fitbit Alta. The super sleek trackercome-
watch documents steps, calories, sleep quality and more while also allowing you to put your own sartorial spin on it. The device, which has a battery good for fi ve days, comes with a basic rubber strap in black, plum blue or teal, but you can switch them up with Fitbit's 'Luxe' bands which come in leather and stainless steel.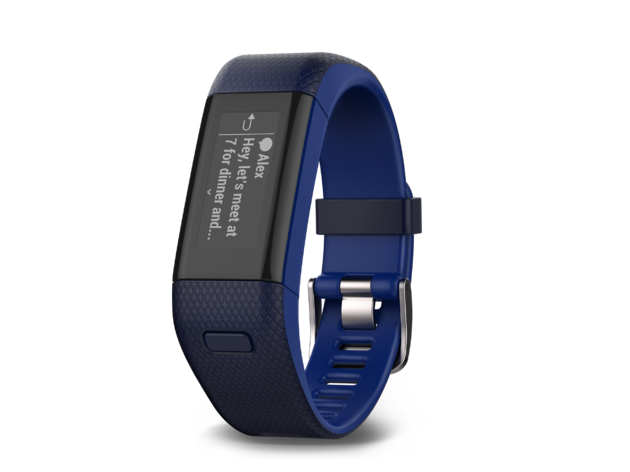 Best for: All-rounder athletes

Whether you're squeezing in a run during your lunch break or gearing up for a triathlon, the HR+ tracker provides enough information for you to optimise your workout, without being too bulky. The sleek device provides all the basics, including a calorie counter and heart rate monitor, but has the added bonus of being waterproof
for swimmers out there. With a battery life of five days, it's a winner for every type of athlete.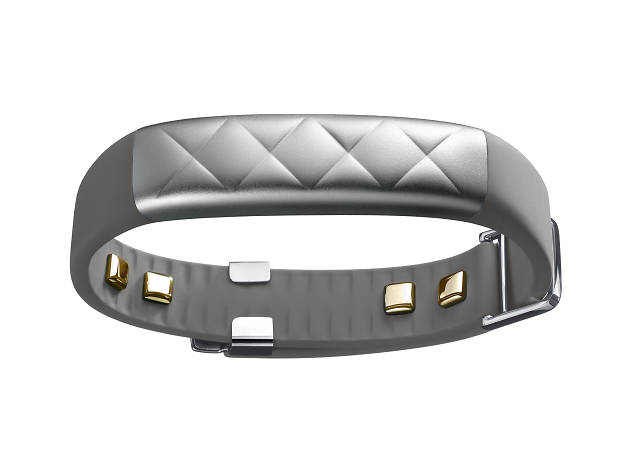 Best for: 24-hour monitoring

The latest machine from Jawbone marries style and practicality. The Up3 may be basic compared to other wearables in terms of exercise tracking, but its sleep tracker is second to none. It lets you know when you're in deep, light and REM sleep and provides tips on how to get the best night's rest. Along with the sleep tracker, it also recognises virtually all types of exercise and provides a heart rate monitor, so you know just how hard you're pushing yourself. With a battery life of seven days, it's perfect for those wanting to check how active they are throughout the week.
Best for: Life management

Don't be fooled by the minimalist design of this machine, it's as functional as you can get. The tracker can be clipped to a bracelet, strapped to a shoe or even
worn on the ankle to work for every type of exercise. Along with tracking calories, sleep and exercise, you can
also link it to If This Then That, a conditional statement creator which pairs with apps like Spotify, so you can manage just about everything with a tap of your tracker. Unlike other devices, it doesn't require charging. Simply swap the battery every few months and you're good to go.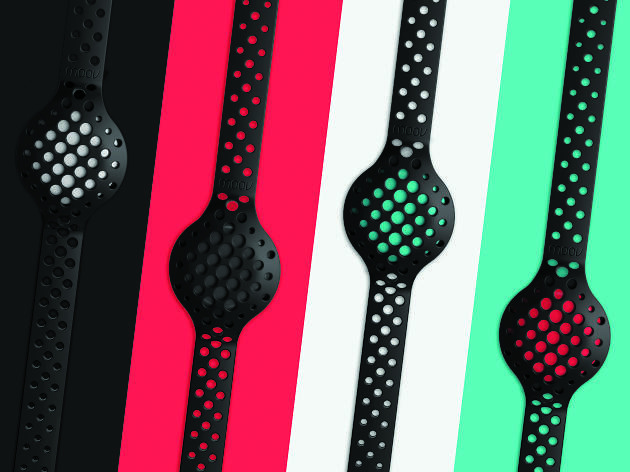 Best for: Reaching your ultimate goal

For goal-orientated sporty types, this device is a winner. Everything from swimming to boxing can be tracked and for some activities the tracker even provides a coaching service, allowing you to pace yourself and reach your target more efficiently. The device may not provide ascreen and watch face like other devices but the six-month battery life
and the number of training options that the coaching service offers makes it the perfect companion for numerous types of training.