A cultural enthusiast's guide to Sham Shui Po
Rediscover one of Hong Kong's oldest neighbourhoods and emerging creative hub
Sham Shui Po has long been on the radar of residents and tourists, but perhaps for reasons with more negative connotations. Google search and scenes from Rush Hour 2 present you with imagery of unkempt streets, shabby buildings and an aging population that has become an afterthought in the rest of the city's advancement.
While the perpetual and systemic poverty that has plagued this working class district for so long still remains (a story for another time), Sham Shui Po's industrious spirit and rawness have become a real draw for creatives. New ventures have respectfully integrated alongside the old market streets and traditional shops, preserving what's left of Hong Kong's trades and history. These modern newcomers are a refreshing breath of air for this once disenchanted area.
If you're looking for a weekend detour from the norm, specialty items, a dose of history, or even a little perspective, chances are you'll find it in Sham Shui Po.
RECOMMENDED: Check out things to do near Sham Shui Po's MTR and the best places to eat and drink in the hood.
Click here to nagivate Sham Shui Po with our handy hi-res map.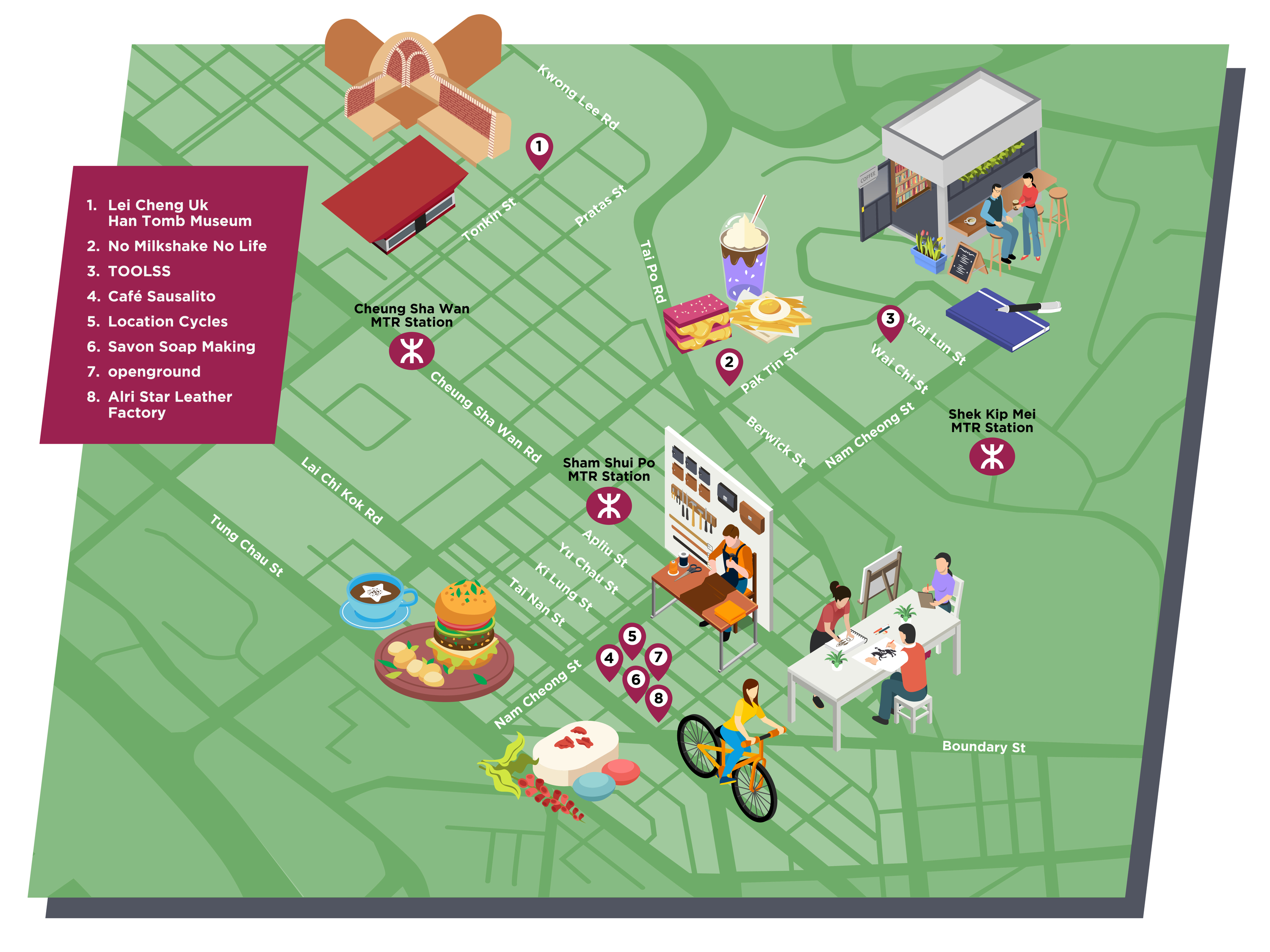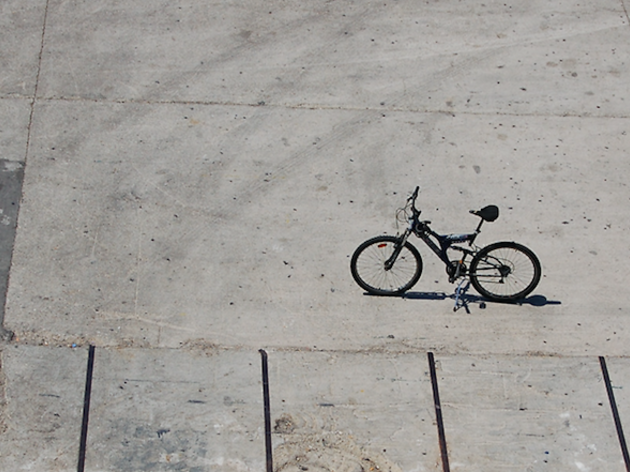 Chris Barbalis
The flat roads of Sham Shui Po and its proximity to other extremely bikeable districts makes it a great location for getting around on two wheels. No bike? No problem. Location Cycles on Tai Nan Street sells a range of internationally renowned brands. They also offer assembly and repair services if your whip needs a bit of tuning up or an upgrade.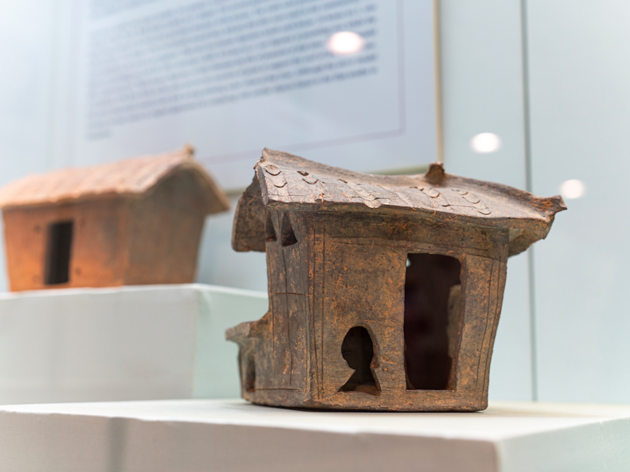 Colin Lam
Lei Cheng Uk Han Tomb Museum
While you're here, it is worth it to visit a piece of history. Located at 41 Tonkin Street, Lei Cheng Uk Han Tomb Museum is a four-chamber tomb whose architectural structure, artefacts and inscriptions suggest it was constructed in the Eastern Han dynasty (AD 25–220). The tomb was discovered in 1955 when the Government was levelling a hill for construction. It was later preserved as a declared monument with an adjacent exhibition hall built to house the pottery and bronze wares excavated from the site.
The museum exhibits the relics unearthed from the site, supplemented by the texts, photos, maps, a tomb model and videos that explain the historical significance of the ancient tomb. Admission is free of charge.
Please note that the museum is temporarily closed until further notice.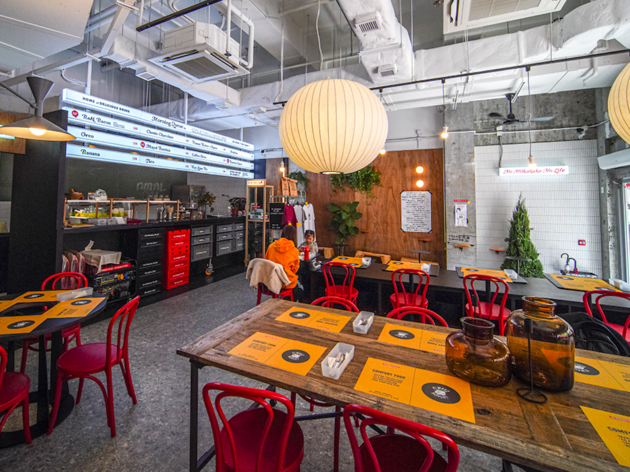 Colin Lam
No Milkshake No Life is a greasy spoon eatery – think burgers, buttermilk pancakes, the kind of sandwiches that cannot be contained in two slices — with a couldn't-give-a-f*$% attitude at the heart of it. The real stars of the show are the decadent milkshakes that give this venue its name. They offer classics like Oreo and chocolate along with local flavours like taro and Ovaltine, but the bacon with peanut butter and caramel is worth writing home about.
No Milkshake No Life operates in the only survivor of Hong Kong's oldest public housing project, a Grade II historical building and a UNESCO honourable mention, Mei Ho House. It was built after a fire in the 1950s to house 58,000 homeless citizens. Today, it is both a youth hostel and a museum showcasing a piece of local history and architecture.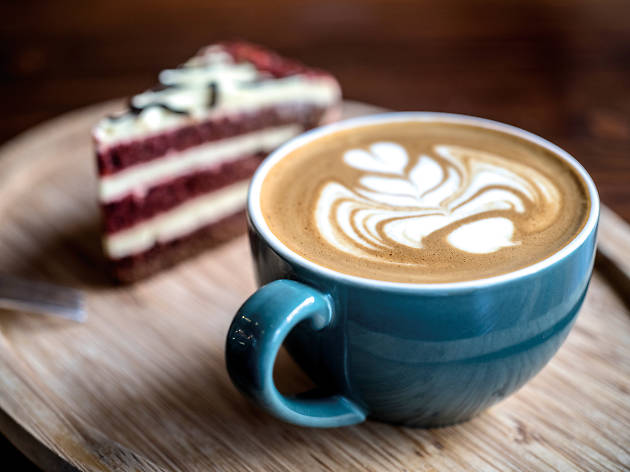 Calvin Sit
Named after the charismatic city of Sausalito just across San Francisco's Golden Gate Bridge, Café Sausalito brings together community and coffee. Sausalito offers small bites like croissants and bagels to heartier items like their signature Sausalito burger and all-day breakfast to go with their single origin pour over coffee. They regularly host latte art workshops, pour over demo sessions and even produce their own beans and packaged cold brew in limited quantities.
The Sausalito Sustainability Projects (SSP) is a collection of activities and initiatives that contribute back to the community. Currently, they offer a $5 discount when guests bring their own mug and a free water refill station to those who bring in a reusable bottle.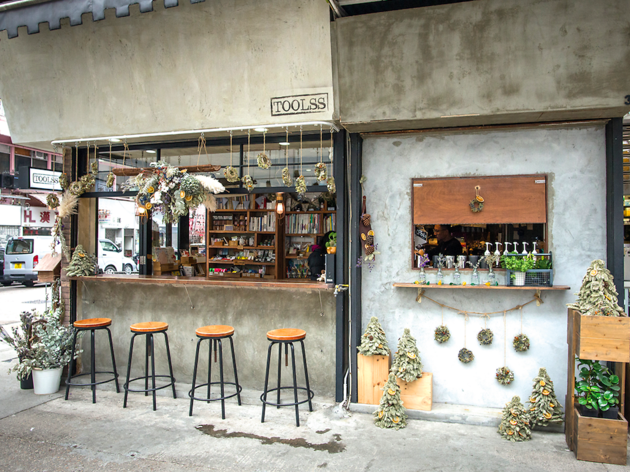 Calvin Sit
Tucked on Shek Kip Mei next to Jockey Club Creative Arts Centre, Toolss is part coffee shop and part lifestyle shop. This little café invites guests to grab a cup of freshly roasted brew while peeping their quirky selection of stationary and magazines. If you manage to grab a seat, you can hang out, read, sketch and journal with one of your newly purchased items.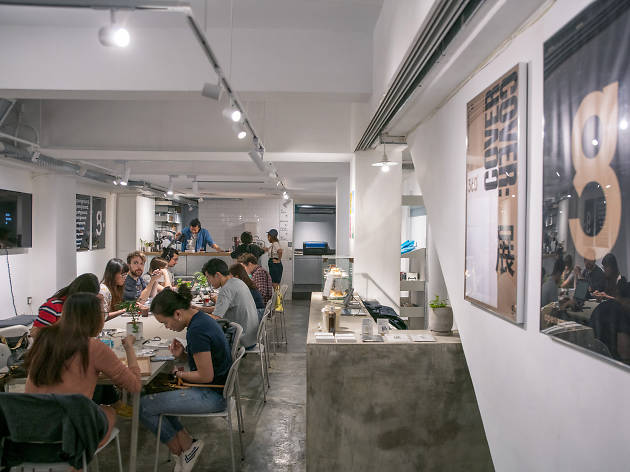 Calvin Sit
Openground is an art and culture space located at Tai Nan Street. A one-of-a-kind venue in Sham Shui Po, integrating five elements: coffee, art, design, music, and books. They organise design-related events regularly, including talks, exhibitions and workshops to bring promote the art and design industry and bring it to daily lives.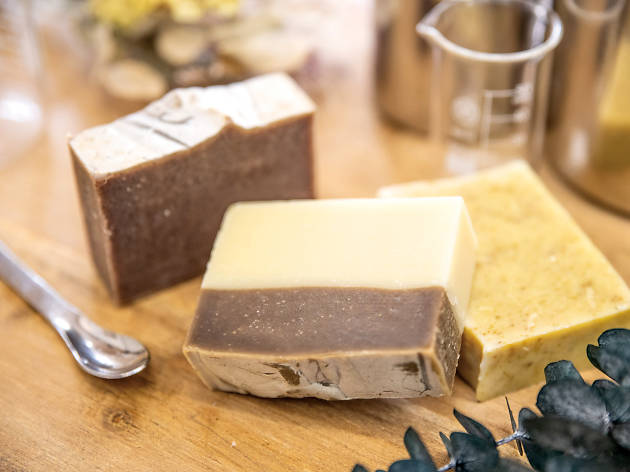 Calvin Sit
Savon Workshop is a family-owned business near South Street and is Hong Kong's first recognised soap-making studio. They offer introductory classes for making cold process soap, a sustainable and traditional way of using pure plant oils, essential oils, clays, herbs, and mineral colorants.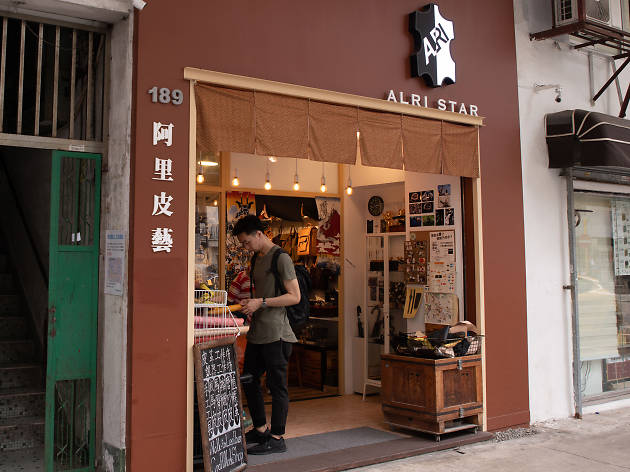 Calvin Sit
Alri Star Leather Factory
Alri Star Leather Factory is a second-wave leather artisan that boasts a selection of quality soft leathers in a variety of colours. They can be purchased by the piece or by the metre, along with all the tools you need to make your own leather handicrafts. If you don't know where to begin, they host off-site workshops so beginners can learn under the guidance of an expert.